Suzanne Evans, profile: Ukip's welfare spokesperson given the boot by Nigel Farage for the second time
Just days after Mr Farage dismissed Ms Evans from her position as deputy chairman of the party he stripped her of her second brief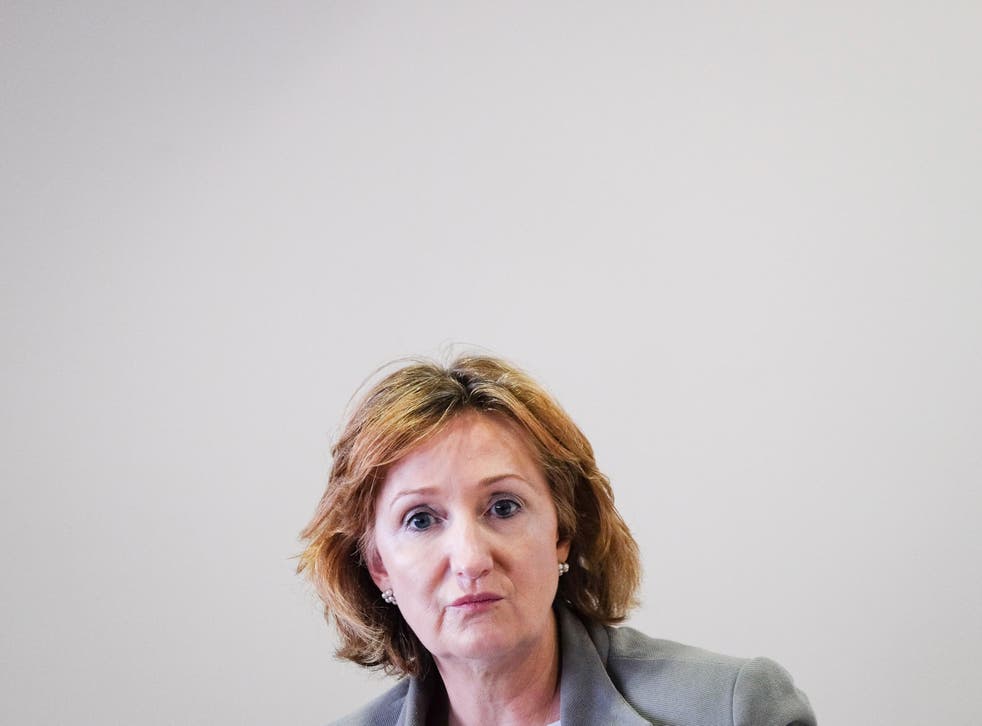 Failing to toe the party line?
Things have gone from bad to worse for Ukip's welfare spokesperson, Suzanne Evans, who has been given the boot by party leader Nigel Farage for the second time in under a fortnight. Just days after Mr Farage dismissed Ms Evans from her position as deputy chairman of the party he stripped her of her second brief.
Talk about adding insult to injury!
Ms Evans, 51, confirmed the news in a post on Facebook. "Well, I have been sacked again! This time [I'm] being relieved of my welfare spokesman brief," she wrote. "I am seriously thinking of applying to the Guinness Book of Records: surely I deserve the title of 'Most Purged Woman in British Politics' by now."
Sounds like they didn't see eye to eye on something…
Ms Evans has lent her support to the Vote Leave EU referendum campaign group, along with Ukip's only MP, Douglas Carswell, defying Mr Farage and the party, which has thrown its weight behind the rival eurosceptic group, Grassroots Out. The Electoral Commission has not yet announced which group will head the Leave campaign.
How does getting rid of Ms Evans make a difference?
Stripping her of the deputy chairmanship could weaken Vote Leave's bid for to lead the campaign to quit the EU. Following her dismissal Ms Evans said she was "disappointed" as she believed she had been doing a "good job". She added: "I of course accept that it is entirely within any party leader's authority to choose and to change their own top team."
Are the gloves coming off now?
Ms Evans has kept relatively quiet since being given the old heave-ho for the second time, though she has expressed her bewilderment at the situation. Asked what she had done to warrant the sacking, she said: "Right now I really don't know."
Register for free to continue reading
Registration is a free and easy way to support our truly independent journalism
By registering, you will also enjoy limited access to Premium articles, exclusive newsletters, commenting, and virtual events with our leading journalists
Already have an account? sign in
Register for free to continue reading
Registration is a free and easy way to support our truly independent journalism
By registering, you will also enjoy limited access to Premium articles, exclusive newsletters, commenting, and virtual events with our leading journalists
Already have an account? sign in
Join our new commenting forum
Join thought-provoking conversations, follow other Independent readers and see their replies