Queen Elizabeth II becomes longest reigning monarch: Key moments from an eventful six decades
There is rarely a dull moment when you're the Queen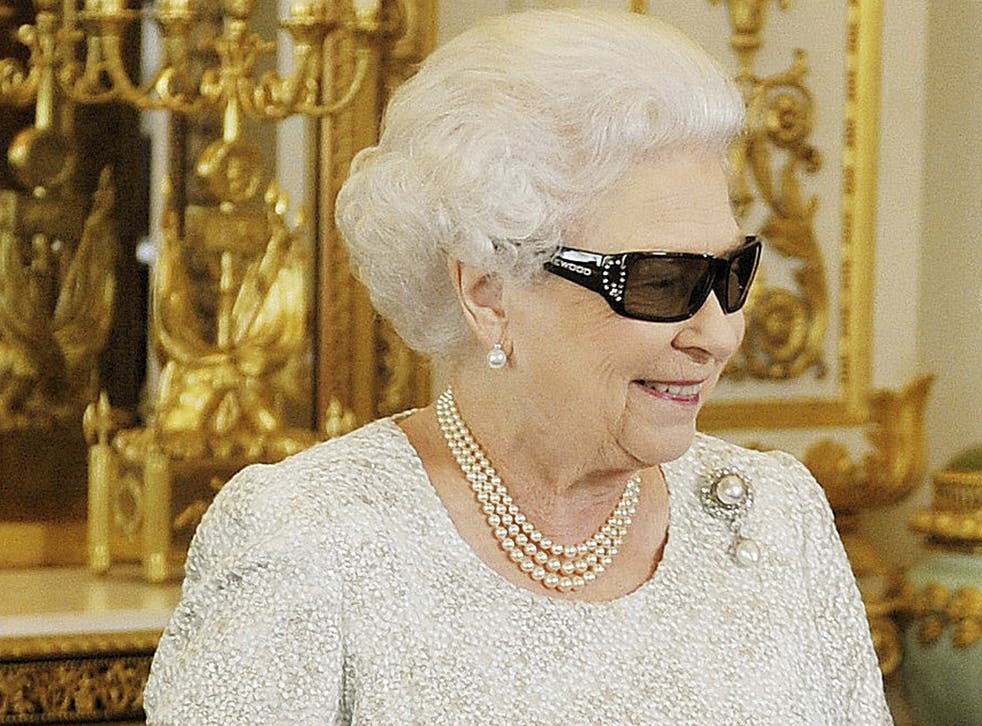 Queen Elizabeth II becomes Britain's longest reigning monarch after 63 years as the Head of State on Wednesday.
In that time, she has overseen 12 prime ministers, made official visits to 270 countries, and is now said to be worth £340 million (you can find out more about what she costs here).
Her Majesty has presided over post war recovery, the 7/7 London terror attacks and posturing that sparked fears a nuclear war with Russia was nigh. She served as Second Subaltern Elizabeth Alexandra Mary Windsor in the Second World War, sent her first email from an Army base and travelled more miles than any other monarch in history.
The Queen has also had memorable moments more recently, such as being spotted impatiently driving around a couple blocking her way to church.
Buckingham Palace calculates she will have reigned for 23,226 days, 16 hours and approximately 30 minutes at the moment she became longest reigning monarch, a few minutes longer than Queen Victoria. Here a just a few of those moments from over six decades of power.
Queen Elizabeth II: Life in pictures

Show all 62
Register for free to continue reading
Registration is a free and easy way to support our truly independent journalism
By registering, you will also enjoy limited access to Premium articles, exclusive newsletters, commenting, and virtual events with our leading journalists
Already have an account? sign in
Register for free to continue reading
Registration is a free and easy way to support our truly independent journalism
By registering, you will also enjoy limited access to Premium articles, exclusive newsletters, commenting, and virtual events with our leading journalists
Already have an account? sign in
Join our new commenting forum
Join thought-provoking conversations, follow other Independent readers and see their replies