Queen Elizabeth II becomes longest reigning monarch - live updates: The exact moment the Queen makes history
Buckingham Palace has calculated the time from when George VI died in the early hours of 6 February 1952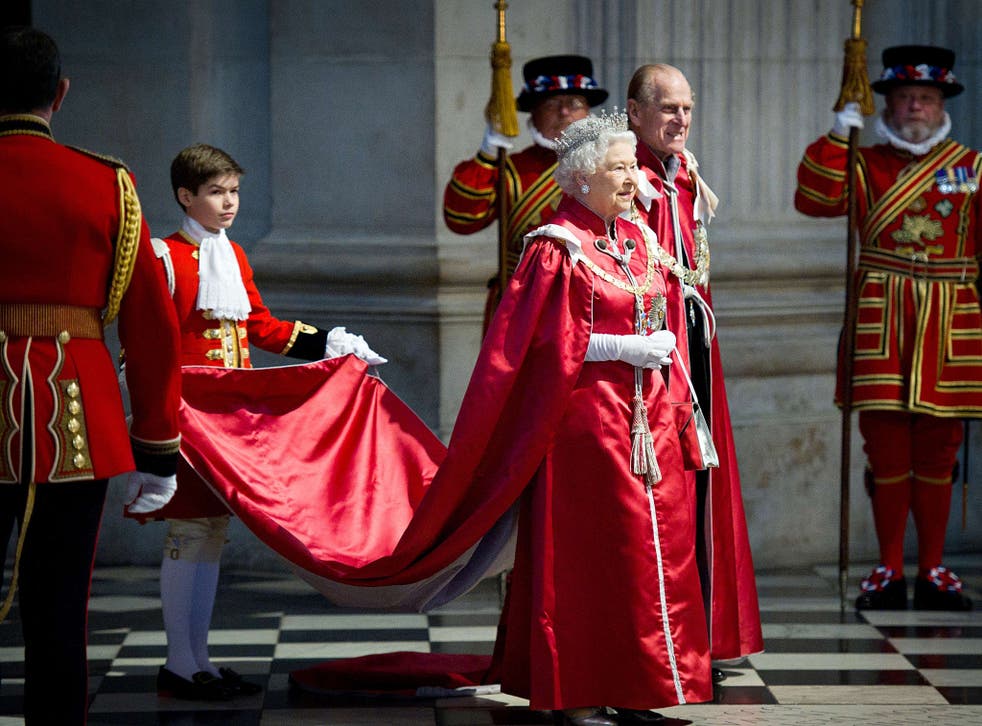 Buckingham Palace has calculated the time today that Queen Elizabeth II will break her great-great-grandmother's record and become Britain's longest reigning monarch.
At 5:30pm on Wednesday the Queen will have been the Head of State for 23,226 days, 16 hours and approximately 30 minutes, a few minutes longer than Queen Victoria, who died in 1901.
The precise moment the Queen breaks Victoria's record is not known as there is not an exact time for the death of the Queen's father, George VI, who died in the early hours of 6 February 1952 - though the palace has based its calculations on the assumption that he died around 1am.
Prime Minister David Cameron has already paid tribute to the Queen on Twitter, writing: "Over the last 63 years, Her Majesty has been a rock of stability in a world of constant change."
Speaking on the BBC's Today Programme, Sir John Major, one of the 12 Prime Ministers to have held office during the Queen's reign, said: "Throughout the last 60 or so years, the Queen has been an absolute constant.
Queen Elizabeth II: Life in pictures

Show all 62
"Whilst Prime Ministers have com and gone, celebrities have come and gone, life has changed, she and the monarchy have been an absolute constant in their lives and I think that is very reassuring," he said.
Buckingham Palace has marked the occasion by releasing a new photograph of the Queen by Mary McCartney, the photographer daughter of former Beatle Paul McCartney.
The Queen and the Duke of Edinburgh are spending Wednesday morning in Edinburgh with Scotland's First Minister Nicola Sturgeon, where they will meet at Waverley Station and ride a train drawn by the steam locomotive Union of South Africa.
Additional reporting by PA
Register for free to continue reading
Registration is a free and easy way to support our truly independent journalism
By registering, you will also enjoy limited access to Premium articles, exclusive newsletters, commenting, and virtual events with our leading journalists
Already have an account? sign in
Register for free to continue reading
Registration is a free and easy way to support our truly independent journalism
By registering, you will also enjoy limited access to Premium articles, exclusive newsletters, commenting, and virtual events with our leading journalists
Already have an account? sign in
Join our new commenting forum
Join thought-provoking conversations, follow other Independent readers and see their replies