The Independent's journalism is supported by our readers. When you purchase through links on our site, we may earn commission.
Queen Elizabeth II 'sent condolences' to grandson of man who wrote her a christmas card for 60 years
Mr Simes' grandfather sent the Queen a card every year up until his death in 2011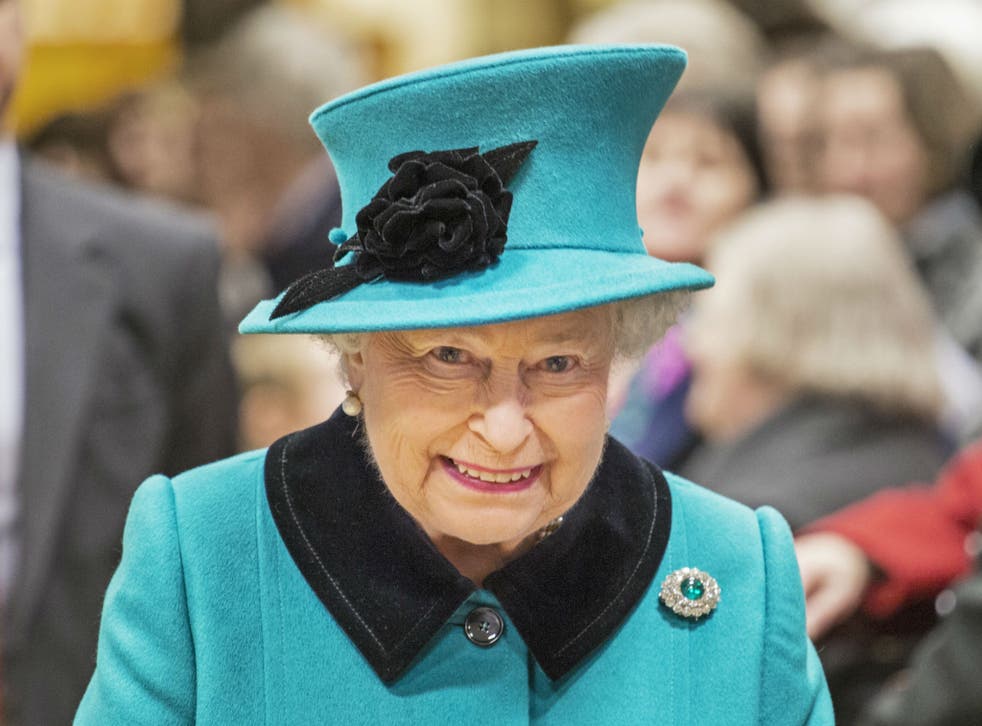 Queen Elizabeth II reportedly wrote a personal letter to the grandson of a man who had sent a Christmas card to her for 60 years, upon learning of his death.
According to Andrew Simes, his grandfather, who resided in Turkey, would send the monarch a Christmas card every year, therefore has sent one to Queen Elizabeth II since her Coronation in 1952.
Posting a photo of the many cards addressed to Buckingham Palace on Facebook, Mr Simes explained how after his grandfather's death in 2012, aged 102, he continued to write the cards to the Queen in his honour.
A month after the first Christmas of taking on his grandfather's role, Mr Simes claims he received correspondence from Buckingham Palace which read: "When I received a letter from a different Simes this Christmas, I instructed my office to research your grandfather's whereabouts.
"Therefore it is with much sadness, I have learned of his passing and extend my condolences to you and your family."
Mr Simes wrote that the exchange left him very emotional, his Facebook post has since been shared almost 18,000 times and 'liked' over 500 times.
In the post he also mentioned how his grandfather and the Queen met at a reception in Turkey in 1972, where she apparently told him: "So it is you who keeps sending me those lovely Christmas cards."
Queen Elizabeth II: Life in pictures

Show all 62
In October, another letter from the Queen made headlines after she replied to an American citizen who contacted the Palace to ask if the Royal Family can make the US a British colony again, after the writer grew increasingly fed up with the presidential candidates particularly on the GOP side.
The palace replied saying, while his views had been noted, "there can be no question of the Queen intervening in the affairs of another Sovereign state".
A spokesperson for Buckingham Palace said they do not comment on private correspondence.
Register for free to continue reading
Registration is a free and easy way to support our truly independent journalism
By registering, you will also enjoy limited access to Premium articles, exclusive newsletters, commenting, and virtual events with our leading journalists
Already have an account? sign in
Register for free to continue reading
Registration is a free and easy way to support our truly independent journalism
By registering, you will also enjoy limited access to Premium articles, exclusive newsletters, commenting, and virtual events with our leading journalists
Already have an account? sign in
Join our new commenting forum
Join thought-provoking conversations, follow other Independent readers and see their replies