Rabbi Lionel Blue dead: Broadcaster and first openly gay British rabbi dies age 86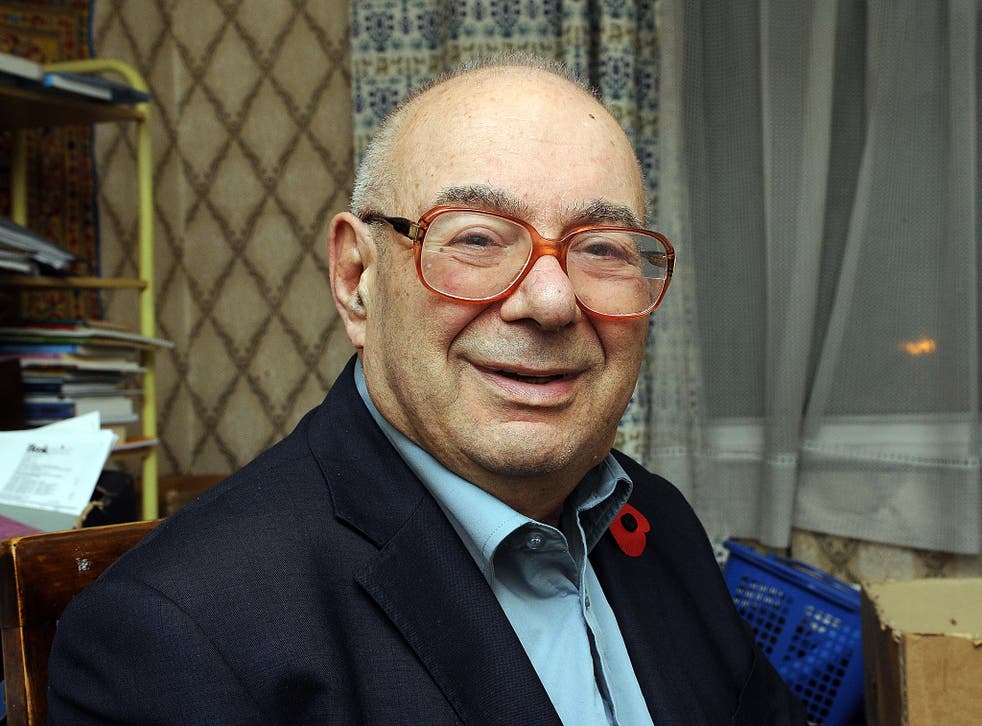 Rabbi Lionel Blue, the broadcaster, journalist and first openly gay British rabbi, has died age 86.
Rabbi Blue died in the early hours of Monday morning, according to the Beit Klal Yisrael Jewish community who announced his death on their Facebook page.
"Lionel was a wonderful and inspirational man who spoke with such wisdom and humour and whose words reached out far beyond the Jewish community," a statement said. "He was a friend and mentor to many and his courage in coming out as gay in the 1970s paved the way for many other Jews, including many Rabbis.
"We will not see his like again. May his memory be for a blessing."
Notable deaths in 2016

Show all 42
Rabbi Lionel is often remembered as a regular contributor to BBC Radio 4's Thought of the Day. He was made an OBE for services to broadcasting.
Born in the east end of London in 1930, he was evacuated to a number of places during the war. After attending a grammar school in north London, Rabbi Lionel went on to study history at Oxford University, reports the BBC.
He was ordained in 1960 and became a well-known liberal Rabbi.
Rabbi Lionel came out in the 1970s after a struggle with his sexuality. In 2011, he told The Independent it was his religion and psychoanalysis which helped him recover after a nervous breakdown at university.
He had a number of difficulties with his health in recent years including having a pacemaker fitted, cancer and Parkinson's disease.
He lived with his partner of 30 years, Jim.
Join our new commenting forum
Join thought-provoking conversations, follow other Independent readers and see their replies