Rachel Roy and Rachael Ray supported each other through abuse from beyhive
Both women incurred the wrath of Beyonce's eternally loyal, but often irrational, fanbase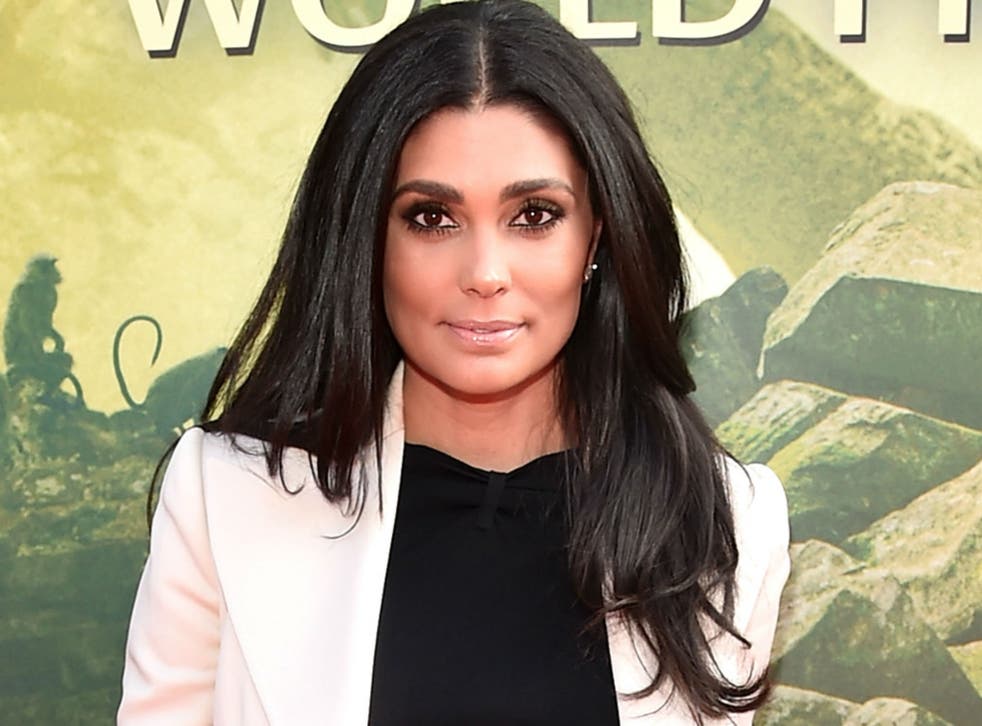 Rachael Ray and Rachel Roy both found themselves being targeted by torrents of abuse last month following the release of Beyonce's critically acclaimed visual album.
Ray, a TV chef, has revealed how both women supported each other by swapping gifts as the frenzy around the identity of Becky (who may well have been fictional) reached fever pitch.
"Rachel [Roy] sent me flowers and I sent her a bottle, a big bottle of wine and a straw," Ray told US Weekly.
Every cameo in Beyoncé's Lemonade

Show all 16
"[I was going to send Roy] Brunello di Montalcino, where I was married, but I said for our office to ask her office if she drinks red and if she didn't drink red, to send Grande Dame," Ray added. "So I don't know actually which one she got. I wrote the card and she got the straw and the booze."
The abuse levelled at Roy was a deliberate attempt at intimidation by Beyonce fans who believed the fashion designer to be the woman identified as 'Becky with the good hair' in a song dealing with infidelity on Lemonade.
But the threats thrown at Ray were actually the result of a mix-up by the beyhive, who in their rush to attack Roy misspelled her name. Roy was forced to shut down her Instagram to prevent the hive from flooding it with bees and release a statement on Twitter. She also cancelled a personal appearance, citing a "personal emergency".
LEMONADE - How the world reacted
A number of women were accused of being 'Becky' as the hive questioned their relationship with Jay-Z at the peak of speculation over Lemonade. Rita Ora was one of the women targeted by Beyonce fans but eventually quashed suggestions she could have had anything but a professional relationship with the rapper by posing for a picture with Beyonce, under the tag "family".
Reiterating her point, Ora then left a Met Gala afterparty and walked among a throng of photographers with a name tag reading "not Becky".
Despite never being under suspicion, Katy Perry also took preventative action at the afterparty, emerging with the same pin attached to her dress.
Join our new commenting forum
Join thought-provoking conversations, follow other Independent readers and see their replies