Ralph Giordano: Author who dealt with antisemitism, Neo-Nazism and Germany's apparent failure to integrate Muslims
Born in Hamburg in 1923, Giordano had a father of Sicilian descent and a German Jewish mother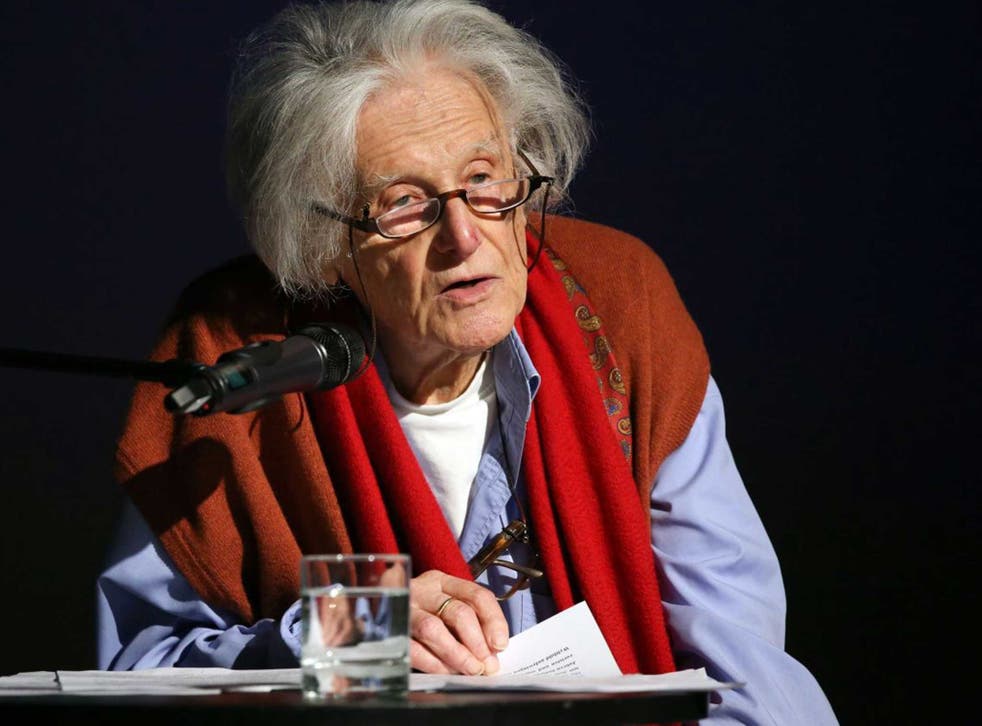 Ralph Giordano was a writer and Holocaust survivor who spoke out against antisemitism and the far right and later became a prominent critic of Germany's failure to integrate Muslim immigrants. He was particularly known for his novel The Bertinis, as well as 22 other books.
Born in Hamburg in 1923, Giordano had a father of Sicilian descent and a German Jewish mother. The family survived by hiding in a cellar in the final months of the Second World War. "The liberation from the fear of a possible violent death at any time, because I had a Jewish mother, was and is and will remain the key experience of my existence," he wrote.
After the war, Giordano became a communist for a while, settling in East Germany, but grew disillusioned with Stalinism and returned to Hamburg. His 1961 book The Party is Always Right! dealt with his break with communism, and Stalin's crimes. He began reporting on West German trials of Nazi war criminals for the country's Central Council of Jews. In 1964 he joined the Cologne-based broadcaster WDR as a journalist and worked there until 1988.
In 1982, he published Die Bertinis, a semi-autobiographical novel portraying the experiences of a mixed-Jewish family from the end of the 19th century until the end of the Second World War. Thereafter Giordano worked as a freelance writer and wrote many articles about his experiences in Nazi Germany and about the dangers of Neo-Nazi movements.
He saw Islam as a threat, and in recent years had opposed the building of a large new mosque in Cologne, declaring the integration of Muslim immigrants a failure, claiming they were living in parallel societies.
EVE THOMAS
Ralph Giordano, author: born Hamburg 20 March 1923; married three times; died Cologne 10 December 2014.
Register for free to continue reading
Registration is a free and easy way to support our truly independent journalism
By registering, you will also enjoy limited access to Premium articles, exclusive newsletters, commenting, and virtual events with our leading journalists
Already have an account? sign in
Register for free to continue reading
Registration is a free and easy way to support our truly independent journalism
By registering, you will also enjoy limited access to Premium articles, exclusive newsletters, commenting, and virtual events with our leading journalists
Already have an account? sign in
Join our new commenting forum
Join thought-provoking conversations, follow other Independent readers and see their replies