Raven Symoné on Bill Cosby's admission to drugging women for sex: 'Now there's real facts'
'I don't really like to talk about the Bill Cosby scandal that much because he's the reason I'm on this panel in the first place'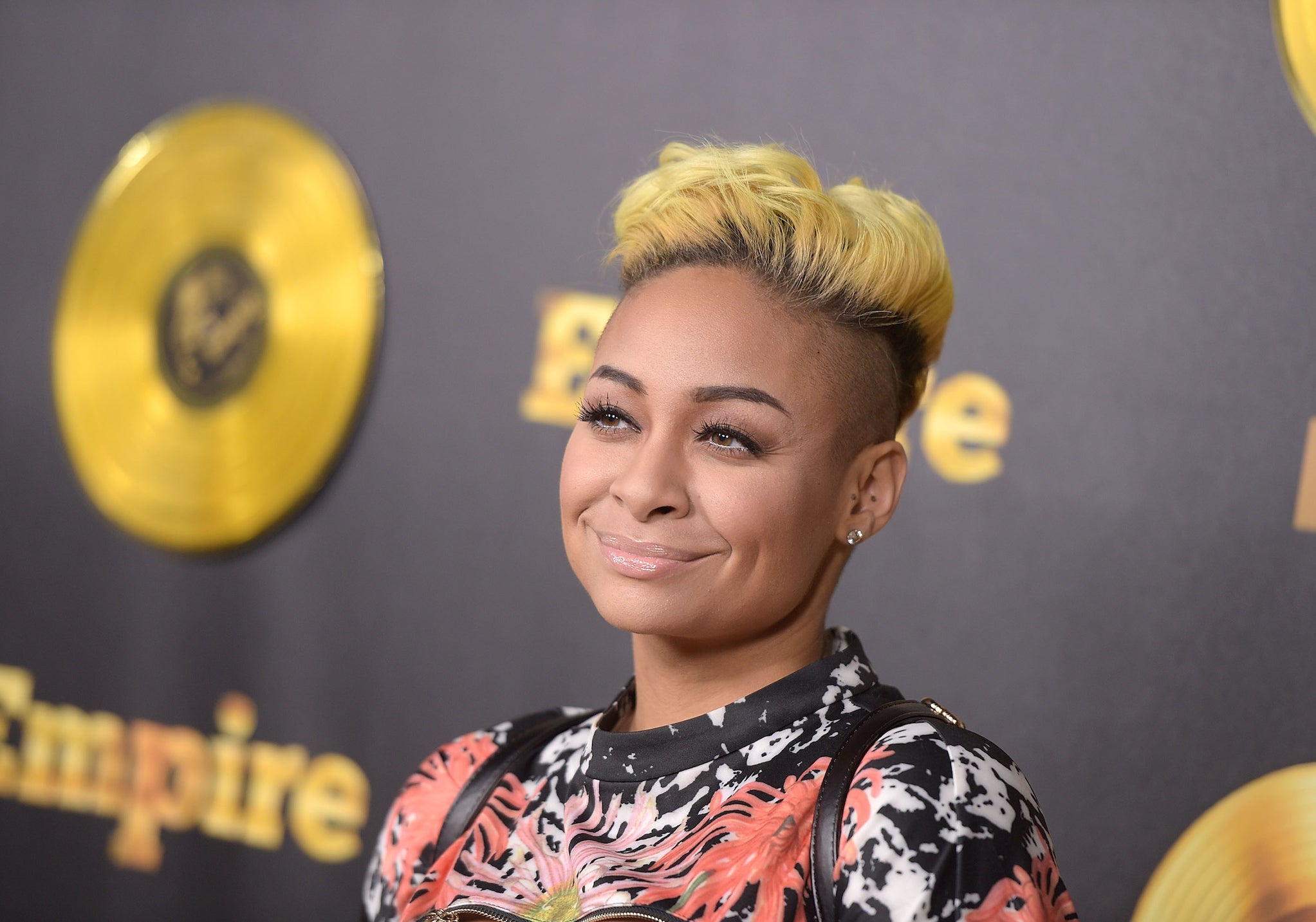 The former Cosby Show star addressed newly revealed court documents in which her former boss admit to drugging a woman he wanted to have sex with.
Raven Symoné, co-host of ABC's daytime talk show The View, addressed a topic she typically shies away from — Bill Cosby's rape allegations.
"I don't really like to talk about [the Bill Cosby scandal] that much because he's the reason I'm on this panel in the first place. He gave me my first job. But at the same time you need the proof, and then I'll be able to give my judgment here or there," she said.
"And now there's real facts."
In November, Ms Symoné declined to address the rape allegations against Mr Cosby, which amassed more than 40 allegations of rape. However the star did vehemently struck down rumors that Mr Cosby had sexually assaulted her during her career.
"Everyone on that show treated me with nothing but kindness. Now keep me out of this!"
Candace Cameron Bure, current guest host and former Full House star, said she believes that Mr Cosby is guilty after new legal documents were revealed just a night before.
"When you're giving drugs to anybody to have sex then you're impairing their judgment. They don't even have the ability to make a coherent decision if they want to have sex with him. So to me, that just points to guilty, guilty, guilty."
However, Whoopi Goldberg continued to urge caution as the comedian has defended Mr Cosby since the allegations began.
"As more information comes out, people can make judgments. I don't like snap judgments because I've had snap judgments made on me, so I'm very very careful. In America, you're still innocent until proven guilty. He has not been proven."
In December, Mr Cosby thanked Ms Goldberg on Twitter for relentlessly defending him on air.
The 77-year-old Emmy Award-winning comedian said he obtained Quaaludes and gave them to at least one woman he wanted to have sex with, according to documents revealed in an Associated Press investigation.
Join our commenting forum
Join thought-provoking conversations, follow other Independent readers and see their replies