Rebel Wilson claims comedy career begun taking off when she gained weight
Wilson is best known for her role as 'Fat Amy' in the Pitch Perfect franchise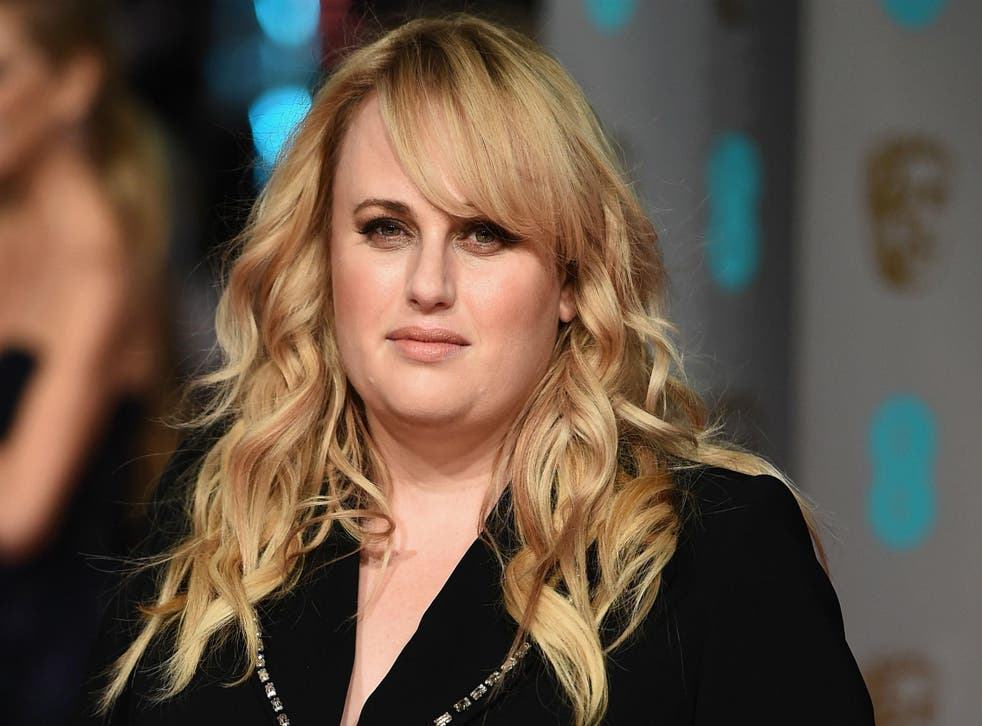 Rebel Wilson has attributed some of her career success in the comedy world to when she started gaining weight.
Wilson, whose Pitch Perfect character affectionally dubbed 'Fat Amy' cemented her as a household name, also says she sees her size as an advantage rather than a hindrance to herHollywood career.
The Australian actress recalled a play she did earlier in her career where she co-starred alongside another girl who was bigger than her who earned more laughs from the audience during the performance.
"I was like: 'Oh. That girls' getting a lot of laughs, a lot easier than me. What is it?' Because I don't think there's much difference in talent," she told the Telegraph. "And I remember distinctly thinking: 'I think it's because she's fatter'. And then, I don't know if it was mega-conscious, but I thought: 'How can I get more laughs? Maybe if I was a bit fatter…' And then suddenly I was fatter and doing comedy," she said.
Inspiring body positivity quotes

Show all 12
The 36-year-old added: "I saw my size as being an advantage whereas so many women see it as a disadvantage." She also told the newspaper she has a hormonal imbalance which makes her gain weight quickly but if she wanted to, could "do a total transformation" of her body.
Wilson first broke into Hollywood with a minor role in 2011 film Bridesmaids and subsequently landed the role in Pitch Perfect before securing roles in romantic comedies like How To Be Single.
Last year, she told Cosmopolitan she found being "unique and different" a positive in accelerating her career.
"When I walked into my agent's office for the first time, they looked and me and said, 'Wow, we have nobody on our books like you.' And they signed me on my second day here," she said. "I wouldn't ever want to compete with what I call 'the glamorous' – the really gorgeous people. I'm about the brain, the heart and what's on the inside," she said. "I feel really lucky to be the body type I am."
Register for free to continue reading
Registration is a free and easy way to support our truly independent journalism
By registering, you will also enjoy limited access to Premium articles, exclusive newsletters, commenting, and virtual events with our leading journalists
Already have an account? sign in
Register for free to continue reading
Registration is a free and easy way to support our truly independent journalism
By registering, you will also enjoy limited access to Premium articles, exclusive newsletters, commenting, and virtual events with our leading journalists
Already have an account? sign in
Join our new commenting forum
Join thought-provoking conversations, follow other Independent readers and see their replies