Results day 2016: 10 people who prove you don't need good grades to be successful
Simon Cowell, Steve Jobs and even the former Education Secretary managed to make it to the top despite not making the grades
Troy Boatman
,
Rachael Pells
Tuesday 23 August 2016 09:28 Comments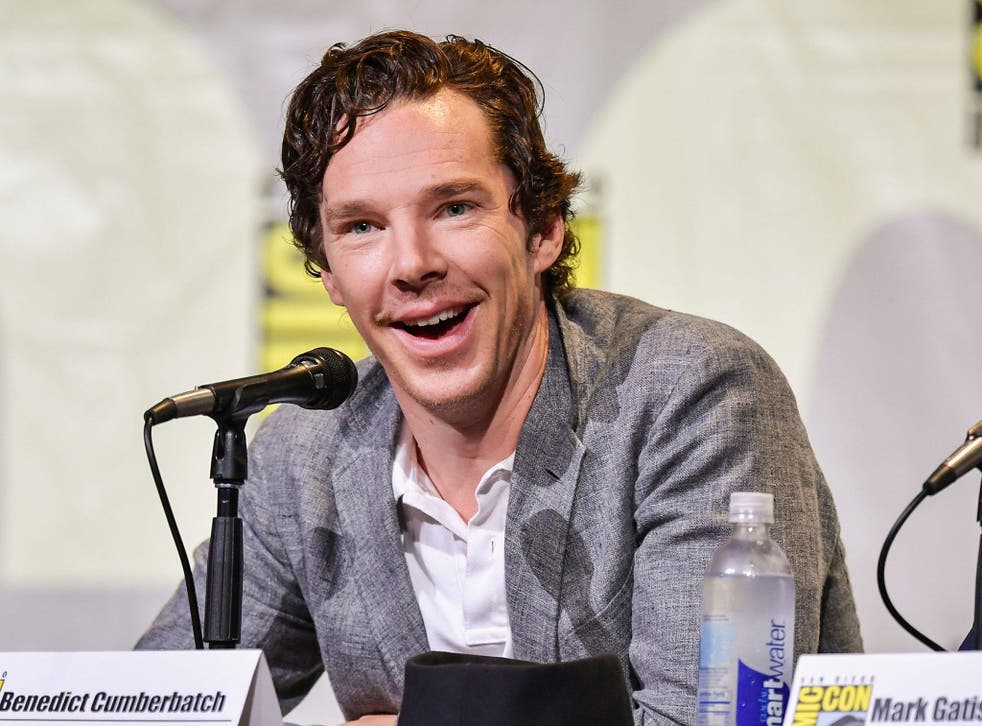 Scottish Highers, A-Levels and GCSEs – they can be the cause of extreme stress and anxiety, especially on results day.
That ominous envelope containing your grades may feel like the most important thing in the world at the time, and the ticket towards your eventual successes or failures. But believe us when we tell you -this is certainly not the case!
If you don't get the grades you wanted, don't despair. There are plenty of options in and out of school and university, regardless of your interests and abilities.
Besides, some of the most successful (and richest) people in the world made their way to the top of their game without a single qualification in hand - and no, they weren't all born with money.
Don't believe us? From writers to actors and critics, here are just some of the examples of people who demonstrate you don't need good grades to be the best.
10 people who prove you don't need good grades to be successful

Show all 10
Register for free to continue reading
Registration is a free and easy way to support our truly independent journalism
By registering, you will also enjoy limited access to Premium articles, exclusive newsletters, commenting, and virtual events with our leading journalists
Already have an account? sign in
Join our new commenting forum
Join thought-provoking conversations, follow other Independent readers and see their replies