Revlon CEO Lorenzo Delpani believes he can 'smell' black people when he walks in to a room, according to a legal claim
Alan Meyers claims he was treated differently for being Jewish and American and is suing for unfair dismissal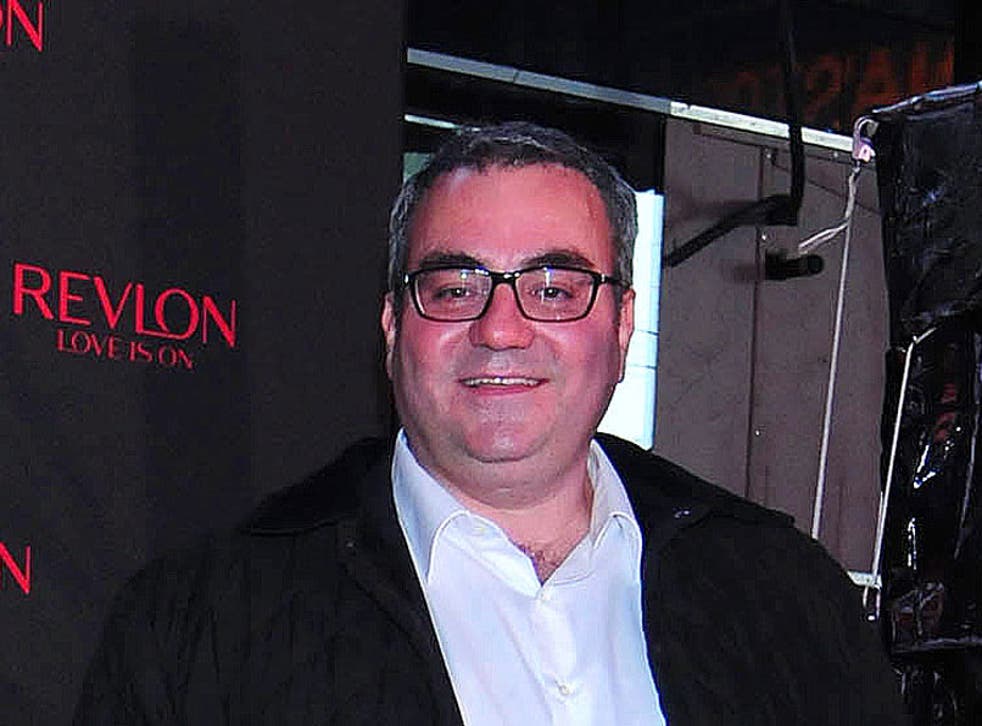 The chief executive of beauty giant Revlon believes he can "smell" black people when he walks in to a room, that Jews "stick together" and hates "dirty" Americans, according to allegations made in legal filings in an unfair dismissal claim made against the company by its former science chief.
Alan Meyers, who was Revlon's chief scientific officer before he was fired in December, claims that Lorenzo Delpani, the company's Italian-born chief executive was hostile to him, that he frequently yelled at him in front of other colleagues, and that he made anti-Semitic and anti-American remarks.
Meyers alleges in the lawsuit that Delpani referred to Americans as "small minded" and "dirty," and that on one occasion he was surprised at the lack of Jewish executives at Revlon because "Jews stick together," apparently making reference to Ronald Perelman, Revlon's billionaire controlling shareholder, who is also Jewish.
He claimed that Delpani treated him differently because he was Jewish and American, while the majority of the people on his team were Spanish and Italian.
The lawsuit details one offensive incident in which Delpani allegedly said he "could smell a black person when he entered the room," when he returned from a trip to South Africa, and on another occasion he allegedly went on an "anti-American tirade" in which he claimed the US is becoming like Isis, the New York Post reports.
Meyers' lawsuit, which accuses Revlon of retaliation and discrimination, claims that the former employee was fired after he raised safety concerns that Delpani did not want to hear.
He claims that after repeatedly raising concerns Delpani told him to keep quiet in order to be able to retain "plausible deniability" in relation to the issues.
The safety issues largely related to Revlon's acquisition of Spanish beauty care company Colomer Group last year, which it bought for $660 million (£428.4 million). Meyer believed the raw materials used by Colomer did not satisfy regulatory and safety requirements and did not meet Revlon's own safety standards.
It is also alleged that Delpani attempted to remove an email from the company's records dating back to May 2014, in which Meyers had raised quality concerns about a plant in North Carolina, according to the law suit.
Revlon released a statement calling the lawsuit "completely meritless" and claimed that Meyers "repeatedly demonstrated critical lapses in judgement and failed to perform at the high standard we demand of our employees".
"We will aggressively fight these baseless claims and this frivolous action," Revlon said in the statement.
Additional reporting by Reuters
Register for free to continue reading
Registration is a free and easy way to support our truly independent journalism
By registering, you will also enjoy limited access to Premium articles, exclusive newsletters, commenting, and virtual events with our leading journalists
Already have an account? sign in