Richard Dawkins: Church of England denies 'trolling' biologist by sending 'prayers' following minor stroke
Dawkins is expected to make a 'full or near full recovery'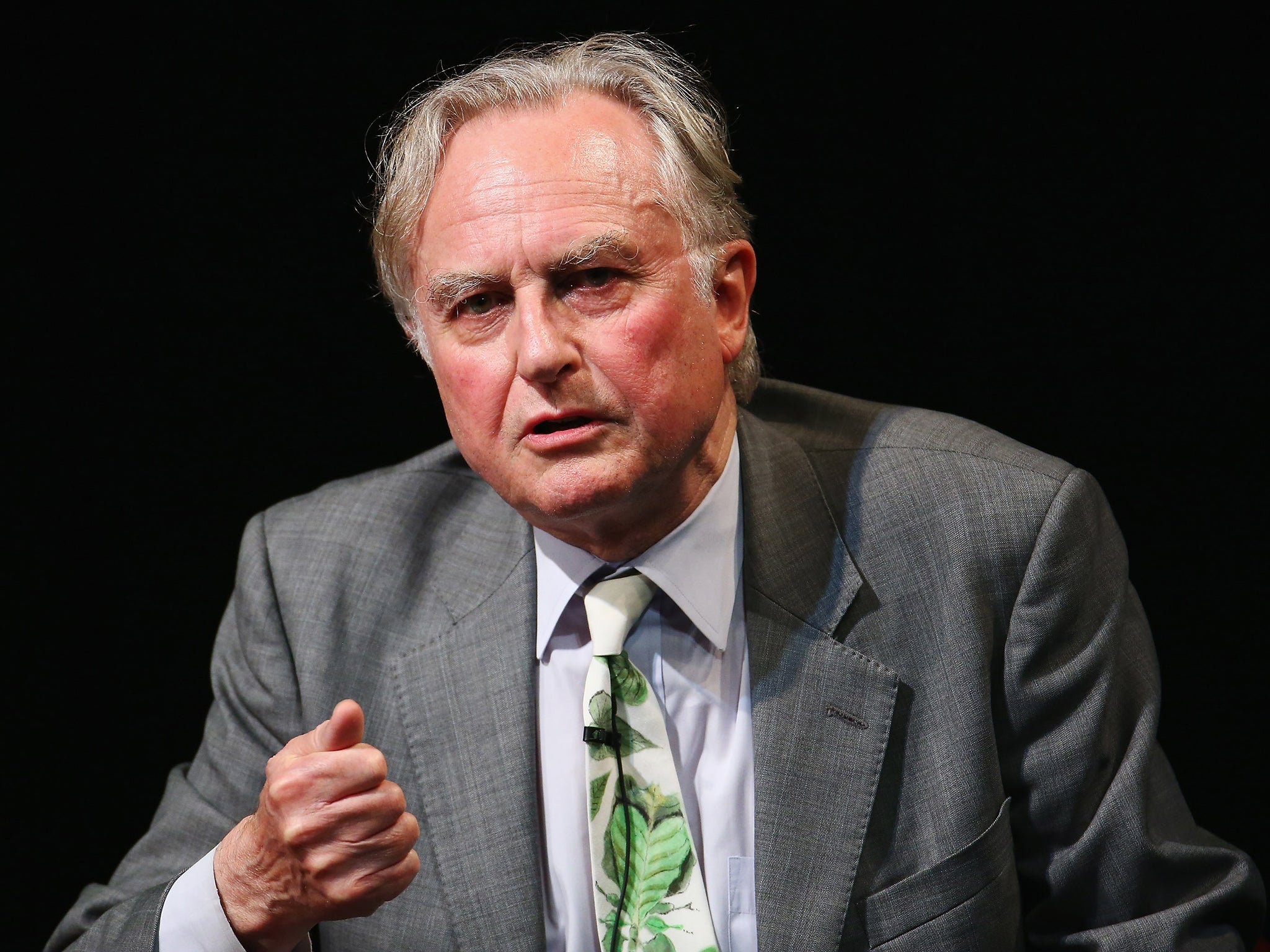 The Church of England has responded to accusations they trolled atheist academic Professor Richard Dawkins by wishing him "prayers" following news of his minor stroke by saying "we will pray for anyone".
Dawkins, 74, was forced to cancel appearances in Australia and New Zealand after he suffered a minor stroke last Saturday. He is now recuperating and is expected to "make a full or near full recovery", according to a statement.
On Friday evening, the Twitter account for the Church of England issued the following tweet while linking to the Independent's article detailing news of the minor stroke.
The move surprised some, as the evolutionary biologist is associated with being a particularly high-profile, outspoken atheist. His book The God Delusion, released in 2006, argues that a supernatural creator almost certainly doesn't exist and calls a belief in a God a "delusion".
People news in pictures
Show all 18
Therefore, the tweet sparked some confusion.
Some called out the Church sending "prayers" on the premise that Dawkins is a non-believer.
Some then questioned whether the Church was "trolling" Dawkins:
Others defended the Church, expressing the belief it was just a kind gesture:
A spokesperson for the Church of England told the Independent: "We put out prayers all the time. It was not trolling in any way. Christians pray the way fishes swim.
"We will pray for anyone. If anyone has a stroke or is ill we offer prayers for them because that's what we do."
The Independent has contacted a representative for Professor Dawkins.
Join our commenting forum
Join thought-provoking conversations, follow other Independent readers and see their replies