Richard Dawkins condemns Chapel Hill shooting suspected to have been carried out by 'anti-theist' that left three Muslims dead
The atheist philosopher asked how anybody could not abhor the violence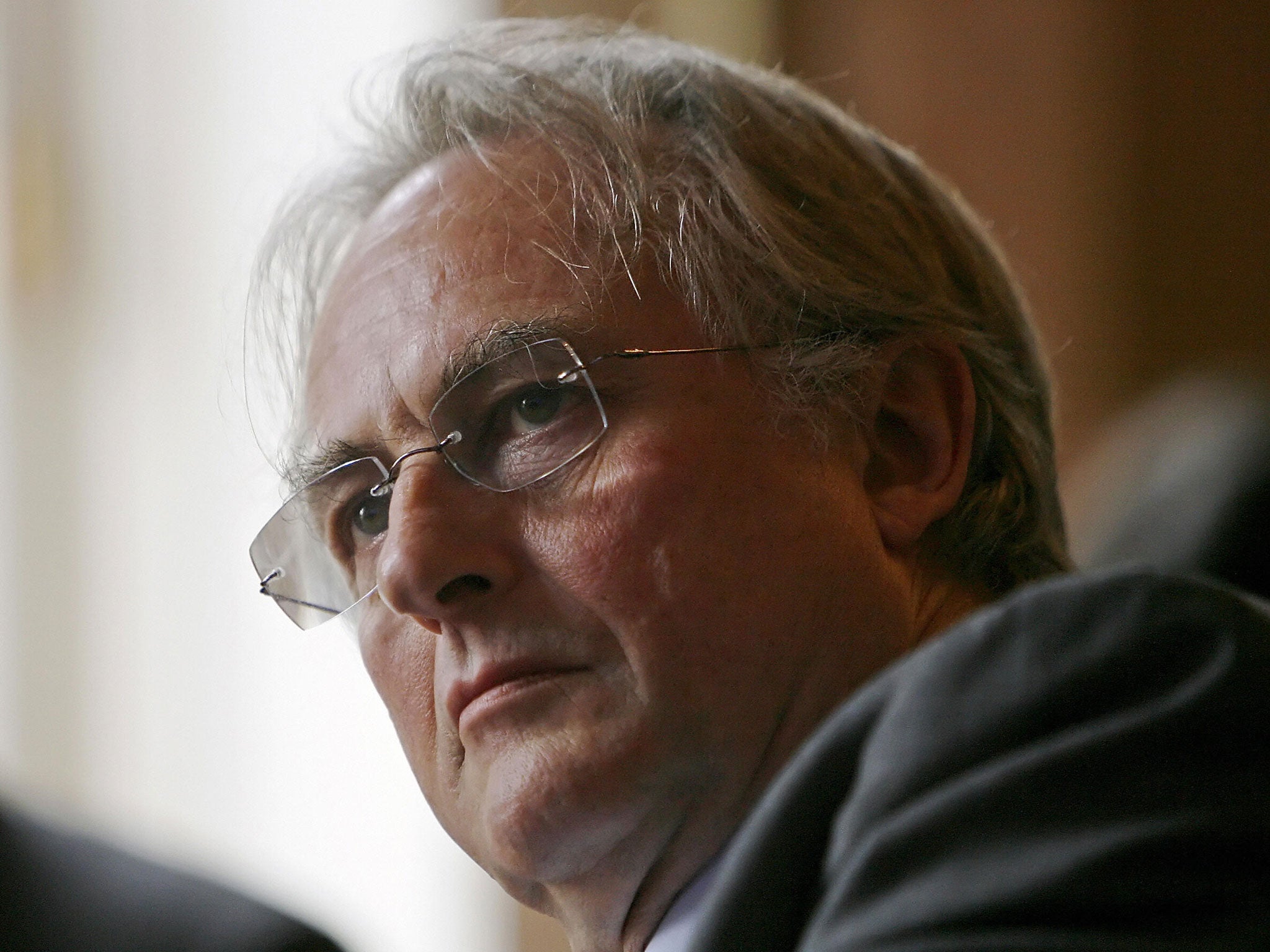 Richard Dawkins has decried the shooting in North Carolina that left three young Muslims dead in their family home.
The vocal opponent of organised religion called for condemnation of the massacre on Twitter.
The victims were identified as Deah Shaddy Barakat, 23, his wife Yusor Mohammad, 21, and her sister, Razan Mohammad Abu-Salha, 19.
A 46-year-old man, named by police as Craig Stephen Hicks, has been arrested on suspicion of three counts of first-degree murder.
In pictures: the Chapel Hill shooting
Show all 8
His Facebook page describes him as a fan of TV show Friends, as well as Dawkins' own book, The God Delusion.
Police were called to the scene after the sound of gunshots was reported at 5.11pm in a block of flats on Summerwalk Circle in Chapel Hill, North Carolina.
The victims were found dead at the scene. Some residents were unaware there had even been a shooting until police arrived.