Richard Dawkins defends Ahmed Mohamed comments and dismisses Islamophobia as a 'non-word'
The evolutionary biologist was criticised for questioning the teenager's motives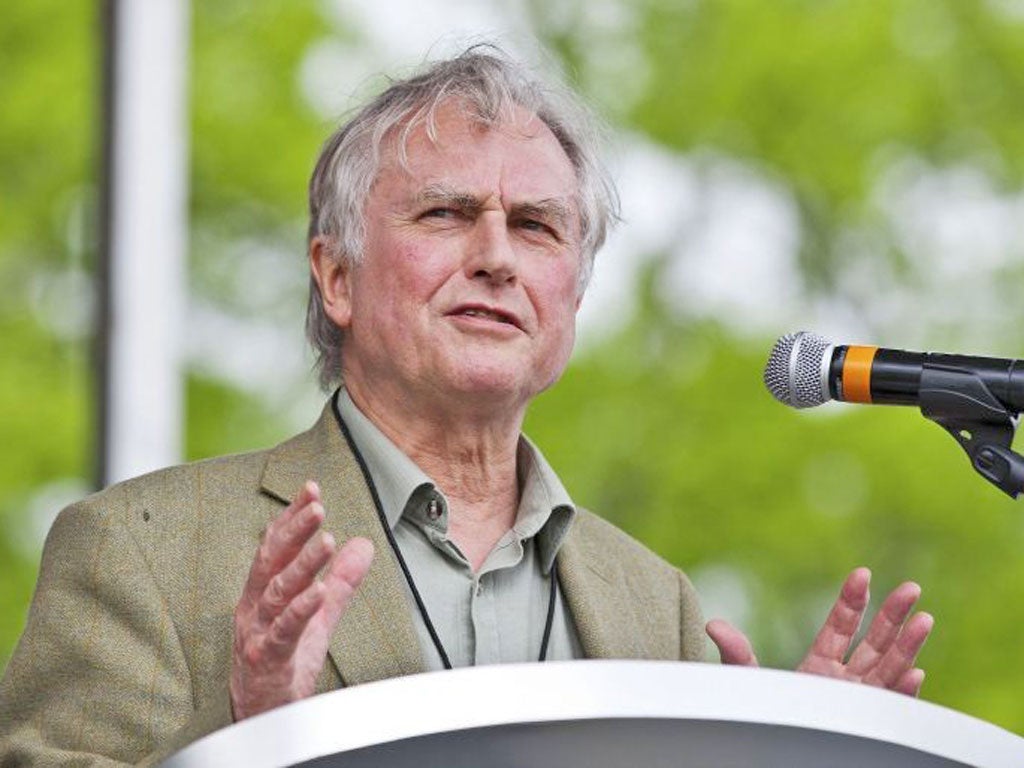 Richard Dawkins has stood by controversial comments he made about the American school boy Ahmed Mohamed, who was arrested for building a clock.
Ahmed, 14, was detained by police in Texas after a teacher mistakenly thought the clock he brought into MacArthur High School, in Irving, was a hoax bomb.
The arrest prompted accusations of Islamophobia and Ahmed is now transferring to another school.
Dawkins provoked outrage when he questioned Ahmed's motives on Twitter. The atheist writer suggested Ahmed might have "wanted to be arrested" in order to be seen as a victim of discrimination and later defended his comments on Twitter as a manifestation of his passion for seeking out the "truth".
He was questioned about the reaction his tweets caused when he spoke with Channel 4 presenter Jon Snow on Wednesday evening.
When asked by Snow if he regretted suggesting the teenager "wanted" to get arrested, Dawkins replied: "I asked the question. I think what he was the victim of is the zero tolerance policy of the United States Homeland Security Act.
"He got a clock, got a screwdriver, opened the clock, took the works out and put them in the box. He did nothing else whatever. There was no creative act in that at all, he took it to school, as an invention, and then a teacher was afraid it might be a bomb. It wasn't a bomb, it was an unaltered clock which he had taken out of its case."
Snow pointed out Ahmed is a Muslim and that Dawkins had been accused of Islamophobia. "I don't care if he was a Muslim," he replied. "I'm always being accused of Islamophobia, that's a non-word.
"You have to ask the question: Why would a boy take a screwdriver to a clock, take the works out, and put it in a box?"
Dawkins also admitted he wasn't very good at managing Twitter and the strong reactions his posts tend to provoke. "Twitter is very difficult medium to handle," he said. "I'm not much of a diplomat. I tend to have a love of truth and justice. Part of my problem is I love truth too much, so I tend to go barging in."
Join our commenting forum
Join thought-provoking conversations, follow other Independent readers and see their replies