Rik Mayall cause of death: Post-mortem is inconclusive, says coroner
It is not yet known why the actor died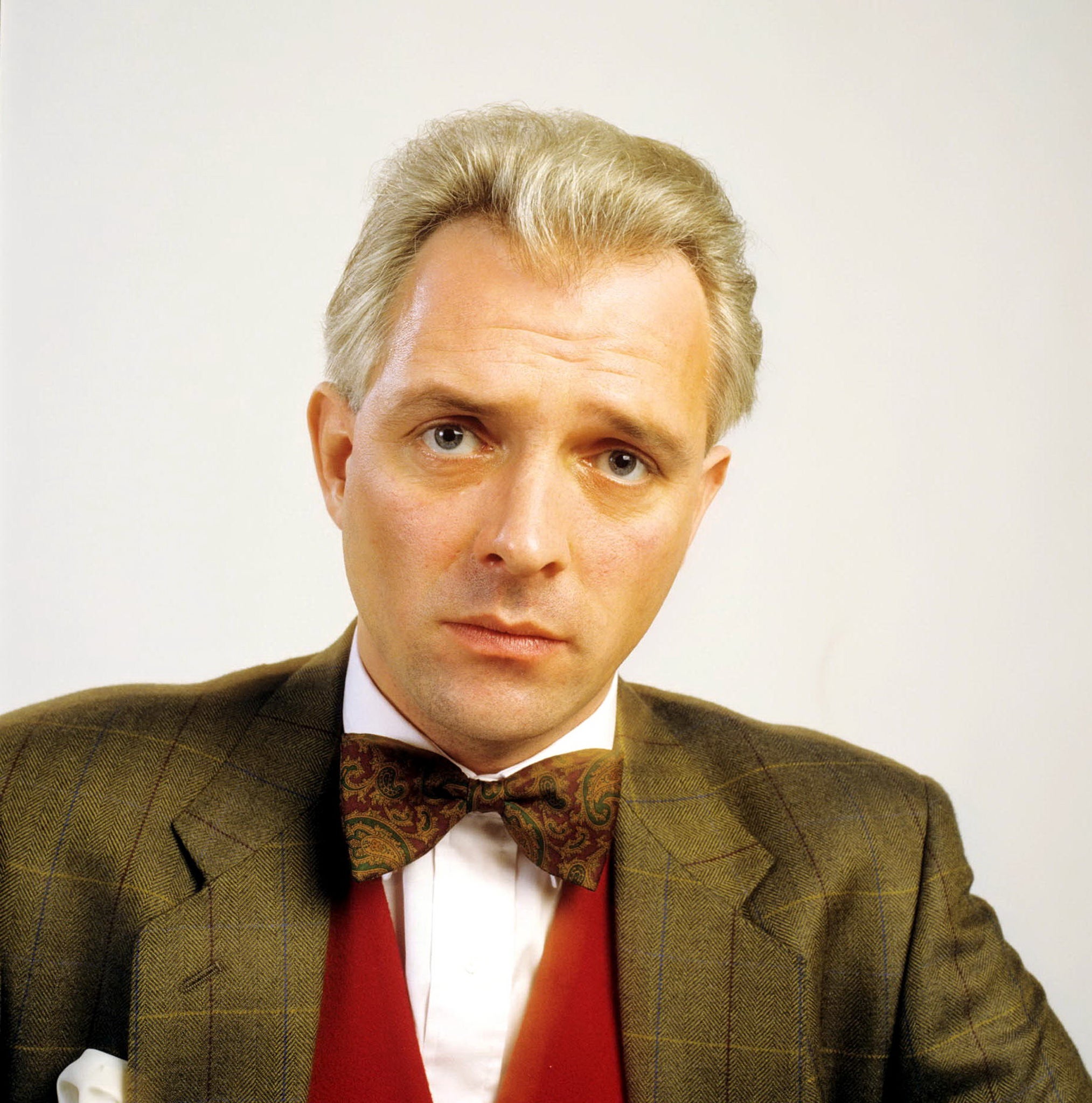 Rik Mayall's post-mortem has proven inconclusive.
Further tests are required, the West London Coroner's Office has said today.
The comedian died on 9 June, aged 56, in his London home. The cause of his death is unknown although friend and former colleague Peter Richardson said that it could have been a "seizure".
His death is not being treated as suspicious, police confirmed.
Mayall's wife, Barbara Robbin, told reporters that she didn't know the reason for her husband's sudden passing.
"We don't know yet what happened," she said. "He had a strong heart, so I don't think it was a heart attack. But we just don't know until the coroner's report.
"Maybe he had a fit, maybe it was his heart. We just don't know."
Rik Mayall: Career in pictures
Show all 15
The Blackadder and The Young Ones actor was "happily chatting" to the son of Richardson before he died.
In 1998, Mayall was left in a coma for several days after a serious quad bike accident. He recovered, but was left with epilepsy – for which he took daily medication.
The actor had three children and his daughter, Bonnie paid tribute to her "generous, foul-mouthed and hysterical father".
"My dad was loved not only by my family, but by many many others. We will never forget him and neither will the world," she wrote on her Facebook page.
"R.I.P. to the man, the myth, the legend. My idol now and forever. We love you daddy."
Join our commenting forum
Join thought-provoking conversations, follow other Independent readers and see their replies