Rik Mayall cause of death still unknown according to wife Barbara Robbin
The comedian's wife says no reason has been determined for his sudden passing
Ella Alexander
Tuesday 10 June 2014 12:31 Comments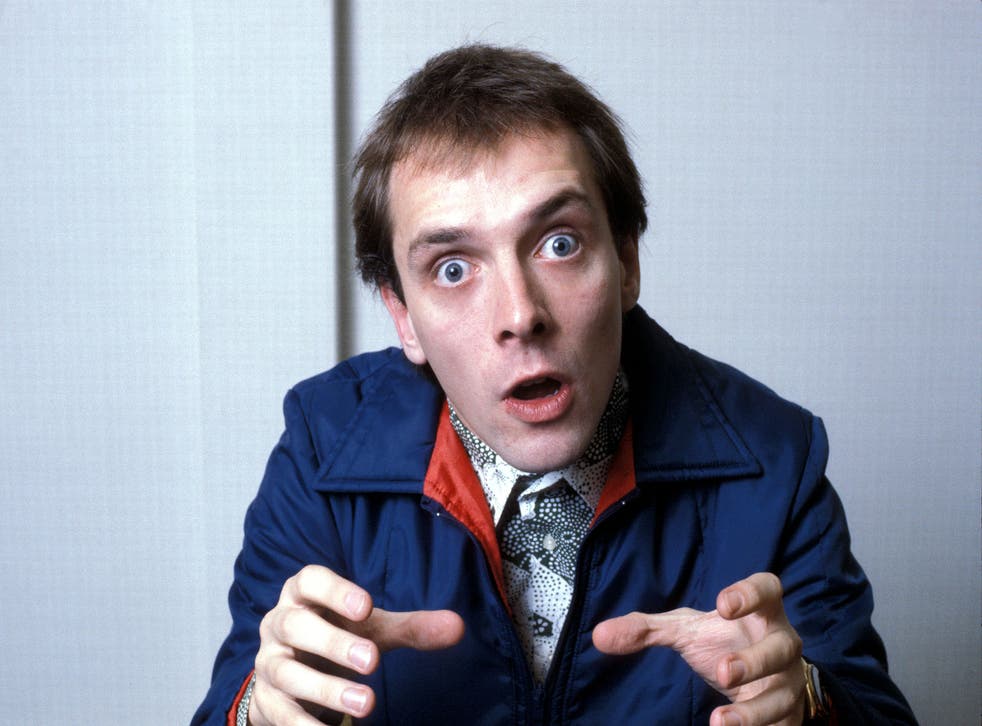 Rik Mayall's cause of death is still unknown.
His wife - Barbara Robbin, who he married in 1985 – said that the reason for his sudden death is unclear.
"We don't know yet what happened," she said. "He had a strong heart, so I don't think it was a heart attack. But we just don't know until the coroner's report.
"Maybe he had a fit, maybe it was his heart. We just don't know."
Mayall – who was working until recently - died Monday 9 June, aged 56, in his London home. Robbin is thought to have found him.
Rik Mayall: Career in pictures

Show all 15
In 1998, the comedian and actor was left in a coma for several days, following a quad bike accident. He made a good recovery, but was left with epilepsy – for which he had to take daily medication. He had previously talked about suffering a fit, having failed to take his pills.
Paramedics were called to Mayall's Barnes home, but The Young Ones actor was pronounced dead at the scene at 1.20pm.
British director Peter Richardson, known for his role in The Comic Strip Presents, said his son had spoken to the actor just half an hour before he died.
"He was happily chatting away [to my son] and then we still don't know quite what happened but it was a seizure of some sort.
"He had 16 years after the quad bike and I think that at the time people didn't think he would survive.
"But he lived for another 16 years and it was just shocking that he was so happy and seemed so healthy when he did go."
"He's got a very wonderful family, he was a very loving father and all I can say is that Rik had a very happy life."
Known for his performances in Blackadder, Bottom and The New Statesman, the comedian was remembered by the entertainment world, as tributes poured in on Twitter.
David Walliams said he felt "heartbroken" at news of his death, tweeting that, "He made me want to be a comedian."
Stephen Fry added that he was "authentic comedy genius and a prince among men", while Ade Emondson who worked with Mayall on Bottom and The Young Ones issued a statement:
"There were times when Rik and I were writing together when we almost died laughing," he said.
"They were some of the most carefree stupid days I ever had, and I feel privileged to have shared them with him.
"And now he's died for real. Without me. Selfish b*****d."
Register for free to continue reading
Registration is a free and easy way to support our truly independent journalism
By registering, you will also enjoy limited access to Premium articles, exclusive newsletters, commenting, and virtual events with our leading journalists
Already have an account? sign in
Join our new commenting forum
Join thought-provoking conversations, follow other Independent readers and see their replies