Rio 2016: Ethiopian swimmer wins support after being dubbed a 'whale'
The swimmer says he found the comments difficult to deal with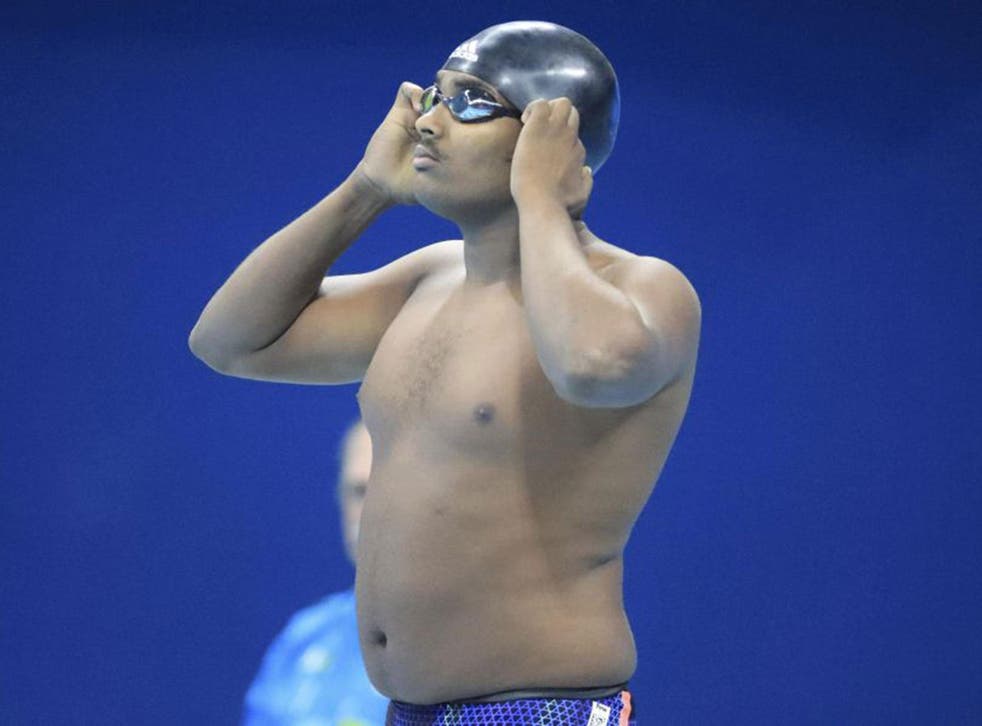 An Ethiopian Olympic swimmer has won a legion of fans on the internet after being branded a "whale" following his performance at the Rio games.
Robel Kiros Habte finished last in his 100-metre freestyle heat half a lap behind the athletes ahead of him. The crowd cheered nonetheless and he soon became an internet hero.
However, others instead decided to scrutinise the Ethiopian athlete's body shape and compare it to his competitors.
Rio 2016 Olympics - in pictures

Show all 74
Some were particularly harsh in their commentary by dubbing him a "whale" and "fat". Similarly, media reports referred to him as "tubby", "chubby" and "overweight", while the Daily Mail invited readers to "meet Robel the whale". Others, slightly more affectionally, pondered over what they described as his "dad bod".
This is the second example of body shaming of an Olympic athlete in a matter of days. Mexican gymnast Alexa Moreno was subject to scrutiny over her appearance after she represented her country at gymnastics on Sunday.
However, as in Moreno's case, the majority of people instead chose to rally around Habte and questioned how trolls can criticise an Olympic athlete from behind a computer screen.
Habte, a university student, spoke about how the criticism had affected him on Wednesday.
"It has been difficult," he told the Daily Mail. "Too difficult, I don't know how I feel, but many things. Some of the things people have said or written are not nice.
"I am a nice person, I would not say these things about others. They have used dirty language against me and called me fat and a big man and a whale," he said.
Habte, who says he is now retiring from Olympic swimming, told the paper he had put on weight after a car accident forced him to break from his training schedule. The swimmer, who now weighs 179lb, also said he had expected to finish in last place having never trained in an Olympic-sized pool.
Join our new commenting forum
Join thought-provoking conversations, follow other Independent readers and see their replies