Parkinson's drugs to blame for Robin Williams' death claims Rob Schneider: 'One of the side effects is suicide!'
The actor and 'close friend' took to Twitter to share his thoughts on the news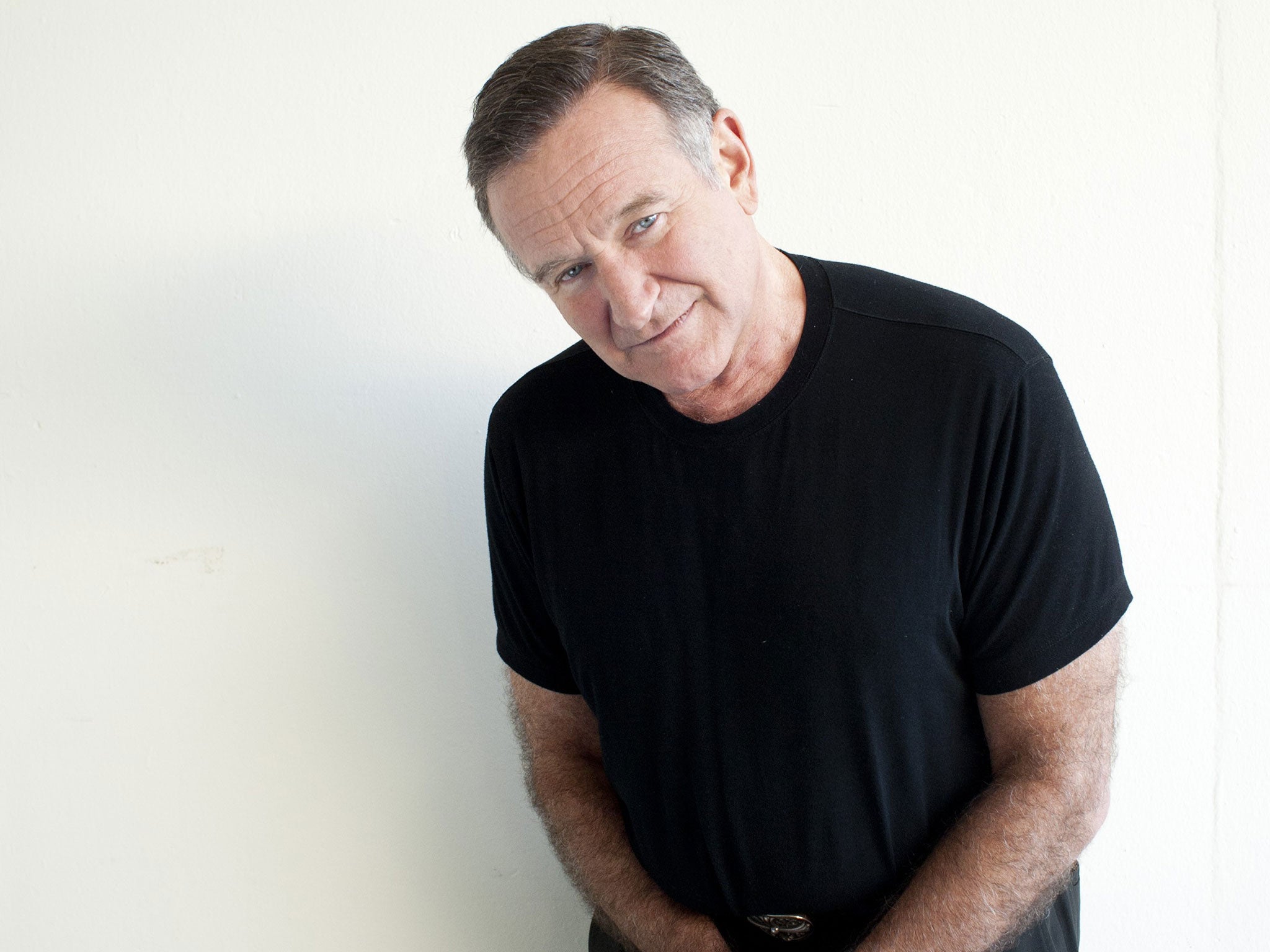 Robin Williams' Parkinson's drugs contributed to his tragic suicide, the actor's close friend Rob Schneider has suggested.
Schneider, known for US sketch comedy show Saturday Night Live, took to Twitter to blame the Good Will Hunting star's cocktail of medication for his untimely death last week.
"Now that we can talk about it, Robin Williams was on a drug treating the symptoms of Parkinson's," he wrote. "One of the side effects is suicide!"
Schneider had been friends with Williams since they first met 20 years ago. The latter's friends were worried that his cocktail of prescription drugs had badly affected his mental health, according to The Mirror.
Parkinson's is a progressive disease that attacks the nerve cells in the brain, eventually leading to severe movement problems.
Neurological experts believe that Parkinson's can make depression symptoms worse, although the area is still under study.
Robin Williams: A career in pictures
Show all 30
Actor Michael J Fox, who discovered he had the illness in 1991, revealed his shock at Williams' diagnosis on Friday.
The Back to the Future star said he was "stunned" at the news as he had no idea that his "true friend" had been keeping his suffering hidden.
Williams was "not yet ready to share publicly" his struggle with Parkinson's, his wife said in a statement.
Join our commenting forum
Join thought-provoking conversations, follow other Independent readers and see their replies