Robert De Niro insists there 'is a link' between vaccines and autism
'I'm not anti-vaccine. I want safe vaccines,' De Niro has said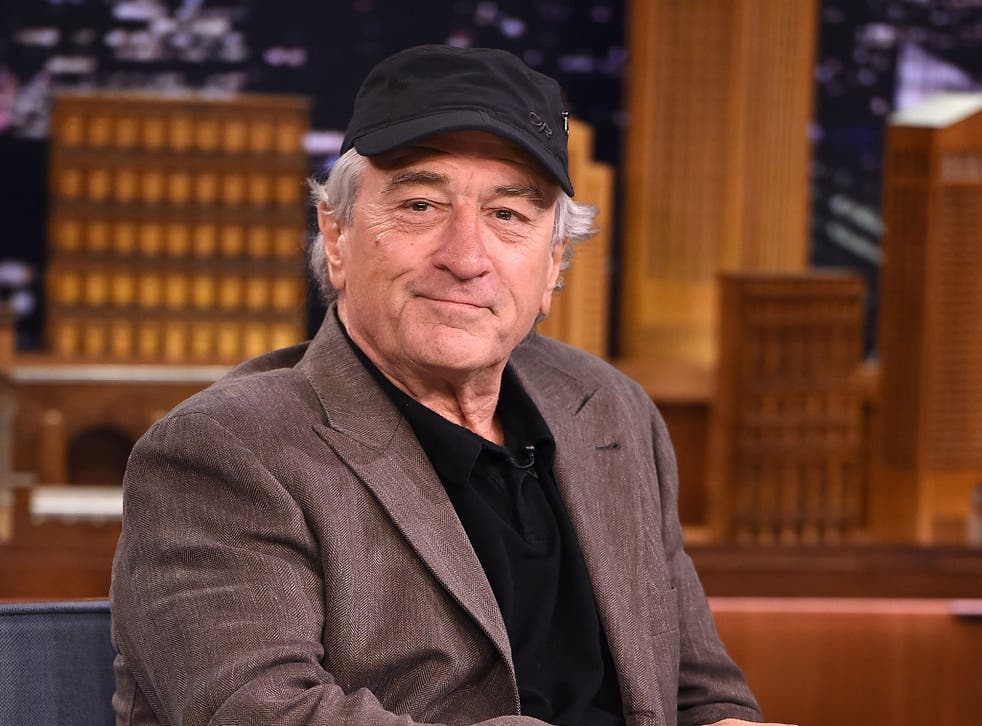 Robert De Niro has publicly endorsed his controversial anti-vaccination documentary and claimed there is a "link" between vaccines and autism.
De Niro withdrew Vaxxed: From Cover-Up To Catastrophe from the Tribeca festival amid mounting criticism, saying he had concerns over "certain things" in the film.
But he has now defended his initial decision to air it and urged people to watch it.
He also called on the medical community to "find the truth" about any potential links between childhood vaccinations and autism.
While the 72-year-old actor did not say he was explicitly anti-vaccine, he urged scientists to explore the possible dangers.
"I think the movie is something that people should see..." he explained. "There's a lot of information about things that are happening with the CDC, the pharmaceutical companies, there's a lot of things that are not said".
"I, as a parent of a child who has autism, I'm concerned. And I want to know the truth. I'm not anti-vaccine. I want safe vaccines," he continued.
De Niro said his 18-year-old autistic son Elliot changed overnight after being vaccinated. When asked if he remembered him changing, he said, "My wife says that. I don't remember. But my child is autistic. And every kid is different".
"For me to get so upset... means there's something there," he added. "That's all I wanted, was for the movie to be seen. People can make their own judgment, but you must see it."
He added that the vaccine was "dangerous to certain people who are more susceptible".
"There is a link and they're saying there isn't," he said.
Robert De Niro: A life in film

Show all 12
"I'm not a scientist, but I've seen so much reaction of just 'let's find out the truth', so let's just find out the truth," he added.
Vaxxed's director, Andrew Wakefield, has been prohibited from practising medicine in the UK.
The Briton was struck off the medical register after a 1998 study linking MMR vaccinations and autism was discredited and retracted from medical journal The Lancet. He was later found guilty of fraud for the same piece.
De Niro did not immediately respond to request for comment.
Join our new commenting forum
Join thought-provoking conversations, follow other Independent readers and see their replies