Robert Peston: 'There was sex abuse at my secondary school'
The BBC economics editor claims that his school 'tolerated' sexual assault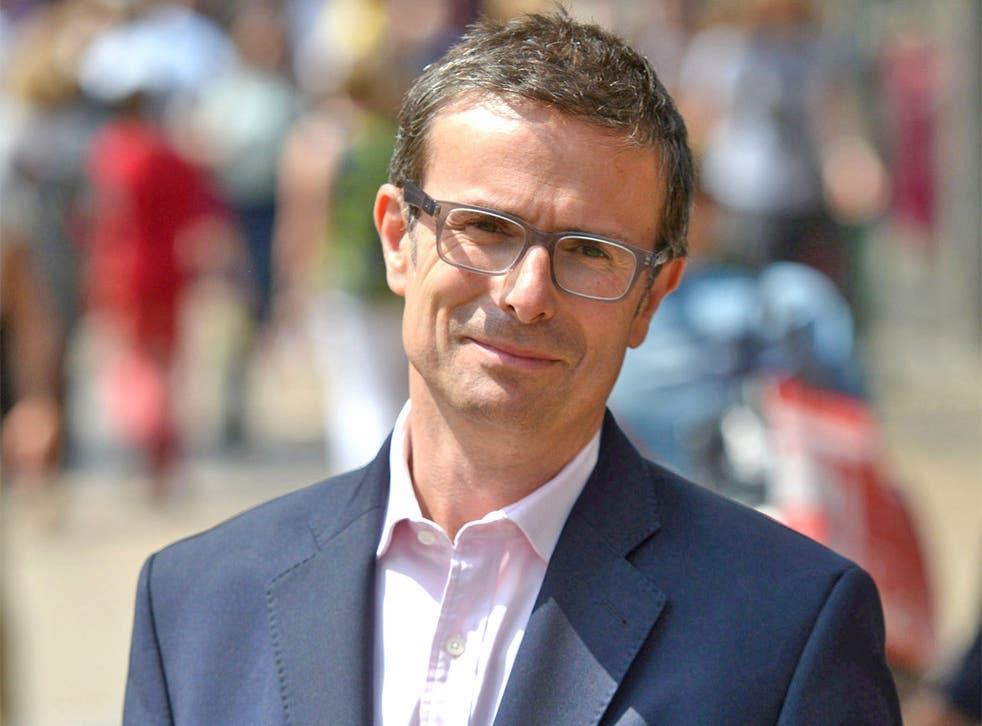 Robert Peston has told of how his former secondary school Highgate Wood tolerated sex abuse.
The BBC economics editor – who attended the comprehensive school between 1971 and 1978 – recently received a letter from a former pupil who said he was "systematically abused" during his time at Highgate Wood in the Eighties.
The student wrote how Andy Adams – who was a games teacher, later becoming assistant head – "used him for sex many years from the time he was 13".
"In the process, Adams permanently wrecked this student's relationship with his family, undermined his education and made it impossible for him to find happiness as an adult," wrote Peston in a Times column.
Adams retired in 2004, but helped the school's work experience co-ordinator until 2010. He even had a wing at the school named after him, which has since been removed.
On 18 July, Adams was sentenced to 12 years in prison for numerous sexual assaults. He pleaded guilty to indecent assault with a minor in March, and a further charge in connection with the same young victim in June.
The victim still feels a "deep, toxic shame and guilt" over the experience and has considered suicide.
Peston also recalled "troubling and upsetting memories of my own" about another teacher.
"This teacher had a cupboard at the back of his classroom, into which he would invite certain boys to make him his 'special orange juice,'" said Peston.
"They peed into a cup in front of him. Everybody in my year and adjacent years knew it was happening. The more confident, savvier kids, like me, steered clear."
The teacher was eventually "quietly dismissed".
Peston claims that numerous members of staff were aware of Adams' and his colleague's crimes, although they were dismissed as "eccentricity".
"Goodness knows how many other paedophiles were for years able to get away with it in schools just like mine," wrote Peston.
"The reason is that those let down by schools such as Highgate Wood, who were not protected when they should have been, need to know that what happened to them was not their fault, that it is safe to share the horror of their abuse and that they can belatedly receive the help which they were denied when it mattered most."
Register for free to continue reading
Registration is a free and easy way to support our truly independent journalism
By registering, you will also enjoy limited access to Premium articles, exclusive newsletters, commenting, and virtual events with our leading journalists
Already have an account? sign in