Robin Hardy dead: Director of The Wicker Man dies, aged 86
The late Sir Christopher Lee said The Wicker Man was 'the best-scripted film I ever took part in'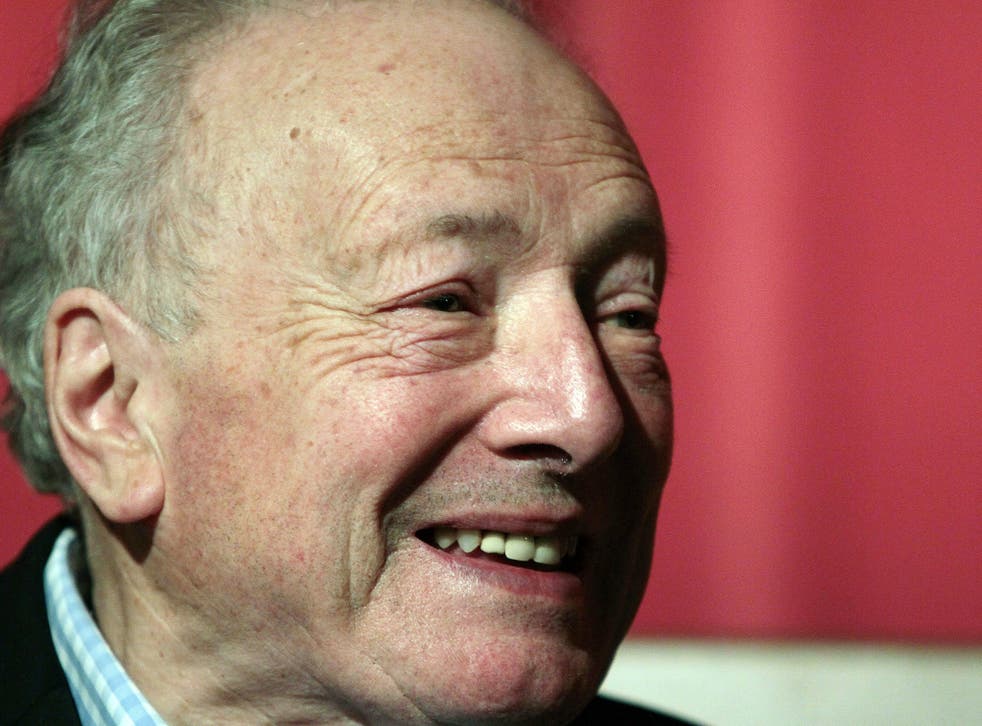 Robin Hardy, the director of cult-Scottish film The Wicker Man, hailed by critics as the "Citizen Kane of horror movies", has died at the age of 86.
The 1973 film follows the unnerving story of a police officer as he investigates the disappearance of a missing girl on a remote Scottish island.
The late Sir Christopher Lee starred as an eccentric Lord in the isolated community.
Mr Lee, who died last year, said The Wicker Man was "the best-scripted film I ever took part in."
Last year Mr Hardy said he wanted to make another Wicker Man film, the third in a series, in homage to Mr Lee.
Entitled The Wrath of the Gods, Mr Hardy said the film would be "a final reflection on the themes that made The Wicker Man a classic, using some of the same enchanting Celtic landscapes as a backdrop."
Christopher Lee: Career in pictures

Show all 8
In a 2013 interview, the director spoke about how he did not only consider himself a filmmaker, but also a writer and an artist: "I'm somebody who doesn't like to be typecast. I have been writing novels relatively successfully, especially in the [United] States, and I have done a great deal of journalism and I'm an artist. At least, I like to think so," he said.
After learning of his death, the English director Edgar Wright, paid tribute to the late filmmaker's most famous work: "There would be no Hot Fuzz without it," he wrote.
The Wicker Man was remade in 2006 and starred Nicholas Cage. Mr Hardy said that he had nothing against remakes in general, but he "didn't realise what a total mess they were going to make of it."
Join our new commenting forum
Join thought-provoking conversations, follow other Independent readers and see their replies