Robin Williams' son Zak to teach course on financial responsibility to inmates at California prison
Williams said he was interested in giving something back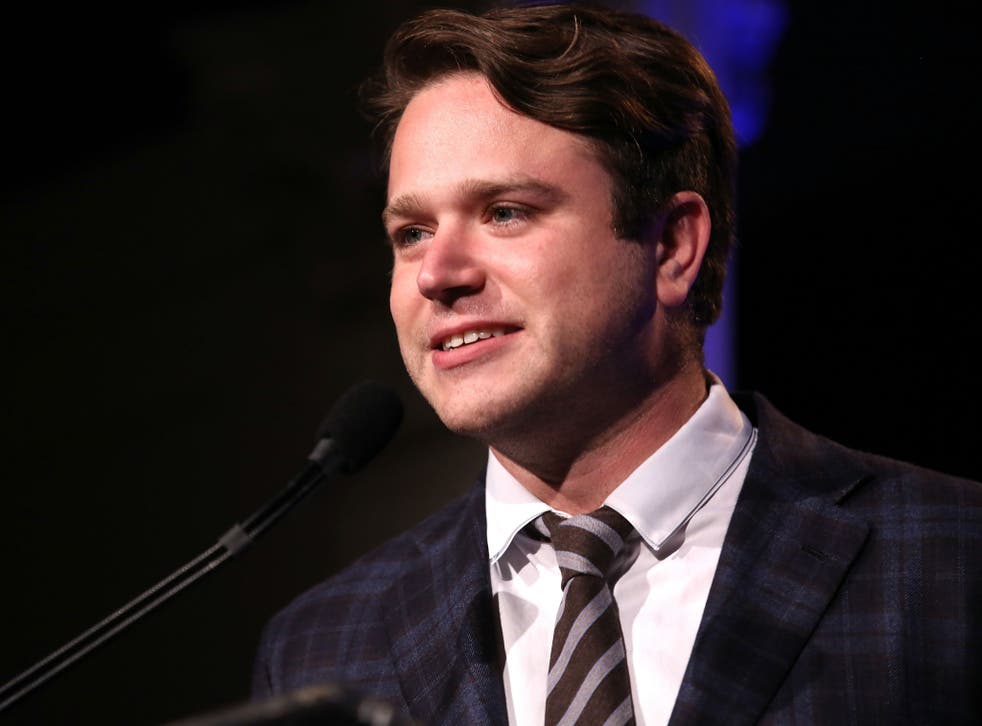 The son of the late actor Robin Williams has teamed up with San Quentin State Prison in California to teach a financial literary class in order to help people "who might not have been dealt a great hand in life".
Zak Williams has an MBA from Columbia and studies behavioural finance as part of his job valuing tech companies. He has teamed up with San Quentin inmate Curtis Carroll after Williams expressed an interest in getting involved in a rehabilitation program.
"Spending time at San Quentin, giving back, and trying to add value to people's lives is something that's been very helpful for me personally," he told CNNMoney.
Williams added that he was interested in giving back following his father's death exactly one year ago.
"His capacity for compassion and love was limitless… it was something that brought him great joy, providing happiness and laughter for untold millions and millions of people."
The class aims to educate inmates on current events regarding the economy, as well as investment strategies and how to develop skills that will help them following their release from prison.
They will attempt to challenge the 'high risk mindset' that may lead many young inmates to prison in the first place, choosing instead to establish the long-term perspective necessary for financial success.
Carroll was convicted at the age of 17 and is serving time for murder.
He began an interest in finance after reading a fellow inmate's old copies of The Wall Street Journal. Now 36, he studies patterns to predict what stocks will do well and has earned the nickname "the Oracle of San Quentin".
He said, "I believe that financial education is the cure for guys who are chasing money where they're willing to kill a guy for 20 bucks."
Register for free to continue reading
Registration is a free and easy way to support our truly independent journalism
By registering, you will also enjoy limited access to Premium articles, exclusive newsletters, commenting, and virtual events with our leading journalists
Already have an account? sign in
Register for free to continue reading
Registration is a free and easy way to support our truly independent journalism
By registering, you will also enjoy limited access to Premium articles, exclusive newsletters, commenting, and virtual events with our leading journalists
Already have an account? sign in
Join our new commenting forum
Join thought-provoking conversations, follow other Independent readers and see their replies