Romola Garai: Actress calls for childcare on film sets to help parents
'The industry is not allowing parents to work and be involved in raising their children'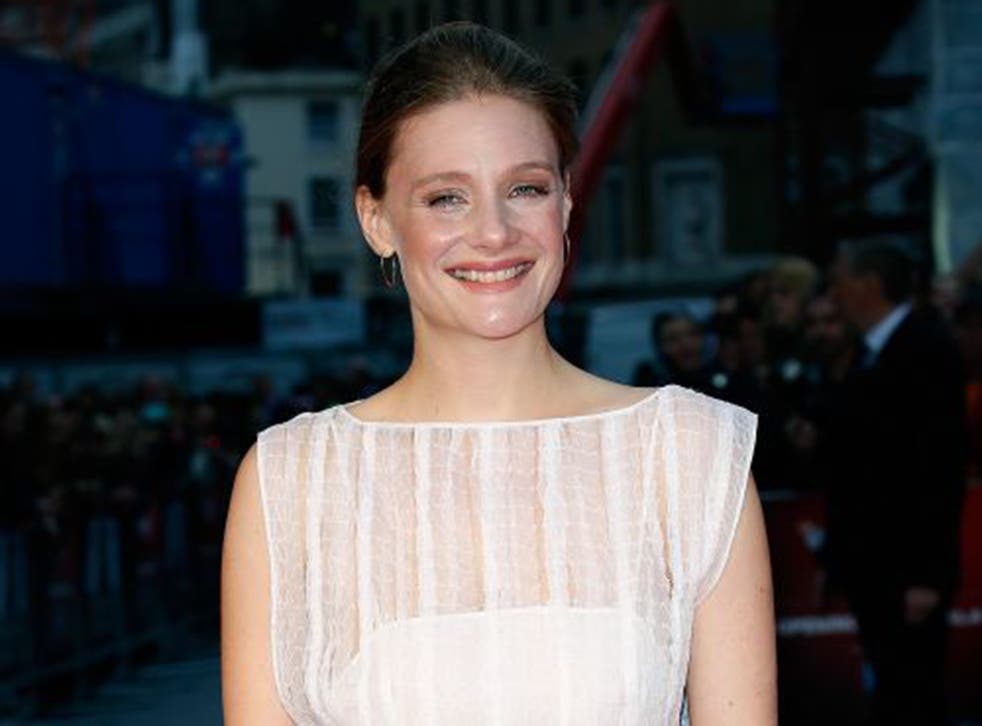 The actress Romola Garai has called for childcare to be offered on TV and film sets in order to tackle the under-representation of women in the performing arts.
Garai, who now has a two-year-old daughter, said she would not have been able to work on a series such as The Hour – the Cold War BBC drama that gave her mainstream recognition – because of her commitment to bringing up her daughter.
"On The Hour, I was being called [to set] at 5.45am and never home before 8pm," she told The Independent. "That's routine. I cannot do that any more unless I'm prepared to relinquish raising my child to someone else. That's not my choice.
"I'm not criticising women who do choose that – but the industry is not allowing parents to work and be involved in raising their children."
"Sets never have childcare. I think it doesn't happen because it hasn't occurred to anyone," added Garai, among the stars of the new film Suffragette. "It's stymying women's careers. In an industry that has such a big problem with female representation, it would be such a support." She noted that anti-social working hours affect not only the cast but everyone involved in productions.
Her comments come after actress Geena Davis called for gender equality in the industry as she launched a global symposium on gender in media at BFI London Film Festival earlier this month.
Garai is supporting the work of Parents in Performing Arts (Pipa), a new campaign group which launches today at London's Young Vic theatre, where she is currently performing in Measure for Measure.
Register for free to continue reading
Registration is a free and easy way to support our truly independent journalism
By registering, you will also enjoy limited access to Premium articles, exclusive newsletters, commenting, and virtual events with our leading journalists
Already have an account? sign in
Register for free to continue reading
Registration is a free and easy way to support our truly independent journalism
By registering, you will also enjoy limited access to Premium articles, exclusive newsletters, commenting, and virtual events with our leading journalists
Already have an account? sign in
Join our new commenting forum
Join thought-provoking conversations, follow other Independent readers and see their replies