Rosie Nelson: Model and campaigner calling for law to protect young models from being pressurised into becoming dangerously thin
 After months of hard work Ms Nelson will speak at the official All-Party Parliamentary inquiry on body image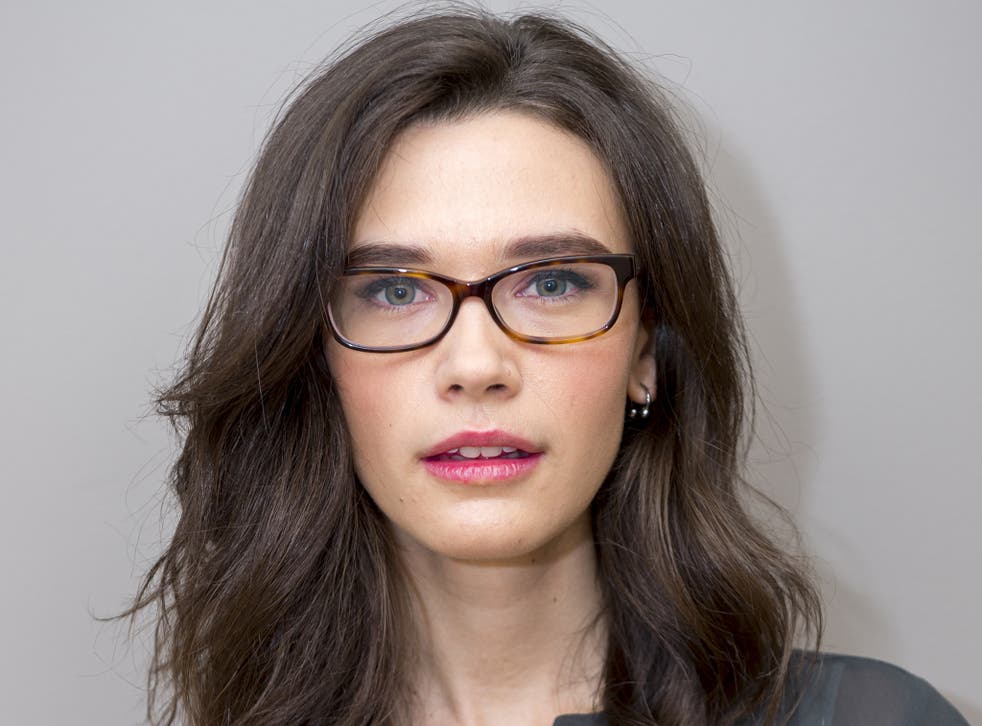 From catwalk model to role model…
On 1 December, Rosie Nelson will go to 10 Downing Street to deliver a petition calling for a law that would protect young models from being pressurised into becoming dangerously thin. The petition has been signed by more than 113,000 people. After months of hard work Ms Nelson, 23, will speak at the official All-Party Parliamentary inquiry on body image on 1 December.
Aren't models supposed to be seen and not heard?
Kate Moss's mantra "never complain, never explain" is just so Nineties. Ms Nelson would probably also have a few choice words to say about the supermodel's famous assertion "Nothing tastes as skinny feels".
What prompted her to speak out?
Ms Nelson, who is from Australia and lives in London, decided to challenge fashion industry norms after she was told by her modelling agency to keep losing weight until she was "down to the bone". She uploaded the petition to change.org, calling for a law "to protect models from getting dangerously skinny".
Do other models support her proposal?
The campaigner said she has received letters and messages from young models and concerned parents echoing her concerns. "There is public demand for change, and the power of social media is empowering girls to fight back against the industry for its wrongdoings," Ms Nelson told ITV News.
How will the new law help protect them?
"I hope that by bringing the matter to Parliament we will be able to encourage a healthier, happier workplace for models and set better examples for the younger generations who are being bombarded with images in magazines and online which reinforce the idea that beauty is defined by size," she said.
Has she received backing from industry figures?
Fashions may change with the seasons but many people's attitudes are stuck firmly in the past. The editor of British Vogue, Alexandra Shulman, recently claimed would be "extremely unfair" for the fashion industry to stop using "extremely skinny" models. The Conservative MP Caroline Nokes, chair of the APPG, will join Ms Nelson in taking the petition to Downing Street.
Register for free to continue reading
Registration is a free and easy way to support our truly independent journalism
By registering, you will also enjoy limited access to Premium articles, exclusive newsletters, commenting, and virtual events with our leading journalists
Already have an account? sign in
Register for free to continue reading
Registration is a free and easy way to support our truly independent journalism
By registering, you will also enjoy limited access to Premium articles, exclusive newsletters, commenting, and virtual events with our leading journalists
Already have an account? sign in
Join our new commenting forum
Join thought-provoking conversations, follow other Independent readers and see their replies