Rowan Blanchard: 13-year-old Disney star sparks debate about 'white feminism' with engaging Instagram essay
Blanchard plays Riley Matthews for the Disney Channel's Girl Meets World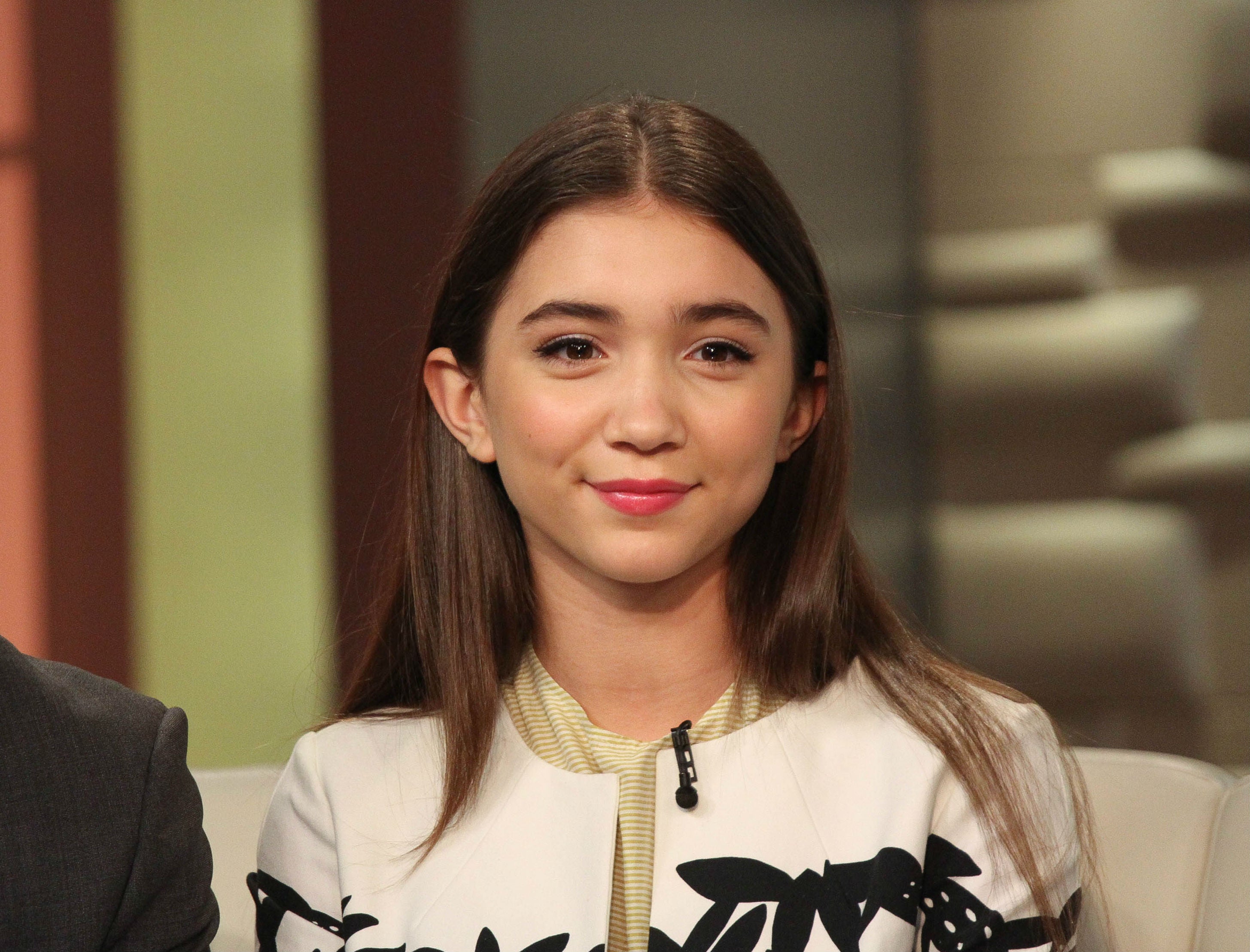 A 13-year-old Disney star has sparked a debate about "white feminism" by responding to a fan's question with an engaging essay exploring race, police brutality and transwomen's rights.
Rowan Blanchard, who plays Riley Matthews for the Disney Channel's Girl Meets World, stunned fans with her eloquent and far reaching response to a question about how dominant strands of feminism can exclude women of colour or LGBT women.
In a series of Instagram posts, she highlighted the disparity in terms of pay scales for white women and women of colour and argued that race and police brutality are not accepted within white feminism as issues that must be recognised and dealt with.
She added that trans women are equally as oppressed and must be protected because of their heightened risk of sexual assault and violence, praising intersectional feminism for being more inclusive.
Her response also referenced Amandla Stenberg's essay highlighting cultural appropriation, "Don't Cash Crop My Cornrows", and the subsequent reaction that saw some label her an "angry black girl".
Her response concluded: "To only acknowledge feminism from a one sided view when the literal DEFINITION is the equality of the sexes is not feminism at all. We need to be talking about this more. Discussion leads to change."
Join our commenting forum
Join thought-provoking conversations, follow other Independent readers and see their replies