RuPaul says people who voted against gay marriage in Ireland 'need to get out more'
The entertainer added that people needed to learn to love themselves
Rose Troup Buchanan Comments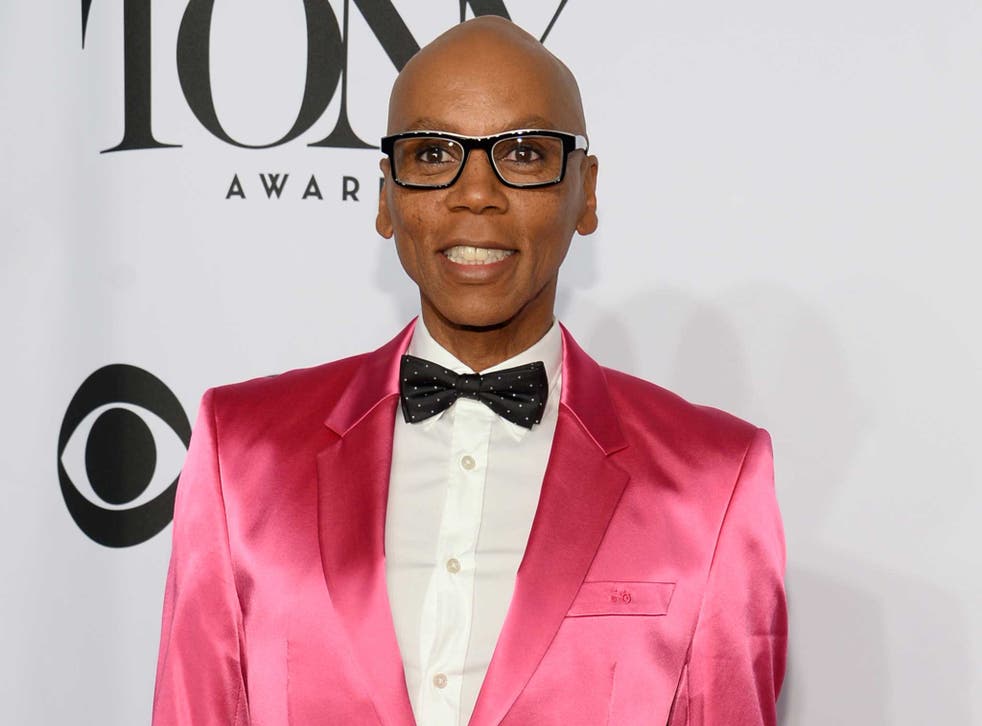 Drag Race presenter RuPaul has said that people reacting badly to Ireland's decision to allow gay marriage "need to get out more" and learn to love themselves.
RuPaul Andre Charles, better known as RuPaul, suggested that people who opposed the marriage vote were unhappy with themselves rather than the LGBTQ+ community.
"I don't want get too metaphysical here - it looks like we're separate but we're actually one thing - so it's important to love yourself and in doing that you'll love other people too," he told the BBC's Newsbeat.
On those that voted against the Irish referendum (a tiny majority as the Green Isle voted overwhelming to legalise same-sex marriage) he had this to say: "Honestly? They need to get out more often and learn to love themselves."
The entertainer, who is in the UK to promote his show's lauch in Britain, added that he was delighted over the result – if "surprised" that it had taken so long.
Register for free to continue reading
Registration is a free and easy way to support our truly independent journalism
By registering, you will also enjoy limited access to Premium articles, exclusive newsletters, commenting, and virtual events with our leading journalists
Already have an account? sign in
Join our new commenting forum
Join thought-provoking conversations, follow other Independent readers and see their replies