Rupert Everett says Caitlyn Jenner made 'a terrible mistake' by transitioning
The actor also says he wanted to be a girl while he was growing up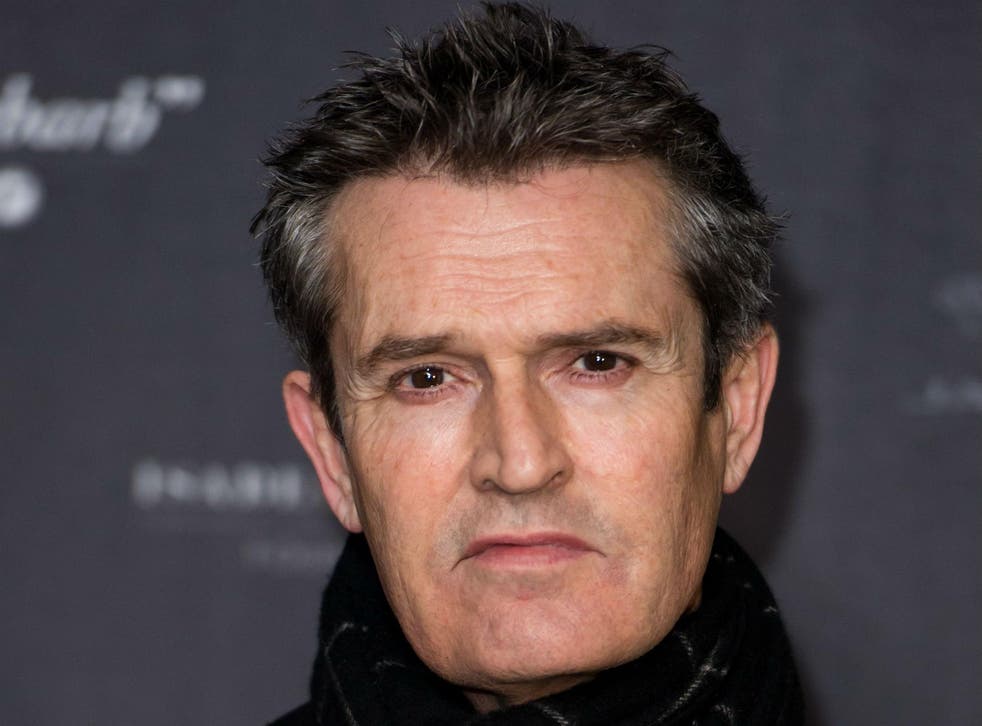 Rupert Everett has said Caitlyn Jenner made a terrible mistake in choosing to transition and had "no clue" of what being transsexual involved.
The 57-year-old actor, who is gay himself, warned about the dangers of children having sex change operations and argued children should be able to embrace the "ambivalence" of their gender without resorting to medical procedures.
Everett explained that he wanted to be a girl while he was growing up and dressed exclusively as a girl between the ages of six and 14.
"I really wanted to be a girl," Everett told The Sunday Times Magazine. "Thank God the world of now wasn't then because I'd be on hormones and I'd be a woman. After I was 15 I never wanted to be a woman again."
People news in pictures

Show all 18
After he suggested Jenner, the reality TV star and Olympian who was formerly Bruce Jenner, had made a mistake transitioning, he added: "I don't think she's a woman. She's a cross-dressing man."
Everett also argued that resorting to hormones was a significant step.
"It's nice to be allowed to express yourself, but the hormone thing, very young, is a big step," he said. "I think a lot of children have an ambivalence when they're very young to what sex they are or what they feel about everyone. And there should be a way of embracing it."
A representative for Jenner declined to comment on his remarks.
Join our new commenting forum
Join thought-provoking conversations, follow other Independent readers and see their replies