Sadaf Taherian: Iranian actress who published photos on Instagram without a hijab banned from working
Taherian shared the images in protest against compulsory hijab on social media after leaving the country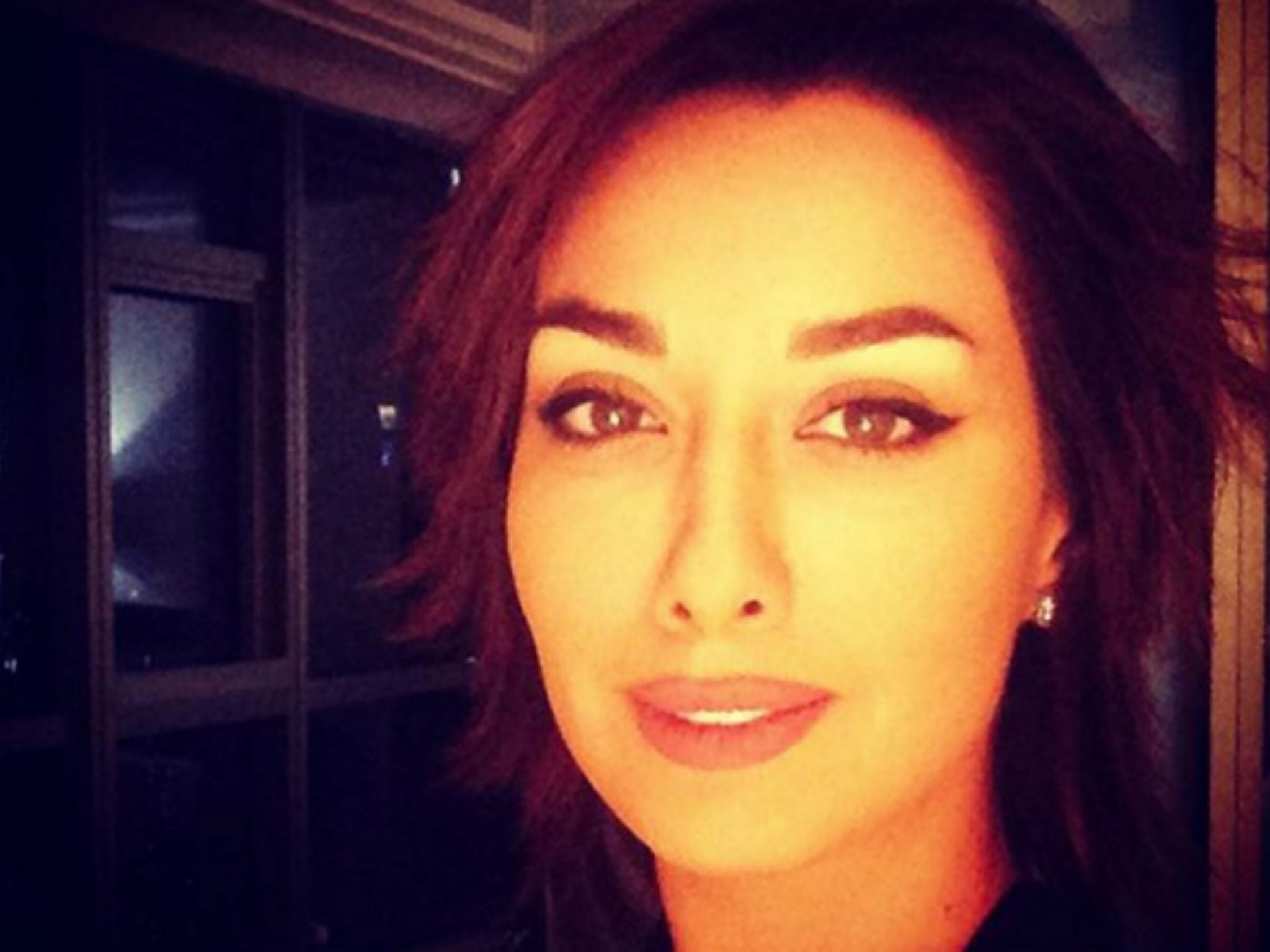 The Iranian Government has allegedly denounced an actress as "immoral" and revoked her work license for sharing pictures of herself without her hijab on Instagram.
Until recently, Sadaf Taherian's feed has been populated by pictures and selfies with her hair covered by a head scarf, as required by Iranian law. This week, Taherian unveiled on social media in protest at being forced to wear a headscarf.
She spoke to Masih Alinejad, an activist and journalist, for her weekly show Tablet, which is broadcast on the Voice Of America's Persian service. Ms Alinejad campaigns against forced hijab and other oppressive Iranian laws through her groundbreaking My Stealthy Freedom Facebook page.
Iranian state media warns women that not covering their hair could open them up to violent attacks by encouraging male urges, but Taherian says she was harassed regardless.
"I was nervous and worried about how people would react to my photos," she said. "Remembering my past gave me the confidence to post these photos. I recall visiting many film companies to sign a contract, but I would hear many inappropriate comments about my physical appearance."
Taherian has received insults and abuse on social media for her images, but has no regrets.
"When I wore the hijab on screen I did it for the love of my career and the demand of the film. I want to live in a place and live the way that makes me happy."
In pictures: Iranian women remove their hijabs
Show all 10
According to Ms Alinejad, the Ministry of Culture claimed Taherian refused to wear her hijab on Instagram because she has been influenced by Western media. The Ministry addressed the images in an angry televised broadcast and vowed to revoke her work license, preventing her from performing in Iranian cinema.
Ms Alinejad, who is now based in New York and working with the producer Saman Arbabi, has herself been castigated in Iranian media for campaigning against forced hijab. Her most recent campaign saw women filming themselves walking through Iran's capital, Tehran, without wearing a hijab to highlight the positive reaction they receive.
"The photo albums of many Iranian actresses are full of pictures without hijab," she said. "They are full of stealthy freedoms. And when any of these women decide they want to be themselves, they get attacked from everywhere.
"Sooner or later, those who don't believe in compulsory hijab, who have multiple lives or an underground life, will find their private lives suddenly become public. And sooner or later the day will come when women's personal choices become a right and will not anger society."
Join our commenting forum
Join thought-provoking conversations, follow other Independent readers and see their replies