Salman Rushdie brands Charlie Hebdo attacks a sign of the 'deadly mutation in the heart of Islam'
The British-Indian author called for unity to defend the art of satire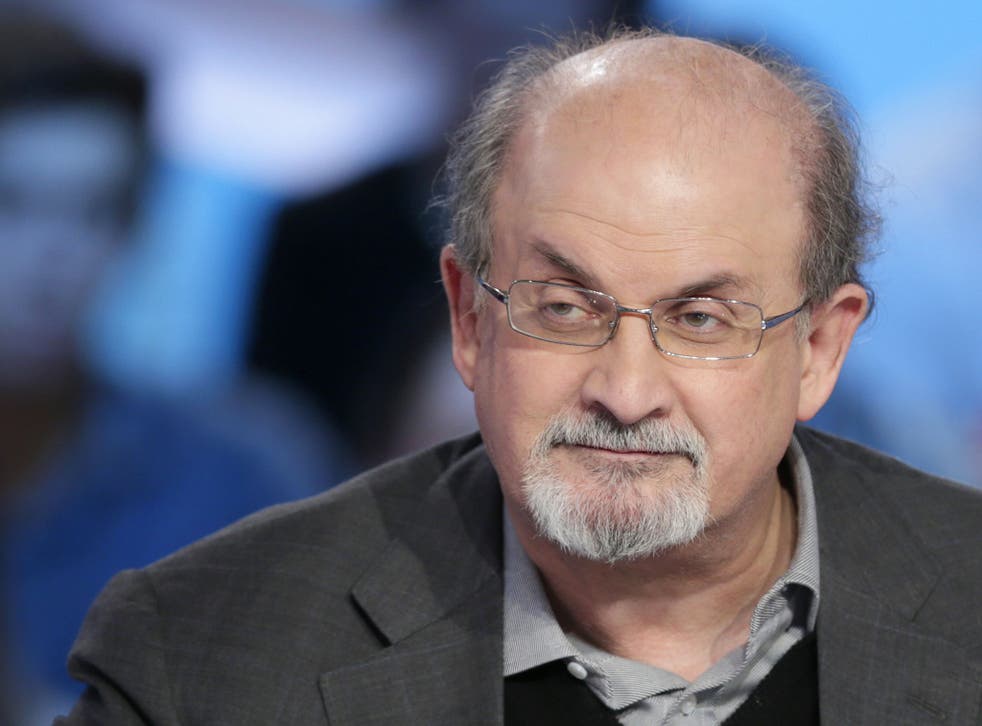 Salman Rushdie has condemned the terror attack at the Parisian offices of French satirical magazine Charlie Hebdo.
The British-Indian author said in a statement that the shooting by suspected Islamic militants that killed 12 – including four of France's best celebrated political cartoonists – was a sign of the "deadly mutation in the heart of Islam".
"Religion, a mediaeval[sic] form of unreason, when combined with modern weaponry becomes a real threat to our freedoms," he wrote.
"This religious totalitarianism has caused a deadly mutation in the heart of Islam and we see the tragic consequences in Paris today.
"I stand with Charlie Hebdo, as we all must, to defend the art of satire, which has always been a force for liberty and against tyranny, dishonesty and stupidity."
In pictures: Reaction to Charlie Hebdo attack

Show all 39
He was named alongside Hebdo's late editor Stephane "Charb" Charbonnier, who perished in the attack, on Al Qaeda's "most wanted for crimes against Islam" list in 2014.
When his most famous novel The Satanic Verses was published in 1988, Iranian clergy responded by issuing a death fatwa on him.
Seven of the gunmen suspected of being involved in the attack have since been arrested. An 18-year-old accomplice also handed themself in to a police station.
Charlie Hebdo was firebombed in 2011 after they published a spoof issue "guest edited" by the Prophet Mohamed.
The magazine has been threatened on numerous occasions for publishing the religious cartoon caricatures.
Join our new commenting forum
Join thought-provoking conversations, follow other Independent readers and see their replies