Sandra Bullock's 'stalker' charged
Joshua Corbett was charged with 19 felony counts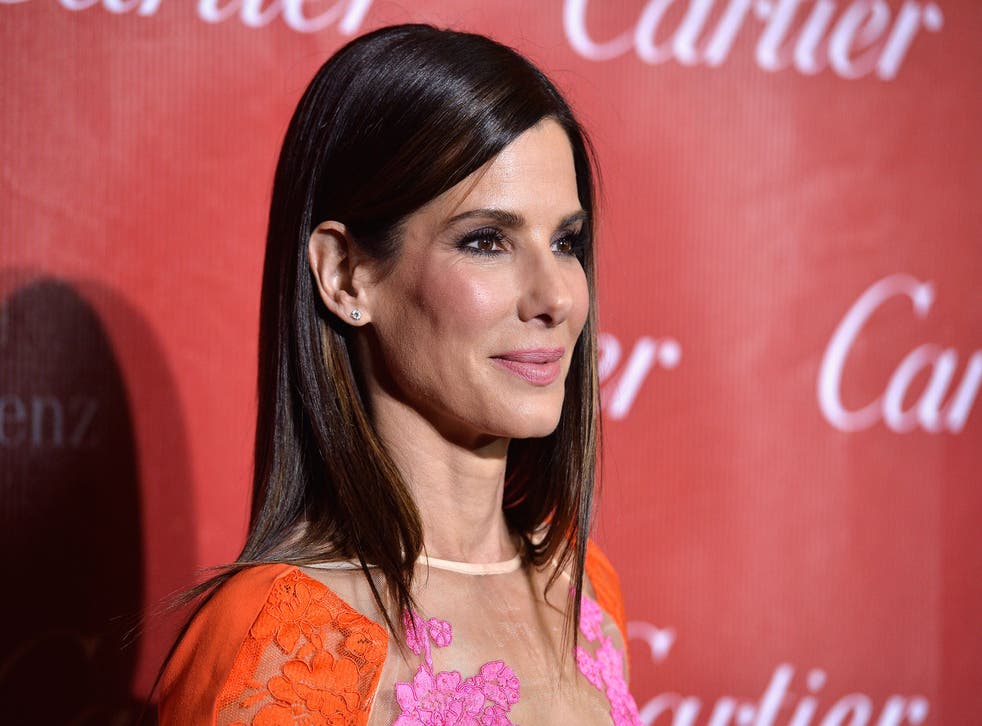 Sandra Bullock's alleged stalker has been charged with 19 felonies, including seven counts of possession of a machine gun.
Joshua Corbett, 39, was arrested on 8 June after allegedly breaking into the Oscar-winning actress' Los Angeles home while she was at the property.
According to the Los Angeles Times, numerous weapons were found inside Mr Corbett's Montrose home, including several machine guns.
He was charged on Wednesday with 19 felony counts, including seven counts of possession of a machine gun, two counts of a possession of an illegal assault weapon and 10 counts of possession of a destructive device, said Deputy Dist. Atty. Wendy Segall.
Mr Corbett pleaded not guilty to the additional gun charges - last week he pleaded not guilty to felony charges of burglary, stalking and possession of a machine gun.
Corbett faces up to seven years and four months in prison if convicted on the three earlier felony counts as well as an additional maximum prison term of 12 years for the new counts.
Prosecutors said Mr Corbett was not in possession of a machine gun when the break-in occurred but the weapon was discovered during a search on 9 June.
Prosecutors have also accused Corbett "wilfully, maliciously and repeatedly" stalking the actress.
He was ordered by Los Angeles County Superior Court Judge Renee Korn not to go within 200 yards of the star and his bail was increased from $185,000 to $2 million.
Ms Bullock has obtained an emergency protective order, according to TMZ.
The 49-year-old actress is best known for her roles in Speed, Gravity, and The Blind Side, for which she won the Academy Award for Best Actress.
Additional reporting by Reuters
Register for free to continue reading
Registration is a free and easy way to support our truly independent journalism
By registering, you will also enjoy limited access to Premium articles, exclusive newsletters, commenting, and virtual events with our leading journalists
Already have an account? sign in
Register for free to continue reading
Registration is a free and easy way to support our truly independent journalism
By registering, you will also enjoy limited access to Premium articles, exclusive newsletters, commenting, and virtual events with our leading journalists
Already have an account? sign in
Join our new commenting forum
Join thought-provoking conversations, follow other Independent readers and see their replies