Sarah Jessica Parker severs ties with EpiPen company Mylan over 'systematic' price hike
Parker's condemnation of the company follows similar statements from the White House, Hillary Clinton and Bernie Sanders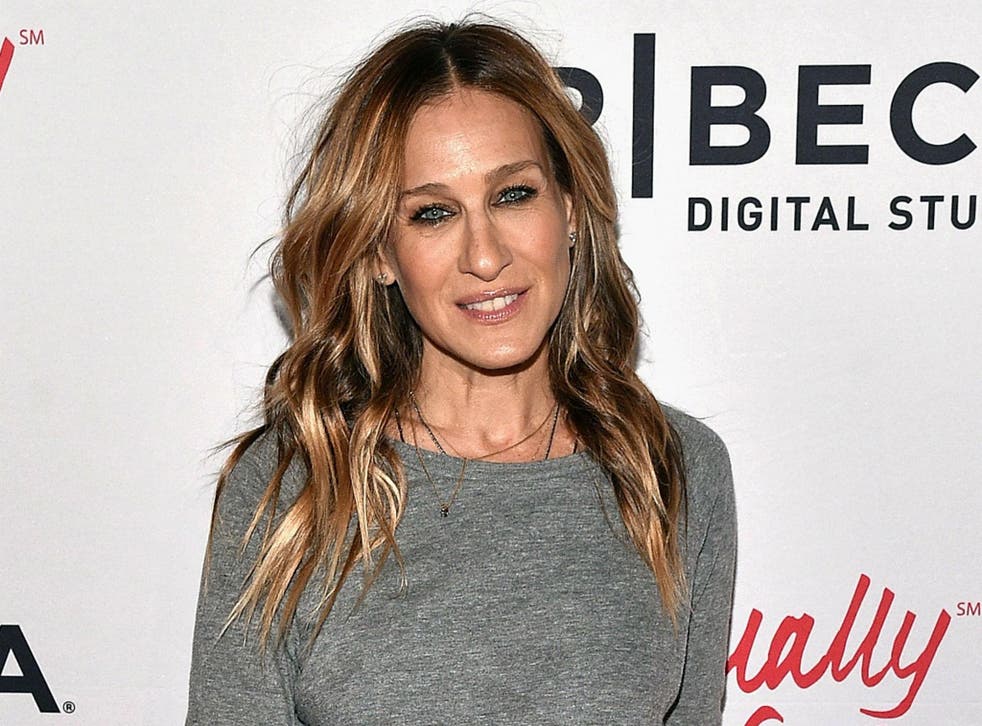 Sarah Jessica Parker has ended her relationship with a pharmaceutical manufacturer after they hiked up the prices of EpiPens by more than 500 per cent.
Mylan has come under fire after its latest increase of the list price of its epinephrine auto-injector, a life-saving device more commonly known as the EpiPen, was revealed to be $608 (£460.15). The EpiPen is used as an emergency treatment for people with severe allergies.
The price has steadily increased since the company acquired the EpiPen in 2007 when the cost for two epi-pens was $93.88 (£75.68).
People news in pictures

Show all 18
Parker, whose son has a severe nut allergy, condemned them in a strongly-worded letter shared to her Instagram. The Sex and the City actress also said she has ended her relationship with the company after previously featuring in a campaign for the company to raise awareness about anaphylaxis.
"I'm left disappointed, saddened and deeply concerned by Mylan's actions. I do not condone this decision and I have ended my relationship with Mylan as a direct result of it.
"I hope they will seriously consider the outpouring of voices of those millions of people who are dependent on their device and take swift action to lower the cost to be more affordable for whom it is a life-saving necessity."
Parker discussed her 13-year-old son James' peanut allergy in May saying she and her husband Matthew Broderick learned of his condition after he had anaphylactic shock as a child after eating some Chinese food.
The 51-year-old joins the White House, Hillary Clinton and Bernie Sanders who have all condemned the hike.
While Mylan is yet to respond to Parker's criticism directly, the company's CEO Heather Bresch said "no-one is more frustrated than me" in response to the backlash and partly attributed the price hike to "the US healthcare crisis" saying the "system is broken".
She told CNBC lowering the price of the drug was not an option and the company only received $274 out of the $608 price with the remaining amount being divided between insurers, pharmacies, prescription benefit managers and distributors.
In a press release issued on Thursday the company also announced they will increase the amount of their financial assistance programme from $100 to $300 for people unable to afford the EpiPens as well as doubling the eligibility amount for the programme.
The drug-hike is being likened to the saga involving the "most hated man in America" or "pharma bro", Martin Shkreli. Last year Shkreli was CEO of Turing pharmaceuticals who increased the price of a HIV drug by more than 5,000 per cent. The controversial entrepreneur has been actively commenting on and defending Mylan amid the controversy on Twitter in recent days.
A representative for Mylan did not immediately respond to a request for comment.
Additional reporting by Associated Press.
Join our new commenting forum
Join thought-provoking conversations, follow other Independent readers and see their replies