David Miscavige: Scientology leader's father was subject of spying, according to police report
Private detectives are said to have followed Ronald Miscavige Snr for 18 months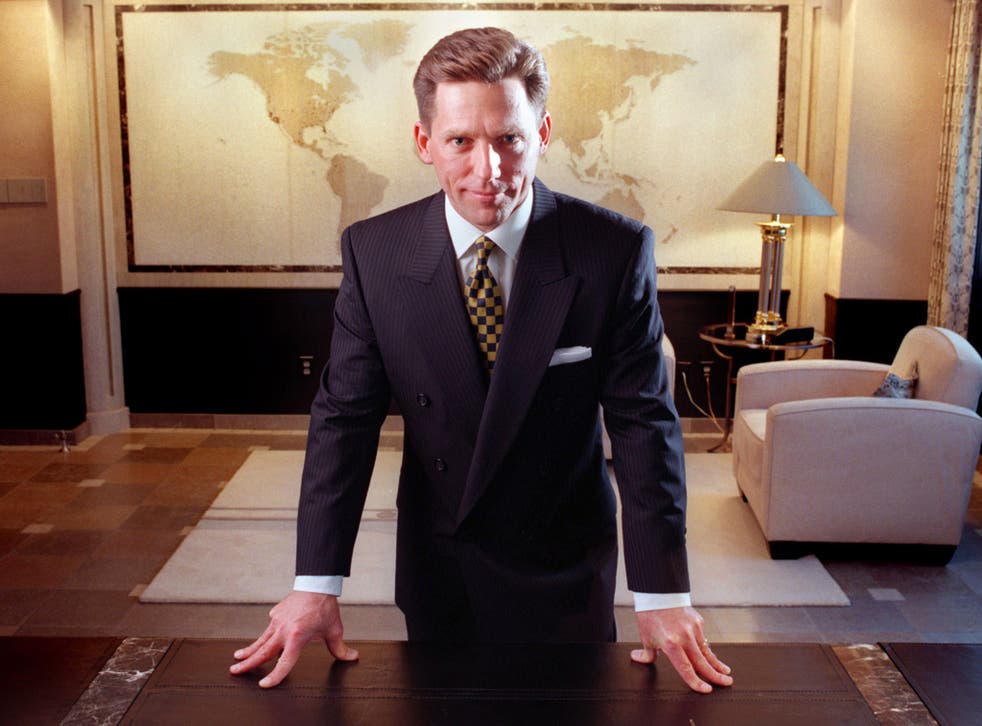 The father of Scientology church leader David Miscavige was hounded by PIs for 18 months according to a police report.
Lapsed Scientologist Ronald Miscavige's car was tracked, his emails were read and he was followed, according to documents reportedly seen by the Los Angeles Times.
Ronald Miscavige was a long-time follower of Scientology but left the religion in 2012. Florida detective Dwayne S Powell was paid $10,000 through an intermediary to tail Ron Miscavige, according to reports. Powell was arrested in July 2013 near Milwaukee and allegedly told police that he had been hired by the Church of Scientology to follow Ron Miscavige "full time".
David Miscavige and the church deny any connection with Powell.
Michael Lee Hertzberg, David Miscavige's lawyer, said that his client had nothing to do with the private investigartor. "Please be advised that Mr. Miscavige does not know Mr. Powell, has never heard of Mr. Powell, has never met Mr. Powell, has never spoken to Mr. Powell, never hired Mr. Powell and never directed any investigations by Mr. Powell," he said in an email to the LA Times.
Gary Soter, who is a lawyer for the church, described the allegations as "blatantly false".
Register for free to continue reading
Registration is a free and easy way to support our truly independent journalism
By registering, you will also enjoy limited access to Premium articles, exclusive newsletters, commenting, and virtual events with our leading journalists
Already have an account? sign in