Scottish independence referendum: Piers Morgan finally honours promise – to leave the UK now Scotland has voted 'No'
The former Daily Mirror editor made a last-ditch attempt to persuade Scotland to vote 'No' and stick with the UK on Sunday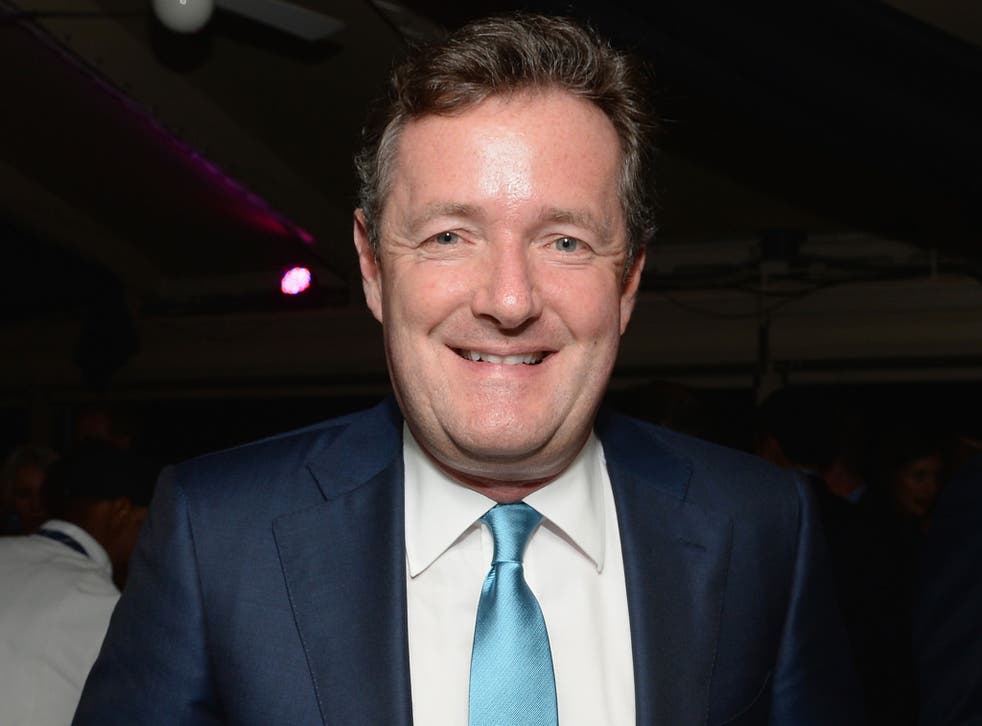 Delighted, disappointed or just plain indifferent – it doesn't matter how Scots voted in the referendum.
They can probably all agree that the outcome is at least beneficial for the Union from one perspective – and that perspective is being finally able to see the back of Piers Morgan.
The former Daily Mirror editor made a last-ditch attempt to persuade Scotland to vote 'No' and stick with the UK on Sunday (14 September) by making a tempting offer that was tough to turn down.
"Dear People of Scotland," he tweeted, "if you vote NO, I promise to go straight back to America. #indyref"
Well, "for once", we hear the masses cry, Piers Morgan has honoured his pledge. At least in jest, if this tweet is anything to go by:
The campaign for and against Scottish independence had a particularly high turn-out – not just the 87 per cent who voted at the polls, but of the famous faces who lent their signatures, careers and reputations to backing the 'Yes' or 'No' campaigns that preceded it.
Scottish Independence: For and against

Show all 24
Ultimately, it was the Better Together campaign that triumphed, preserving the nation's 307-year-old union with England after a historic, record-breaking electoral referendum.
The result means David Cameron now faces mounting pressure for constitutional change within Westminster, after he promised Scottish voters he would give them more power if they rejected independence.
It also means that scores of strident celebrity pro- and anti-Union voices are desperately taking to Twitter with posts of patriotic pride or disappointment.
Find out what JK Rowling, Russell Brand, Nigel Farage and more had to say about the outcome here.
Register for free to continue reading
Registration is a free and easy way to support our truly independent journalism
By registering, you will also enjoy limited access to Premium articles, exclusive newsletters, commenting, and virtual events with our leading journalists
Already have an account? sign in
Register for free to continue reading
Registration is a free and easy way to support our truly independent journalism
By registering, you will also enjoy limited access to Premium articles, exclusive newsletters, commenting, and virtual events with our leading journalists
Already have an account? sign in
Join our new commenting forum
Join thought-provoking conversations, follow other Independent readers and see their replies