Selena Gomez takes time off to focus on health after panic attacks and depression
The singer says the anxiety and depression are a side effect of her lupus disease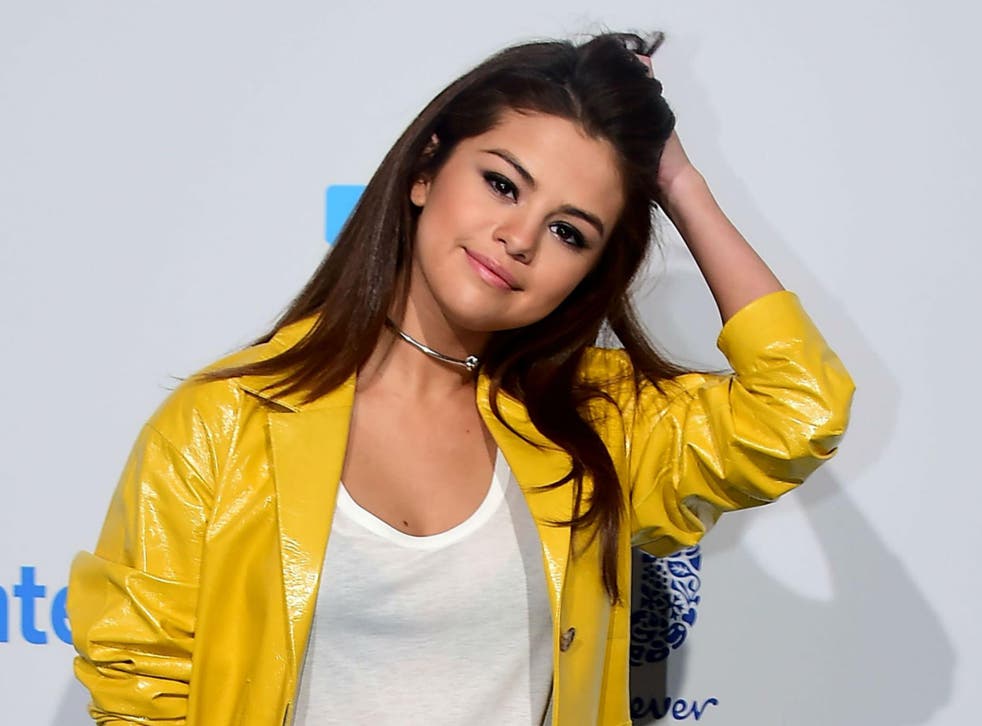 Selena Gomez has said she is taking time off to focus on her health after experiencing anxiety and depression caused by lupus disease.
Last year, the singer disclosed she had undergone a course of chemotherapy after being diagnosed with lupus, a condition which affects the autoimmune system. Gomez was forced to cancel parts of her 2013 Australian and Asian tour due to the illness and spent time in an intensive care unit and a rehab centre, forcing her publicist to deny reports she was seeking treatment for drug abuse.
Gomez, who is in the middle of her 2016 Revival tour, has now said she is taking a break after experiencing panic attacks and depression which she says is a side effect of lupus.
People news in pictures

Show all 18
"As many of you know, around a year ago I revealed that I have lupus, an illness that can affect people in different ways," she said in a statement. "I've discovered that anxiety, panic attacks and depression can be side effects of lupus, which can present their own challenges.
"I want to be proactive and focus on maintaining my health and happiness and have decided that the best way forward is to take some time off. Thank you to all my fans for your support. You know how special you are to me, but I need to face this head on to ensure I am dong everything possible to be my best. I know I am not alone in sharing this, I hope others will be encouraged to address their own issues."
Lupus is a poorly understood health condition that affects many parts of the body, causing a range of symptoms which can differ in severity. The most common symptoms are fatigue, joint pain and rashes but people can also experience memory loss, depression, migraines and hair loss. Lupus is thought to affect around 15,000 people in the UK. Ninety per cent of cases occur in women.
Register for free to continue reading
Registration is a free and easy way to support our truly independent journalism
By registering, you will also enjoy limited access to Premium articles, exclusive newsletters, commenting, and virtual events with our leading journalists
Already have an account? sign in
Register for free to continue reading
Registration is a free and easy way to support our truly independent journalism
By registering, you will also enjoy limited access to Premium articles, exclusive newsletters, commenting, and virtual events with our leading journalists
Already have an account? sign in
Join our new commenting forum
Join thought-provoking conversations, follow other Independent readers and see their replies