Shailene Woodley live-streams her arrest while protesting Dakota Access pipeline
The 24-year-old actress was arrested with 29 other activists on Monday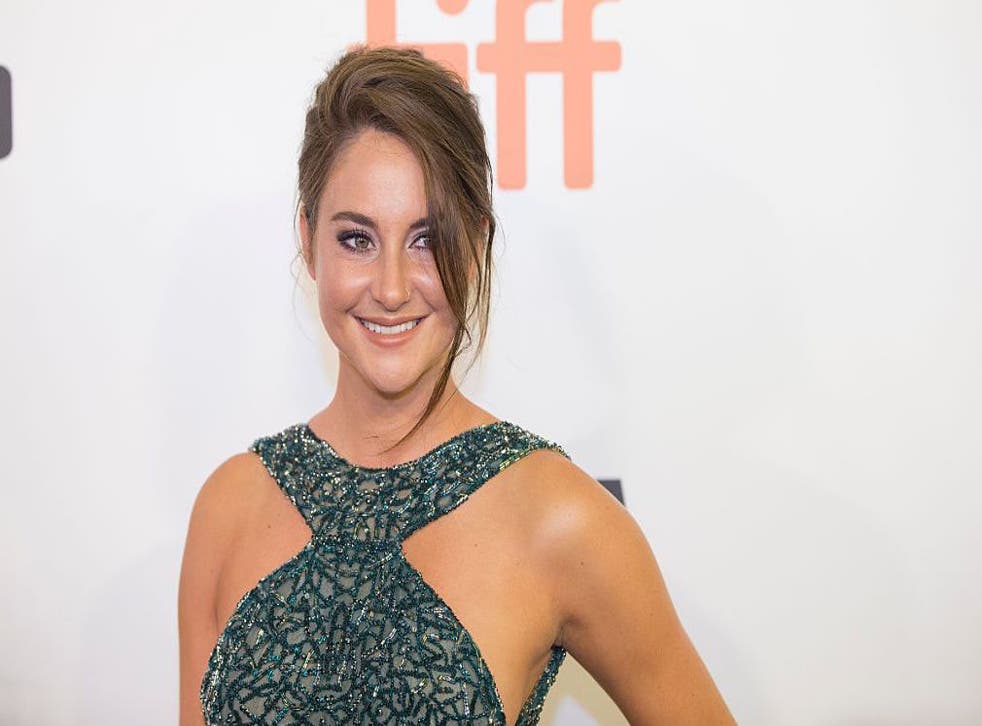 Shailene Woodley was arrested on Monday while peacefully protesting the Dakota Access Pipeline.
The 24-year-old actress and activist live-streamed the protest on Facebook from the Standing Rock Reservation in North Dakota.
When Woodley was arrested, she gave the camera to her mother and said, "Record this. Don't stop."
Activists claim that a spill or leak from the 1,170 mile pipeline will threaten the nearby American Indian reservation and the local drinking water of millions.
Protests to red carpets: Shailene Woodley in photos

Show all 15
Woodley was charged with criminal trespassing along with 26 other activists where the construction of the pipeline is taking place, a spokesperson Morton County Sheriff's Department told The Los Angeles Times.
She claims that she was only arrested because her platform will draw major attention to the $3.8 billion oil pipeline.
"There's no special treatment because of who she is," Rob Keller, the department spokesman told The New York Daily News.
Woodley recently explained what motivates her environmental activism.
"I'm a 24-year-old woman who cares about not only the generation that's alive right now but the generations to come," she told Fusion. "We're here to protect clean water. We're here to protect the land. We're here to reconnect humanity to its roots, which is the Earth."
Watch the two-hour video below, the arrest takes place in the final 10 minutes of the stream.
Register for free to continue reading
Registration is a free and easy way to support our truly independent journalism
By registering, you will also enjoy limited access to Premium articles, exclusive newsletters, commenting, and virtual events with our leading journalists
Already have an account? sign in