Shia LaBeouf installation collaborators make 'important clarifications' over actor's rape claim
The actor claimed that he was sexually assaulted during the performance in February this year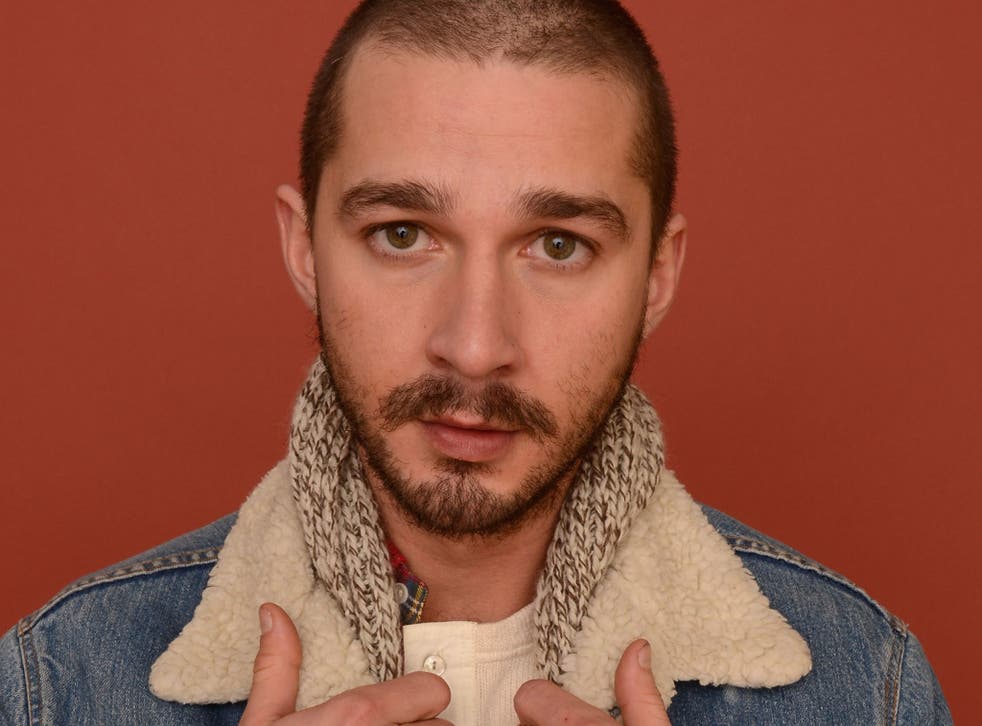 Two of Shia LaBeouf's collaborators on his art project, #IAMSORRY, have addressed the actor's claim that he was raped during the live performance earlier this year.
LaBeouf alleged that he was sexually assaulted by a woman who attended the event on Valentine's Day in February.
"One woman who came with her boyfriend, who was outside the door when this happened, whipped my legs for 10 minutes and then stripped my clothing and proceeded to rape me," he told Dazed Digital.
His collaborators, British artist Luke Turner and Finnish artist Nastja Säde Rönkkö, made a "couple of important clarifications" about the project on Twitter.
They both released three identical tweets, explaining that they "put a stop to it" as soon as they became aware of the "incident".
Piers Morgan – who has challenged LaBeouf's "outrageous" allegation - asked Turner why he allowed the 'rapist' to "walk away".
Turner responded it was initially "not clear what had happened" and that she had "ran out".
His girlfriend of two years, Mia Goth, was also in the queue waiting to see the actor. LaBeouf said word passed back through the crowd about the event, reaching Goth.
"When she came in she asked for an explanation, and I couldn't speak, so we both sat with this unexplained trauma silently. It was painful."
The art installation required LaBeouf to sit alone in an LA gallery with a paper bag over his head reading "I AM NOT FAMOUS ANYMORE." For five days members of the public could come and sit with him in a room with a prop of their choosing.
In June, he was arrested after disrupting a Broadway performance of Cabaret. He later started receiving treatment for alcohol addiction and has since blamed his erratic behaviour on an "existential crisis".Read more:
Join our new commenting forum
Join thought-provoking conversations, follow other Independent readers and see their replies