Sienna Miller dismisses 'insane' Brad Pitt rumours
US reports claimed the British actress came between Pitt and Angelina Jolie while working on Lost City of Z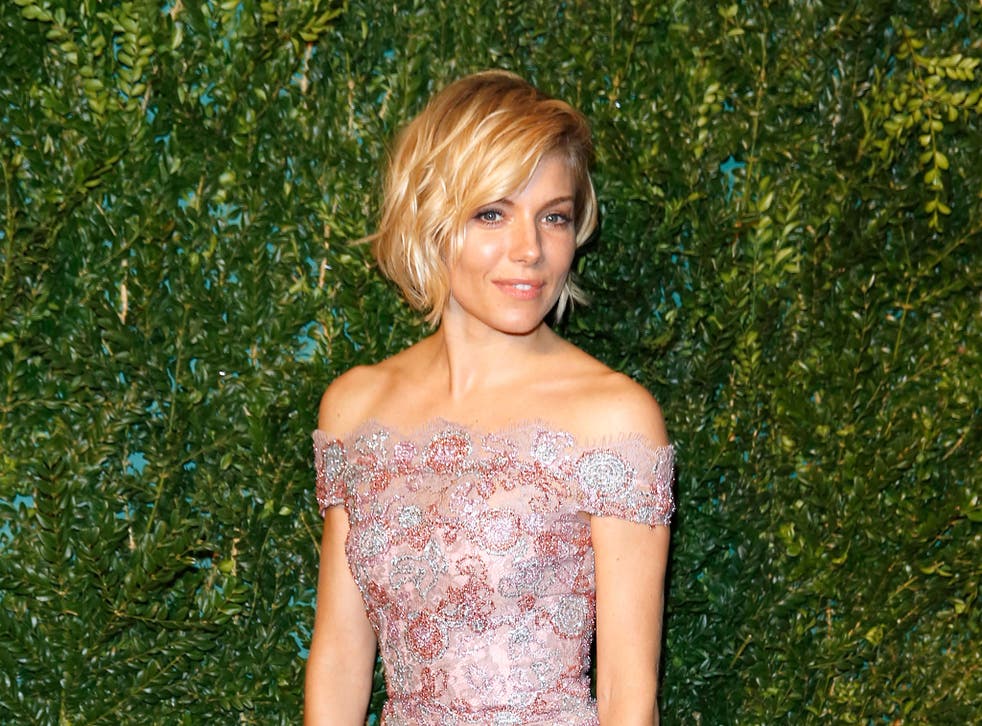 The US tabloids don't seem to be happy unless they're conjuring up some kind of relationship discord between Brad Pitt and Angelina Jolie, but their latest yarn has been firmly laughed off.
Sienna Miller is reported to have come between the A-list couple while working on Lost City of Z which Pitt is producing, but she's scoffed at the rumours.
"I haven't really read too much about it, but break it down, let's clear it up," she said.
"So the truth about that rumour is that Brad Pitt is producing the movie that I just wrapped but I haven't seen him. He's not been to the set, he's a producer on the film and I've met him twice. And yeah, it's insane." Great publicity for the film which is out next year, however…
Register for free to continue reading
Registration is a free and easy way to support our truly independent journalism
By registering, you will also enjoy limited access to Premium articles, exclusive newsletters, commenting, and virtual events with our leading journalists
Already have an account? sign in
Register for free to continue reading
Registration is a free and easy way to support our truly independent journalism
By registering, you will also enjoy limited access to Premium articles, exclusive newsletters, commenting, and virtual events with our leading journalists
Already have an account? sign in
Join our new commenting forum
Join thought-provoking conversations, follow other Independent readers and see their replies