Sir David Attenborough reveals his biggest regret
Broadcaster holds Reddit AMA to promote latest project about the Great Barrier Reef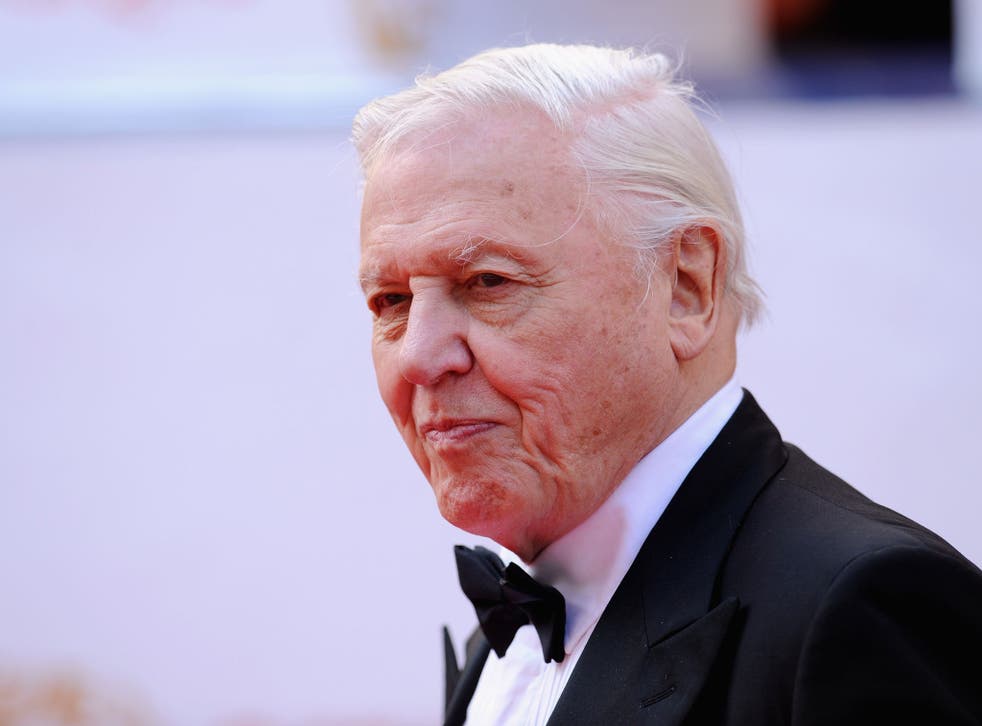 While rewarding, a career spanning decades will naturally produce a few regrets, something Sir David Attenborough once attested to in a Reddit AMA.
The naturalist and broadcaster is widely considered to be a British national treasure and respected across the globe, receiving a personal invitation from "huge fan" President Obama to the White House on his birthday.
But hindsight means even Sir David has a few experiences he still feels pangs of guilt about. He revealed his biggest regret after one person expressed their surprise at seeing archive footage of him eating turtle eggs.
David Attenborough on the call of the wild

Show all 4
The user wrote: "I saw Zoo Quest for the first time a bit back on the BBC iPlayer and was surprised to see you eating the turtle eggs at the beach. With that in mind, are there things you've done in the past on film that you regret from a conservation stand-point?"
He replied: "Yes, in the 1950s we collected animals for zoos which never bred, or were not likely to breed. And that I regret."
David Attenborough turns 90
The 90-year-old was forthright about the sacrifices he has made in his personal life for the sake of his career, admitting that he had missed parts of his children growing up.
Sir David also made his feelings clear on a number of subjects: he has no interest in travelling to space, his scariest experience was being charged by a rhino, and, if he could be any animal, it would, surprisingly, be a sloth.
Register for free to continue reading
Registration is a free and easy way to support our truly independent journalism
By registering, you will also enjoy limited access to Premium articles, exclusive newsletters, commenting, and virtual events with our leading journalists
Already have an account? sign in
Register for free to continue reading
Registration is a free and easy way to support our truly independent journalism
By registering, you will also enjoy limited access to Premium articles, exclusive newsletters, commenting, and virtual events with our leading journalists
Already have an account? sign in
Join our new commenting forum
Join thought-provoking conversations, follow other Independent readers and see their replies