Sky News Australia presenter falsely reports police searching the home of Keith Richards, not Cliff Richard, in historic sex offence probe
Vanessa Trezise announced via her Twitter account that Sky News had 'the latest on a police search of Sir Keith Richards home'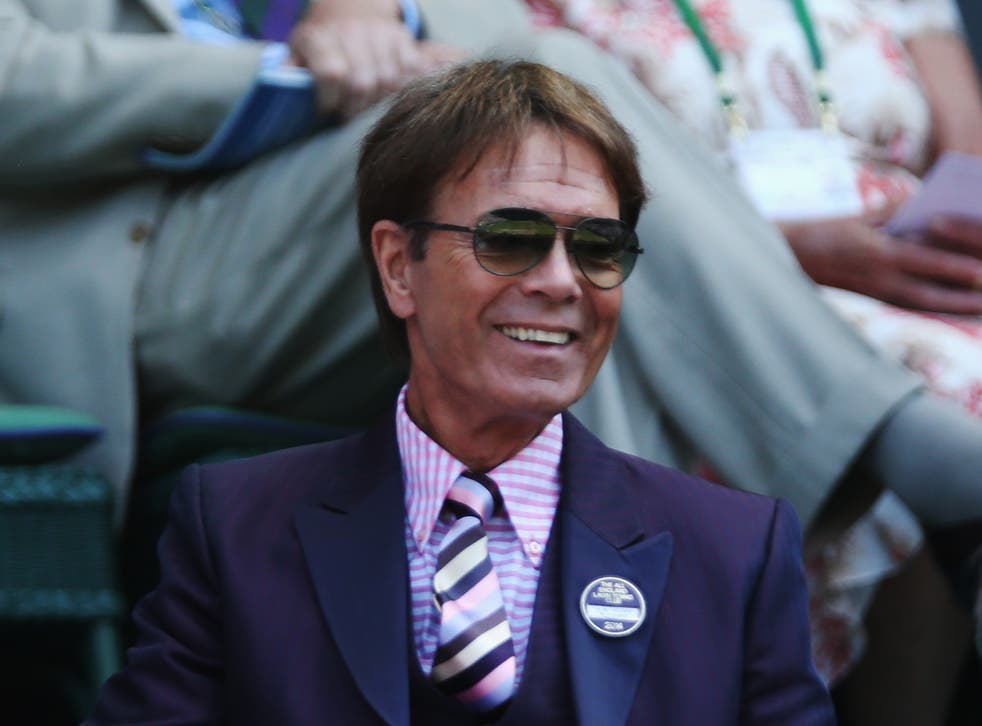 One's a legendary guitarist of the Rolling Stones, the other's a Christian singer who occasionally turns up for an impromptu sing-song at Wimbledon.
Either way, it should be fairly simple to tell the difference between the two. Not so for one Sky News Australia journalist, who in a fleeting moment of "brain implosion" reported that police were searching the home of Sir Keith Richards, instead of Sir Cliff Richard.
Vanessa Trezise announced via her Twitter account that Sky News had "the latest on a police search of Sir Keith Richards home over alleged sex offences".
Her followers were quick to pick up on her error.
"I think I am done tweeting while at the news desk during breaking news," she tweeted back at one critic. "Brain explosion and sleep deprivation. Sorry all."
Her mistake came as a team of eight officers arrived at Sir Cliff's £3.1million Berkshire home yesterday (14 August), after police received an allegation of sexual assault on a boy in 1985.
Sir Cliff, who was on holiday in Portugal at the time of the search, has vehemently denied the claims.
"The allegations are completely false. Up until now I have chosen not to dignify the false allegations with a response, as it would just give them more oxygen," he said in a statement.
"However, the police attended my apartment in Berkshire today without notice, except it would appear to the press.
Cliff Richard: Life in pictures

Show all 22
"I am not presently in the UK but it goes without saying that I will cooperate fully should the police wish to speak to me. Beyond stating that today's allegation is completely false, it would not be appropriate to say anything further until the police investigation has concluded."
His publicists were last night unable to say when he would be returning to Britain. Police said that the investigation was at a very early stage and it was not yet apparent where officers would speak to the singer.
Register for free to continue reading
Registration is a free and easy way to support our truly independent journalism
By registering, you will also enjoy limited access to Premium articles, exclusive newsletters, commenting, and virtual events with our leading journalists
Already have an account? sign in