Snoop Dogg 'facing law suit' over 'homophobic' Instagram post
The photograph was actually of carer Cortez Booze, who received a torrent of homophobic and transphobic comments in response to the post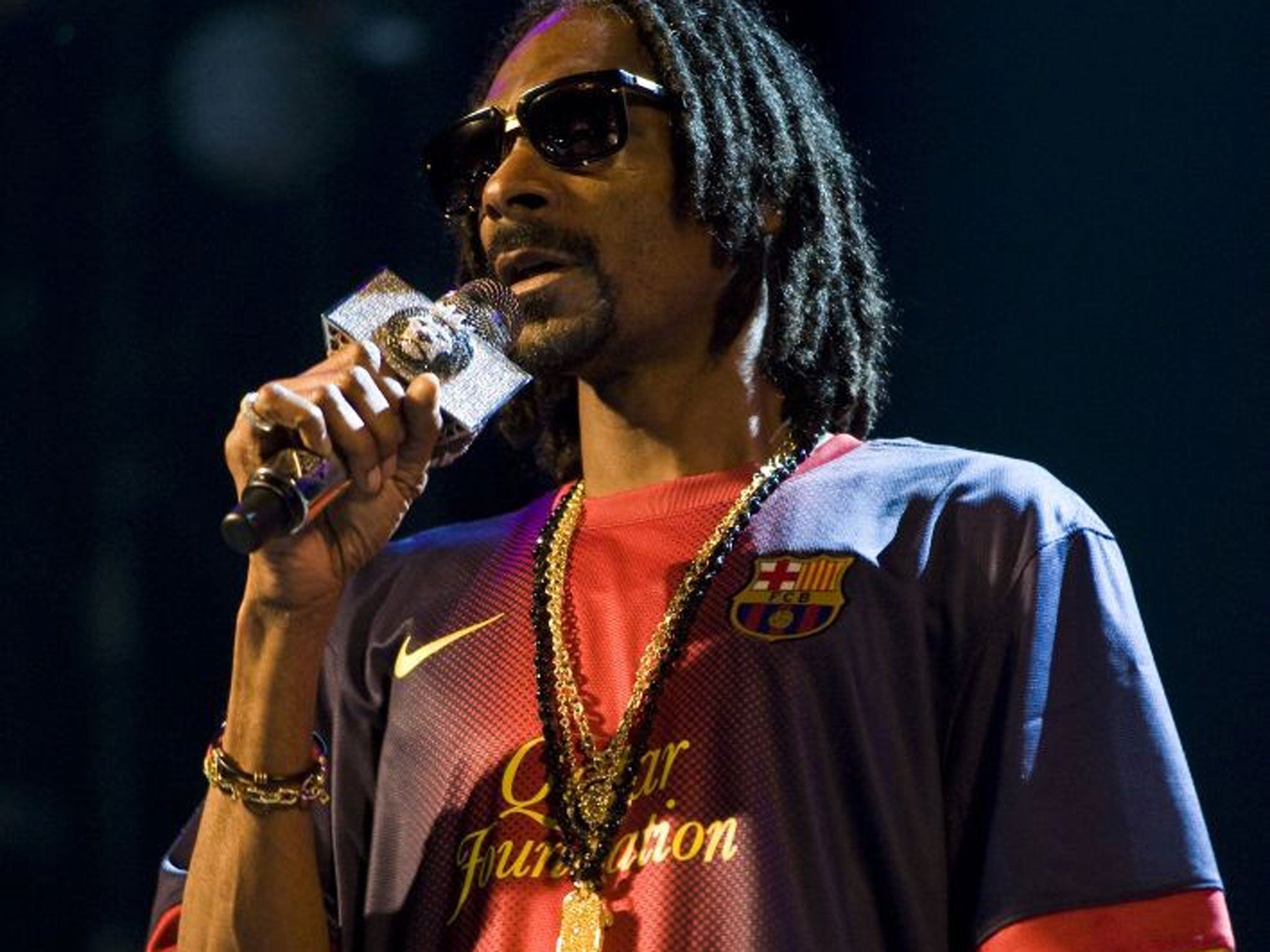 Snoop Dogg was praised for his defiance against hip hop homophobia when he appeared at the end of Sacha Baron Cohen's Bruno.
The rapper lent his vocals to a spoof track called "Dove of Peace". It served as the the outro to the controversial film, in which Baron Cohen tries – and succeeds – in his mission to shine a comedic light on existing stereotypes about same-sex relationships that exist across the US by making prejudiced individuals feel as uncomfortable as humanly possible.
"Hey, hey, he gay, he gay… OK," he raps alongside Elton John as the credits roll, marking a poignant end to a hilarious, but thought-provoking piece of cinema.
However the artist may reportedly be sued after posting an image of a fan on Instagram alongside the caption: "Whose auntcle is this?"
The photograph was actually of carer Cortez Booze, who says he received a torrent of homophobic and transphobic comments from the rapper's fans in response to the post.
"That shemale ain't gone win," one user wrote underneath the image. "U get wat u get if u choose to dress how u dress. Consequences for your choices so use some common sense."
According to TMZ, Cortez, from Edgewater, Maryland, approached Instagram to remove the image.
When it remained on Snoop's account, Cortez reportedly consulted his lawyers regarding legal action. He now seemingly plans to sue the rapper.
Since the report was published, the post has been removed.
A spokesperson for Snoop Dogg is yet to respond to request for comment.
Snoop Dogg came under similar fire in September after he appeared to brand one Instagram user a "fag" on his account.
He posed the same 'Auntcle' question to users on the social media platform in November, too, when he posted an image of a man wearing a bra.
Join our commenting forum
Join thought-provoking conversations, follow other Independent readers and see their replies