Snoop Dogg: 'I smoked weed in the White House bathroom'
The rapper made the claim on his YouTube news show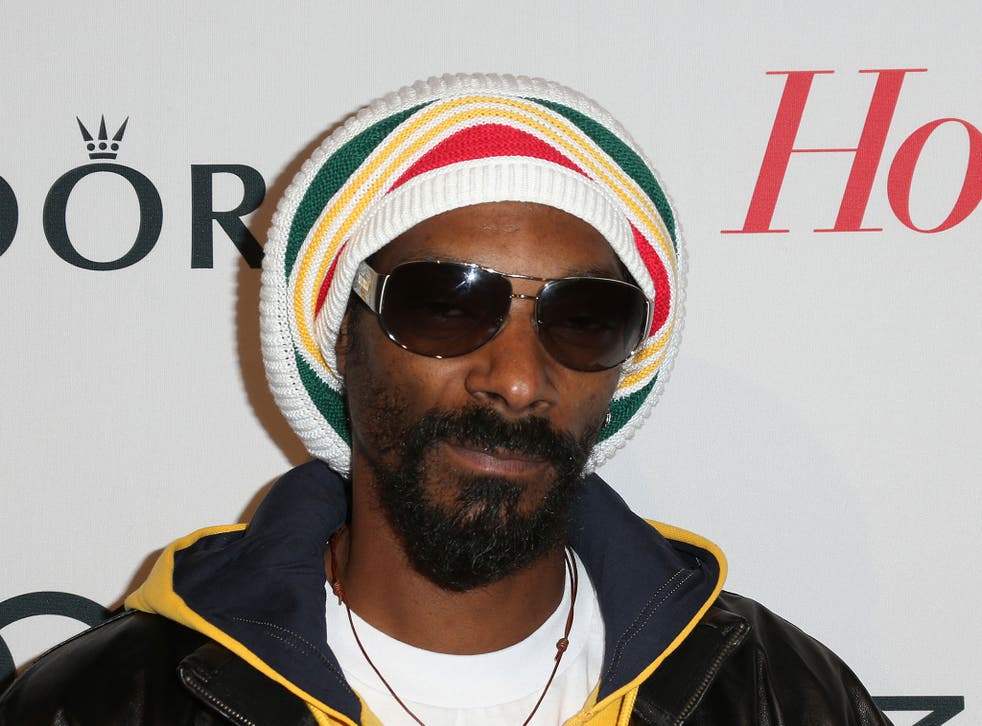 Snoop Dogg has claimed that he smoked weed in a bathroom at the White House.
The US rapper made the declaration while speaking to guest Jimmy Kimmel on his YouTube show GGN: The Double G News Network.
He claimed that while at 1600 Pennsylvania Avenue he asked "the CIA or the FBI" whether he might use the bathroom; he was reportedly then asked whether he intended on doing a "number one or number two".
Snoop Dogg said he replied that he was going to do a "number two".
And he claimed he added: "When I do a number two I usually have a cigarette or I light something to get the aroma right. They said, well you know what, you can light a piece of napkin.
"I said I'll do that- and the napkin was this."
The singer is then seeing taking a drag from what appears to be a joint during the broadcast.
Top 20 richest rappers

Show all 19
According to USA Today, Snoop Dogg did visit the White House in December for Kennedy Center Honours –but his claim remains unsubstantiated.
The White House is yet to confirm or deny Mr Dogg's claims.
Join our new commenting forum
Join thought-provoking conversations, follow other Independent readers and see their replies