Snoop Dogg labels Caitlyn Jenner 'that science project' and misgenders her in Instagram rant
The rapper was 'upset' that Jenner was 'major news' while Akon's charitable work was not
Heather Saul
Thursday 04 June 2015 15:35 Comments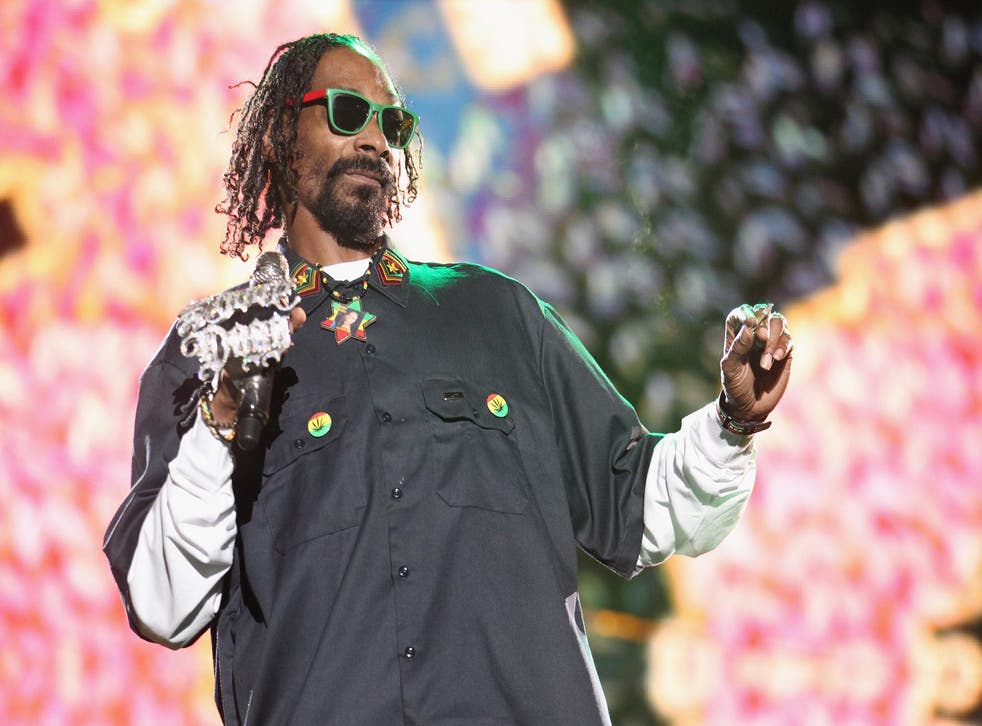 Caitlyn Jenner's brave transition has been commended globally after the former athlete revealed her female self on the front cover of Vanity Fair.
But not everyone was supportive of Jenner in the days that followed.
The former athlete is the subject of a petition calling for her to be stripped of her Olympic gold medal, while the Duggar family's Southern Baptist pastor Rev. Ronnie Floyd has reportedly advised his congregation to no longer see her as an "American hero" because she is transgender.
The 65-year-old has also endured comments about her physical appearance and "comparative f**kability".
Inspirational quotes about LGBT rights

Show all 29
Snoop Dogg is the latest figure to make disparaging remarks about Jenner after the rapper labelled her a "science project" and complained that her story was "major news" while singer Akon's solar energy initiative had been largely overlooked.
He also misgendered Jenner by referring to her as her former male self, Bruce.
"Shout out to Akon! He is about to supply 600 million Africans with solar power," Snoop wrote on Instagram. "I'm really upset that this isn't major news but that science project Bruce Jenner is #Society."
The LBGT charity Stonewall stressed the importance of being able to choose pronouns as a transgender man or woman, telling The Independent it is "an extremely important part of gender identity and being able to express who you are".
The response has been overwhelmingly positive and US President, Demi Moore, Monica Lewinsky, Ellen DeGeneres, Kerry Washington and Cara Delevingne are just a few of the voices from across the world who have celebrated the unveiling of Jenner's female identity.
Jenner has documented her journey for an eight-part series, I am Cait, which is due to air on 26 July.
Register for free to continue reading
Registration is a free and easy way to support our truly independent journalism
By registering, you will also enjoy limited access to Premium articles, exclusive newsletters, commenting, and virtual events with our leading journalists
Already have an account? sign in
Join our new commenting forum
Join thought-provoking conversations, follow other Independent readers and see their replies