Sofagate: Richard Madeley compares relative positions of male and female presenters to bed time rituals
Row began after BBC Breakfast's Dan Walker assumed the old sofa position of departing presenter Bill Turnbull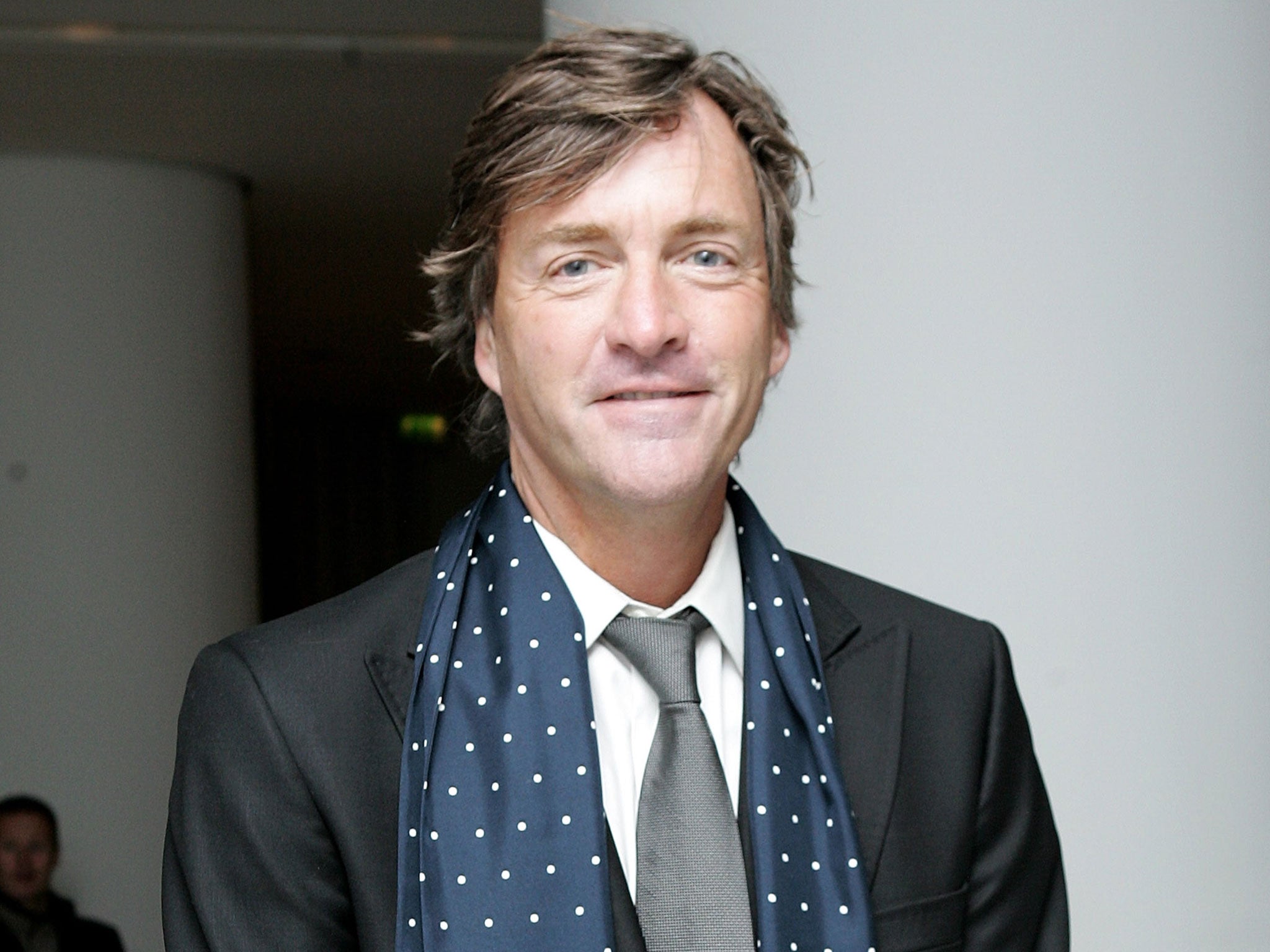 The great TV sofa etiquette row continues to grow, with the former host of ITV's This Morning, Richard Madeley, comparing the relative positions of male and female presenters to bed time rituals.
The Independent highlighted the issue on 15 March after a Radio Times reader had complained about the seating arrangements on BBC Breakfast, where newcomer Dan Walker has assumed the supposedly senior position on the left of the sofa despite the greater experience of his co-presenter Louise Minchin.
"How long will it take the BBC (and most other news stations) to catch up with the rest of us in the 21st Century," asked Adele Clarke, from Cheshire, arguing that Minchin should have sat in the "camera left" position. "Be brave - try seating a woman on the left and see how the world will keep turning."
The row began after Walker assumed the old sofa position of departing presenter Bill Turnbull.
The BBC insisted that there was no pecking order on its sofas and that the positions of presenters were related to optimising camera angles. But the former BBC presenter Miriam O'Reilly, who has campaigned against gender-based discrimination in broadcasting, insisted that the issue was a real cause for concern. "Sadly women on breakfast news programmes particularly have the role of the bit of fluff by his side. They are there to smile laugh giggle or tease," she told The Guardian.
In a reference to the row, Alex Jones and Matt Baker, presenters of BBC1's The One Show, swapped places on 16 March. "Some of you may be freaked out because we've just swapped sides because of the news this morning that the male presenter always sits on the left so we thought we'd change it up," said Jones. Observers said it was the first time on the show this month that a male presenter had occupied the right of the sofa.
Madeley, who presented This Morning with his wife Judy Finnigan for 13 years, mischievously entered the row with a tweet carrying the hashtag #sofagate. "4 us it was like how couples decide which side of bed 2 sleep on. It instantly felt right that Judy was on left," he said.
Join our commenting forum
Join thought-provoking conversations, follow other Independent readers and see their replies