Sony bosses accused of racism towards Barack Obama in hacked leaked email
Amy Pascal and Scott Rudin receive criticism over their latest leaked email exchange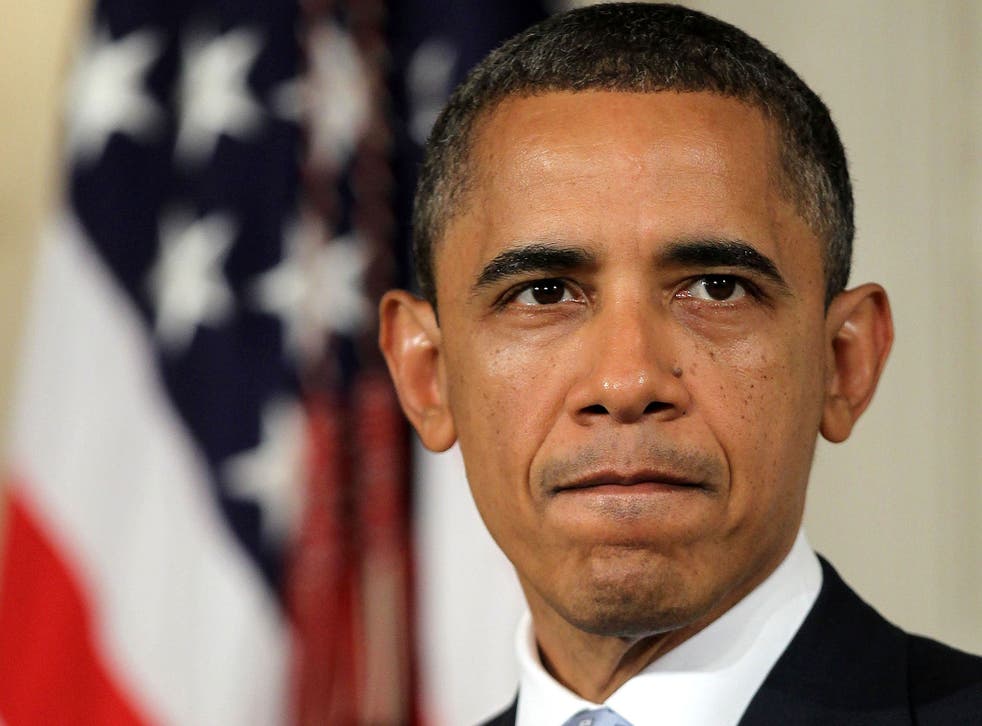 Sony bosses face racism allegations after the latest email to be published by cyber hackers.
While the two previous leaked emails embarrassingly criticise Angelina Jolie and suggest that Michael Fassbender is not universally known, Sony Pictures chairperson Amy Pascal and film producer Scott Rudin now face more serious claims.
Pascal attended an event last November hosted by DreamWorks Animation head and major Democratic donor Jeffrey Katzenberg – attended by Barack Obama.
According to Buzzfeed, she emailed Rudin for advice on what to ask the President.
"What should I ask the president at this stupid Jeffrey breakfast?" she wrote in an email.
"Would he like to finance some movies?" replied Rudin.
"I doubt it," she wrote. "Should I ask him if he liked DJANGO?"
Rudin responded: "12 YEARS." Pascal then listed other films that Obama might like, according to whether or not they were directed by someone black or whether they featured black actors.
"Or the butler. Or think like a man? [sic]" wrote Pascal.
"Ride-along. I bet he likes Kevin Hart," commented Rudin.
A spokesperson for Sony Pictures could not be reached when approached by The Independent.
The email has been accused of being racist by Twitter users.
A previous email from Rudin to Pascal described Angelina Jolie as "a minimally talented spoiled brat", while another dismissed Michael Fassbender when the actor was suggested to play Steve Jobs in a new biopic, that was then being produced by Sony Pictures but is now in the hands of Universal.
"This used to be an event. I don't know who Michael Fassbender is and the rest of the world isn't going to care,' he replied to Columbia Pictures chairman Amy Pascal and film producer Scott Rudin. "This is insane."
But, lucky or unluckily for Fassbender, Sorkin eventually conceded.
"F*** it. He's a great actor whose time has come," he later wrote.
"That's where I ended up," Pascal replied.
Register for free to continue reading
Registration is a free and easy way to support our truly independent journalism
By registering, you will also enjoy limited access to Premium articles, exclusive newsletters, commenting, and virtual events with our leading journalists
Already have an account? sign in
Register for free to continue reading
Registration is a free and easy way to support our truly independent journalism
By registering, you will also enjoy limited access to Premium articles, exclusive newsletters, commenting, and virtual events with our leading journalists
Already have an account? sign in
Join our new commenting forum
Join thought-provoking conversations, follow other Independent readers and see their replies