Space X executive quits position to fight Trump and Brexit 'nightmare'
Mr Trump's victory indicates 'a growing gulf in understanding, empathy and policy', says Dex Torricke-Barton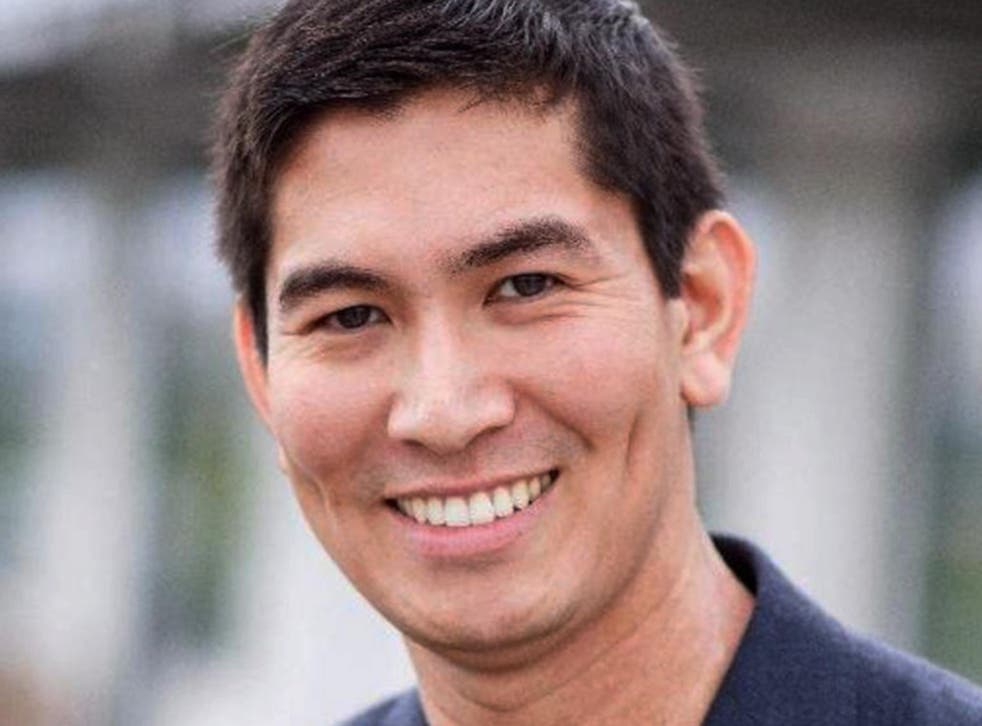 A British Space X executive has announced his decision to quit his "dream job" in the aerospace company in order to tackle deepening divisions created by the US election.
Dex Torricke-Barton is leaving his communications job at Space X after six months to dedicate himself to engendering social change following the "huge setback" that was Donald Trump's victory.
Mr Torricke-Barton, from London, said he initially plans to spend time working at a grassroots level "to help address the deep and growing social divides in this country" while also collaborating with Silicon Valley tech innovators.
He told CNN Money his only motivation for leaving his position is "to go and fight a nightmare: a future where the world is less open, less compassionate, more closed". His new project is called Onwards.
World reaction to President Trump: In pictures

Show all 29
Mr Torricke-Barton's father was a refugee from Burma. In a blog post outlining his reasons for leaving, he criticised the anti-immigration, anti-Muslim and anti-women rhetoric employed by Mr Trump throughout his bruising campaign.
"More than 65 million people are refugees, more than at any point in history. Entire nations have been destroyed in war as the world has stood by. Nationalist movements are ascending across Europe. Brexit, a British tragedy, is in danger of becoming a general European failure.
"As an immigrant and the son of a refugee, and as someone dedicated to advancing the interests of humanity, I don't want to watch while the world slips backwards. So I'm choosing to go and make whatever contribution I can – no matter how small – toward making the change we need: standing up for openness, compassion and sound global leadership."
He said Mr Trump's victory indicated "a growing gulf in understanding, empathy and policy" and a sign of the division between elites and the working and middle classes.
"After Brexit, after Mr Trump, after the refugee crisis and all the wars and terror of the last decade, I have to try and answer this call," his post went on. "Thank you to everyone who has encouraged me to take this step. Onwards."
Mr Torricke-Barton has also worked as Google's executive speech writer and as Facebook's Executive Communications Manager. His former Facebook boss Mark Zuckerberg said he was "excited" to see the outcome of Mr Torricke-Barton's work.
Register for free to continue reading
Registration is a free and easy way to support our truly independent journalism
By registering, you will also enjoy limited access to Premium articles, exclusive newsletters, commenting, and virtual events with our leading journalists
Already have an account? sign in
Register for free to continue reading
Registration is a free and easy way to support our truly independent journalism
By registering, you will also enjoy limited access to Premium articles, exclusive newsletters, commenting, and virtual events with our leading journalists
Already have an account? sign in
Join our new commenting forum
Join thought-provoking conversations, follow other Independent readers and see their replies