Stella McCartney apologises over controversial 'very ill' model picture on Instagram
The brand received criticism, after sharing an image taken backstage at her Paris Fashion Week catwalk show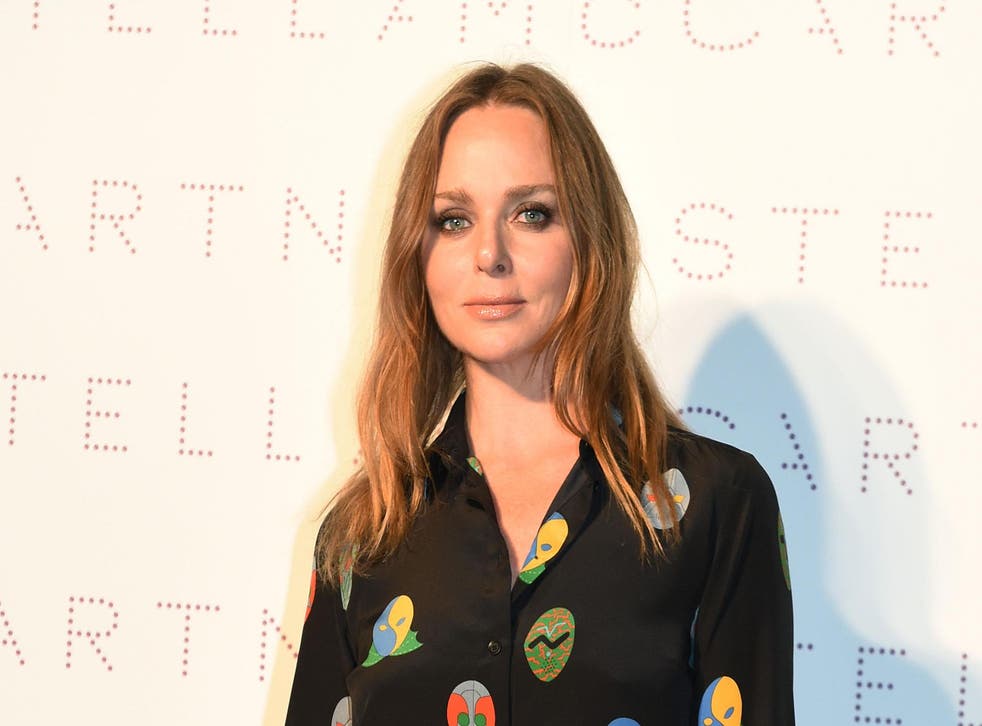 Stella McCartney has issued an apology, after receiving criticism for sharing an image of a model said to be unhealthy by social media users.
The picture showed a model dressed in a spring/summer 2015 show invite vest, alongside the caption "Worn well". The photo was taken backstage at the label's Paris Fashion Week show on Monday.
Instagram users branded the image "disgusting", with one commenting: "That is not worn well, it's hanging over bones."
Another comment read: "Appalling image. This young lady is clearly very ill and the body image being used is all that is wrong with the fashion world."
"Shame on you Stella. I thought you designed with real women in mind. This is too much," said another user.
The brand has since removed the contentious image and replaced it with a photograph of model Malaika Firth.
It has also released a statement, describing the picture as "misleading".
"We are a house that celebrates all shapes, all sizes, all races and all ages," a Stella McCartney representative told The Independent.
"We should have been more mindful… It was a quick snap done backstage that was misleading. We listened to our followers and we took it down and replaced it. We can only apologise if we offended anyone."
With every purchase of the vest, 15 per cent of sales go towards the Linda McCartney Centre at the Royal Liverpool University Hospital, which specialises in cancer treatment and is named after Stella's mother, who died of breast cancer in 1998.
Beat, a charity which aims to help adults and young people overcome eating disorders, said it encouraged the "fashion world to celebrate diversity".
"Our bodies come in a wonderful natural variety of shapes and sizes – we need to be able to appreciate and admire them for what they are, not waste our lives chasing a fake ideal," a spokesperson for the organisation told The Independent.
"Building positive body image and self-esteem is important to everyone, including those with an eating disorder and we're pleased to see that in this instance public concern has won through. We would encourage individuals to be vigilant and use the very powerful medium of social media to challenge such images in future."
Join our new commenting forum
Join thought-provoking conversations, follow other Independent readers and see their replies