Stephanie Seymour clarifies her stance on Kendall Jenner and Gigi Hadid
Seymour sparked criticism from Jenner for appearing to say her and Hadid were not 'real supermodels'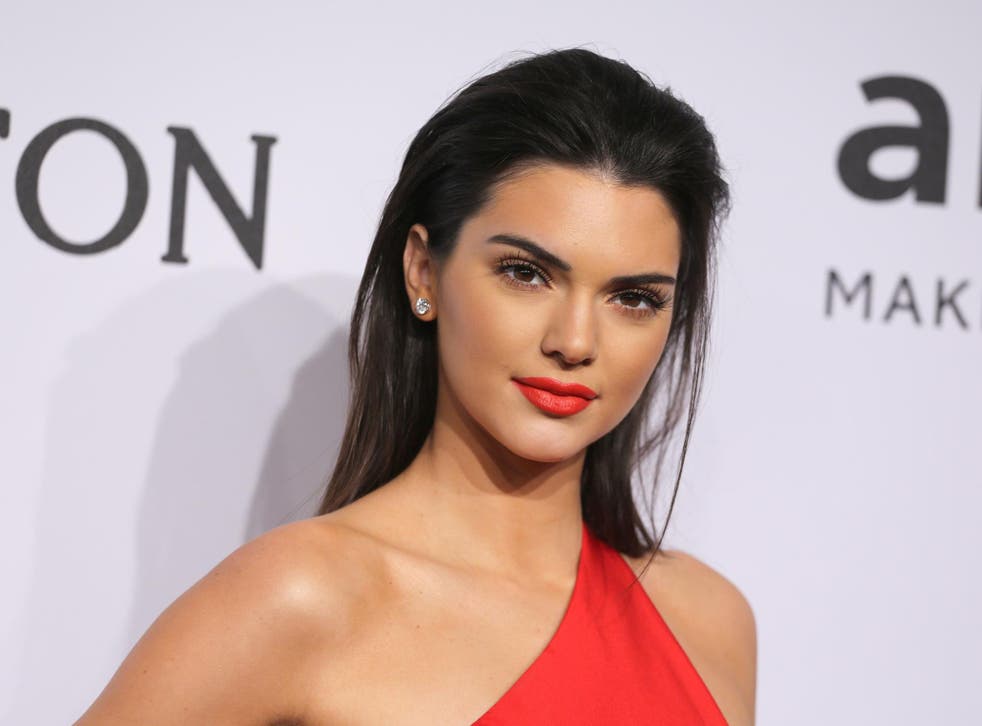 Stephanie Seymour has clarified comments she appeared to make about Kendall Jenner and Gigi Hadid last week, saying there was no "ill intent" involved.
Veteran model, Seymour, 47, stirred controversy after she appeared to suggest Jenner and Hadid were not real supermodels and should instead be dubbed "b****s of the moment".
Seymour, who was part of the original six of supermodels, drew a clear divide between Jenner, Hadid and Instafamous social media orientated models and the supermodels of her own generation.
"They are completely different than we were," Seymour said in a recent interview with Vanity Fair. "Supermodels are sort of the thing of the past. They deserve their own title. [Kendall and Gigi] are beautiful girls, and I support all of them, but they need their own title."
Kendall Jenner for Calvin Klein

Show all 5
Seymour's remarks did not sit well with Jenner, 20, who responded to her in a letter on her website and app on 16 June.
"I've seen the debate over Gigi and I not being 'real supermodels' - and I definitely have an opinion," Jenner said. "Gigi sent me the most recent rant and I'm disappointed."
"If you're going to tell us not to be in 'your moment,' then don't be in mine!" Jenner continued. "This moment is all about being supportive - NOT cyberbullying. But, if you choose to be a cyberbully, I'm going to stick up for myself. No one is trying to steal Stephanie Seymour's thing, or trying to be her. I actually looked up to her."
Seymour has now refuted the fact she ever mentioned the pair in the first place, saying there were no names named. She also said she did not intend to cause offence.
"I don't usually address rumours, but since feelings have been hurt I would like to set the story straight," Seymour said in an Instagram post. "At an event last week I was jokingly asked if the "era of supermodels" was over, what should we call the new great "it" girls?? There were no names mentioned, and NO ill intent involved."
Seymour explained that she respected and admired all women in the fashion industry and Jenner and Hadid in particular. "Having been in the business over 20 years I know how hard these women work. Bravo to both Gigi and Kendall for their success!!".
Representatives for Jenner and Hadid did not immediately respond to request for comment.
Register for free to continue reading
Registration is a free and easy way to support our truly independent journalism
By registering, you will also enjoy limited access to Premium articles, exclusive newsletters, commenting, and virtual events with our leading journalists
Already have an account? sign in
Register for free to continue reading
Registration is a free and easy way to support our truly independent journalism
By registering, you will also enjoy limited access to Premium articles, exclusive newsletters, commenting, and virtual events with our leading journalists
Already have an account? sign in
Join our new commenting forum
Join thought-provoking conversations, follow other Independent readers and see their replies