Steve Coogan joins Scottish independence debate: 'Insularity isn't good'
The comedian is one of numerous celebrities against Scotland leaving the UK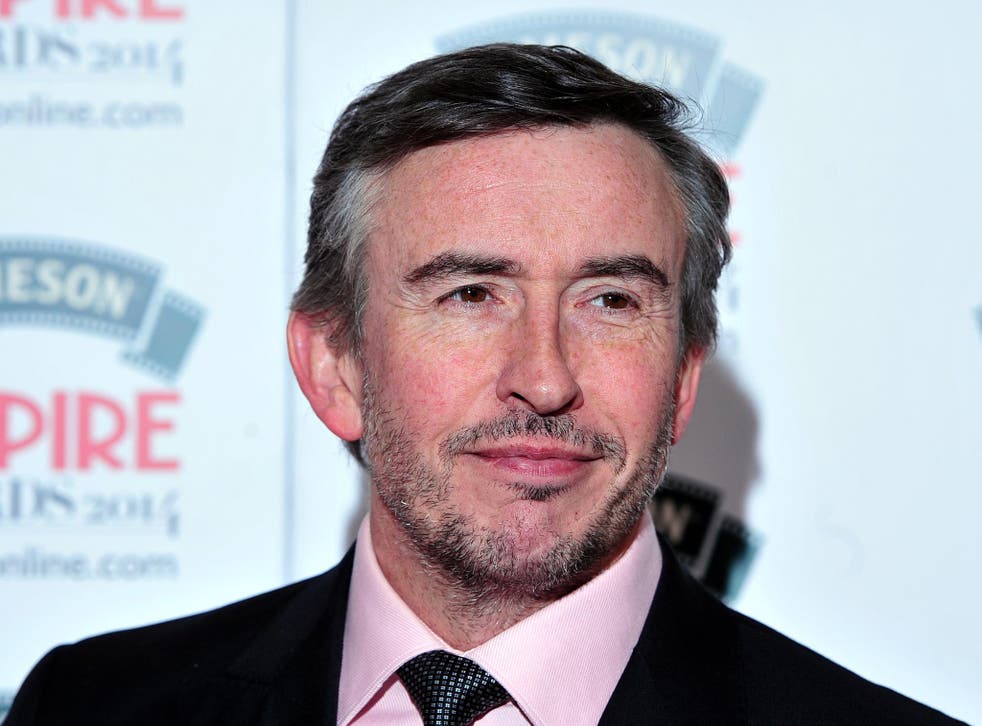 Steve Coogan has said no to Scottish independence.
In an interview with GQ magazine, he told former Labour strategy director Alistair Campbell that "insularity isn't good".
On 18 September, those living in Scotland will vote whether or not the country to stay part of the UK.
Campbell asked the comedian if he cared about the referendum.
"I do," said Coogan. "I don't want them to become independent. The reason I don't like Ukip is because I think we should be pro-European, a more not less cohesive world. Insularity isn't good."
Scottish Independence: For and against

Show all 24
His opinion comes after Mike Myers (and Shrek) joined the debate yesterday (2 June). The Canadian actor said he also hopes that the country "remains part of Britain".
"I love Scotland, I hope they remain part of Britain, and if they don't, then I'll still love them," he said during an interview on Radio 4's Today programme.
He was also asked how his Scottish alter-ego Shrek would vote.
"Shrek wants what the will of the Scottish people want," he said ambiguously.
Myers and Coogan are just two of a numerous famous names to have added their voice to the issue:
Those who don't want Scotland to leave the UK include JK Rowling,Eddie Izzard, David Bowie, Sir Alex Ferguson, John Barrowman, Emma Thompson and Susan Boyle, while those for it include Sean Connery, Frankie Boyle and Alan Cumming.
Also new to the debate is Simon Cowell, who hopes that the country will remain a part of Britain.
"My mother's maiden name was Dalglish," Cowell said. " would feel quite sad if Scotland left the Union, though I would respect the decision.
"I would never tell anyone what to do and I think the referendum is all about having self-expression."
Join our new commenting forum
Join thought-provoking conversations, follow other Independent readers and see their replies