Students 'can't trust Government to keep its word' over loan repayments, says finance expert Martin Lewis
'No commercial lender could make a change to its loans in this way. It is wrong for the government to do so'
Gabriel Samuels
Thursday 17 November 2016 15:21 Comments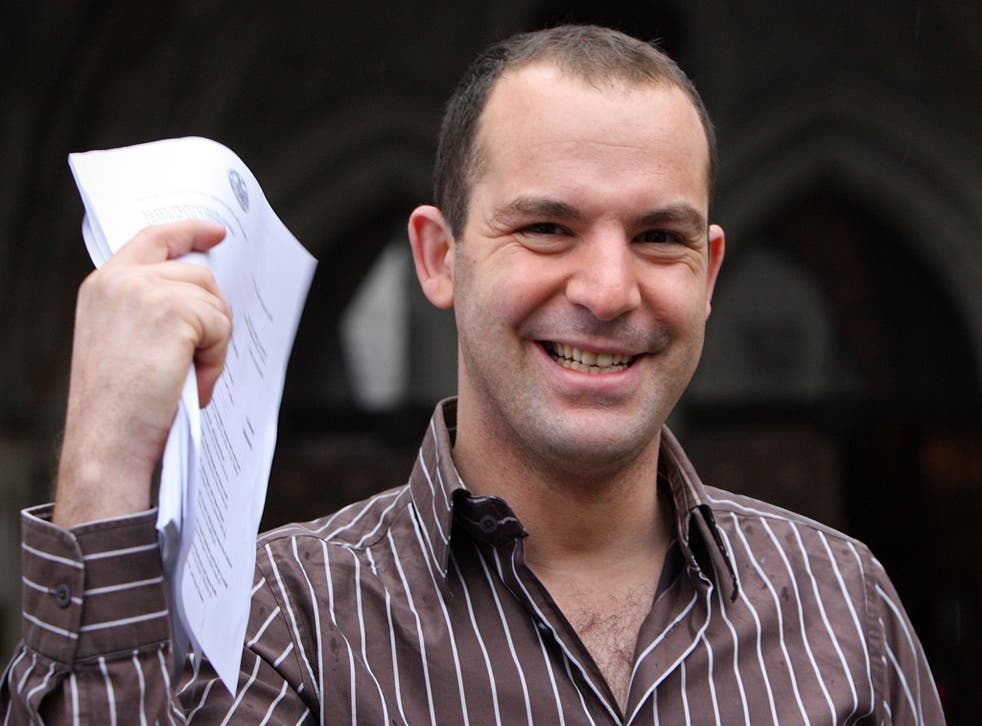 The Government has "sold a lie" to millions of British students regarding student loan repayments, and future generations "can't trust the government to keep its word", personal finance expert Martin Lewis has said.
The TV presenter and founder of Moneysavingexpert.com said the Conservative government's decision to freeze the loan repayment threshold at £21,000 posed a "danger to social mobility" and was a "regressive change".
"A year ago, George Osborne talked about students in his Autumn Statement," Mr Lewis wrote in a column for the Financial Times.
"Yet there was one thing he didn't have the balls to mention, instead just burying it in his notes.
"It stated the government would breach a promise it had made to the millions of English students who started university since 2012 — and in doing so, retrospectively increase the cost of their loans by thousands of pounds."
When £9,000 maximum tuition fees were introduced in 2012, the government agreed to uprate the £21,000 threshold every year in line with average graduate earnings, starting in spring 2017.
However, Mr Osborne made a U-turn on the pledge last year and froze the rate for the next five years, prompting criticism of the Government and a "loss of trust" among students, according to Mr Lewis.
"This is a regressive change," he continued. "No commercial lender could make a change to its loans in this way. It is wrong for the Government to do so. Retrospective changes are bad governance.
"If present and future generations can't trust the Government to keep its word on student finance, the danger to social mobility is huge.
Student news in pictures

Show all 34
"It is those especially from non-traditional university backgrounds who are most risk-averse. It will cement the wider disregard and disrespect many young people already have for politicians and the political process.
"Millions of students and parents have been told and sold a lie, and we need the law changed to stop it happening again."
The Treasury said the freeze would be backdated to include the terms of loans to students who started courses from 2012.
The Institute for Fiscal Studies (IFS), meanwhile, estimates the retrospective freezing will mean an average graduate would be forced to pay back up to £3,000 extra.
Register for free to continue reading
Registration is a free and easy way to support our truly independent journalism
By registering, you will also enjoy limited access to Premium articles, exclusive newsletters, commenting, and virtual events with our leading journalists
Already have an account? sign in
Join our new commenting forum
Join thought-provoking conversations, follow other Independent readers and see their replies