Sue Perkins: Doctor 'said it would be easier for GBBO host to be infertile because she is a lesbian' during brain tumour diagnosis
'Am I not a human, and somebody who could be a lovely, wonderful mother?'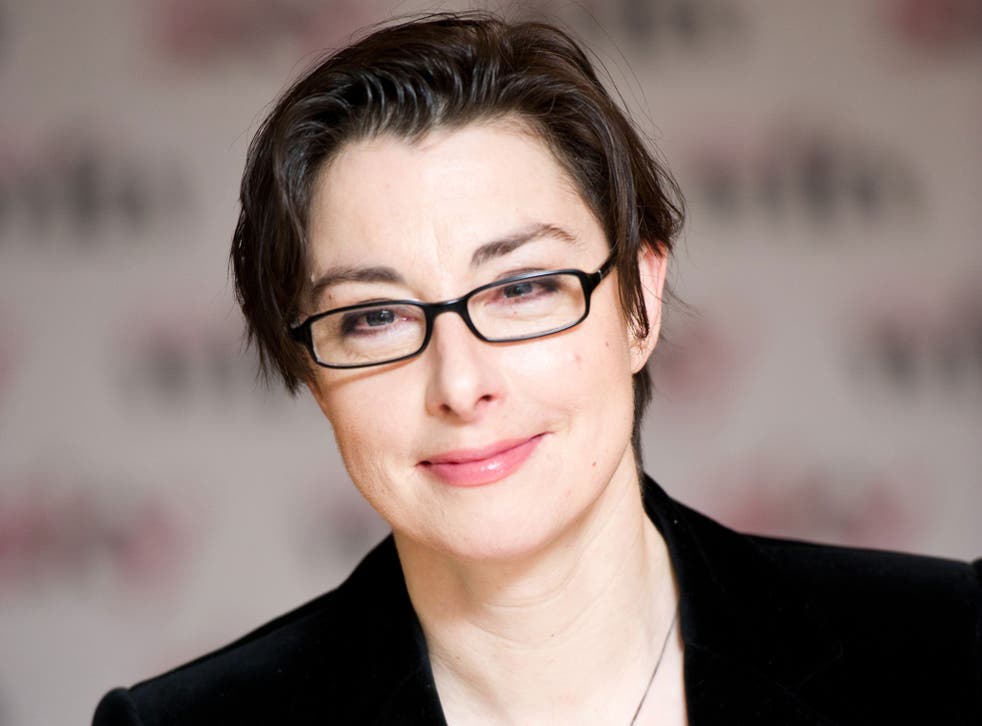 Sue Perkins has described the moment a doctor delivering the news that she was infertile said it was "easier" because she was a lesbian.
Perkins was diagnosed with a benign brain tumour which prevents her from having children during a check-up for the BBC programme Supersizers.
The Great British Bake Off presenter spoke for the first time about the growth on her pituitary gland earlier this month, eight years after receiving her diagnosis.
In an interview with The Sunday Times Magazine, Perkins, who is now in a relationship with the journalist Anna Richardson, recalled an incident where the consultant who was explaining the effect her brain tumour would have asked if she was married. When she replied that she was a lesbian, he reportedly responded: "Oh, OK. Well, that makes it easier. You're infertile. You can't have kids."
Perkins was left devastated by the diagnosis and taken back by the doctor's attitude.
"Does not a lesbian have a fallopian tube?," she asked. "Am I not human, and [am] I not somebody who could be a lovely, wonderful mother?
"I can't now have it as an out-of-sight, out-of-mind possibility, lurking. It's just not going to happen, it's not going to ever be part of my life. And although I never yearned to physically have my own child, it felt like bereavement. It really did."
Register for free to continue reading
Registration is a free and easy way to support our truly independent journalism
By registering, you will also enjoy limited access to Premium articles, exclusive newsletters, commenting, and virtual events with our leading journalists
Already have an account? sign in
Register for free to continue reading
Registration is a free and easy way to support our truly independent journalism
By registering, you will also enjoy limited access to Premium articles, exclusive newsletters, commenting, and virtual events with our leading journalists
Already have an account? sign in
Join our new commenting forum
Join thought-provoking conversations, follow other Independent readers and see their replies